All eyes are on the drug pricing middlemen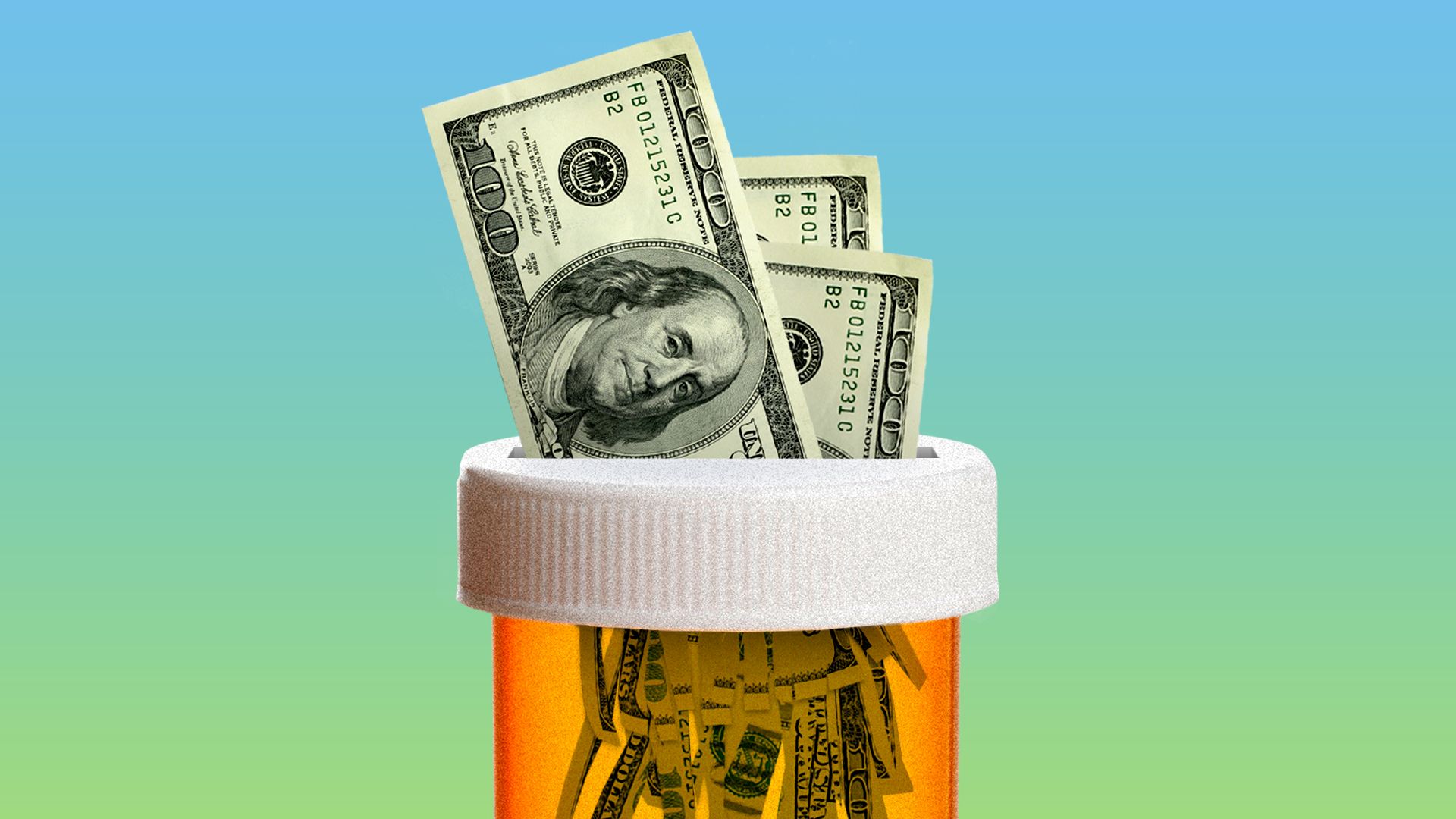 Pharmacy benefit managers usually operate behind the scenes, quietly influencing the 5.8 billion drug prescriptions Americans fill every year. But they'll take a step into the spotlight today.
Driving the news: The Senate Finance Committee is set to grill the industry over its role in rising drug prices, and at the same time, the Trump administration is weighing a seismic shift in how these companies get paid.
Between the lines: PBMs don't have many enthusiastic allies.
The biggest threat for PBMs is the Trump administration's proposal to eliminate drug rebates in Medicare and Medicaid, instead routing those savings to patients at the pharmacy counter.
What they're saying: Independent experts are giving sober forecasts for the proposal. It wouldn't be a drug pricing panacea, they say, and it could make everything more expensive.
Actuaries said the proposed January 1, 2020, start date is a logistical nightmare — but that was written before Medicare said it would create a 2-year transition to temper industry's losses.
The bottom line: PBMs are getting hammered. The next few months will dictate how their businesses — and patients' costs — will change, and how much of that change will happen before the 2020 election.
Go deeper