Airbnb will not remove listings from the West Bank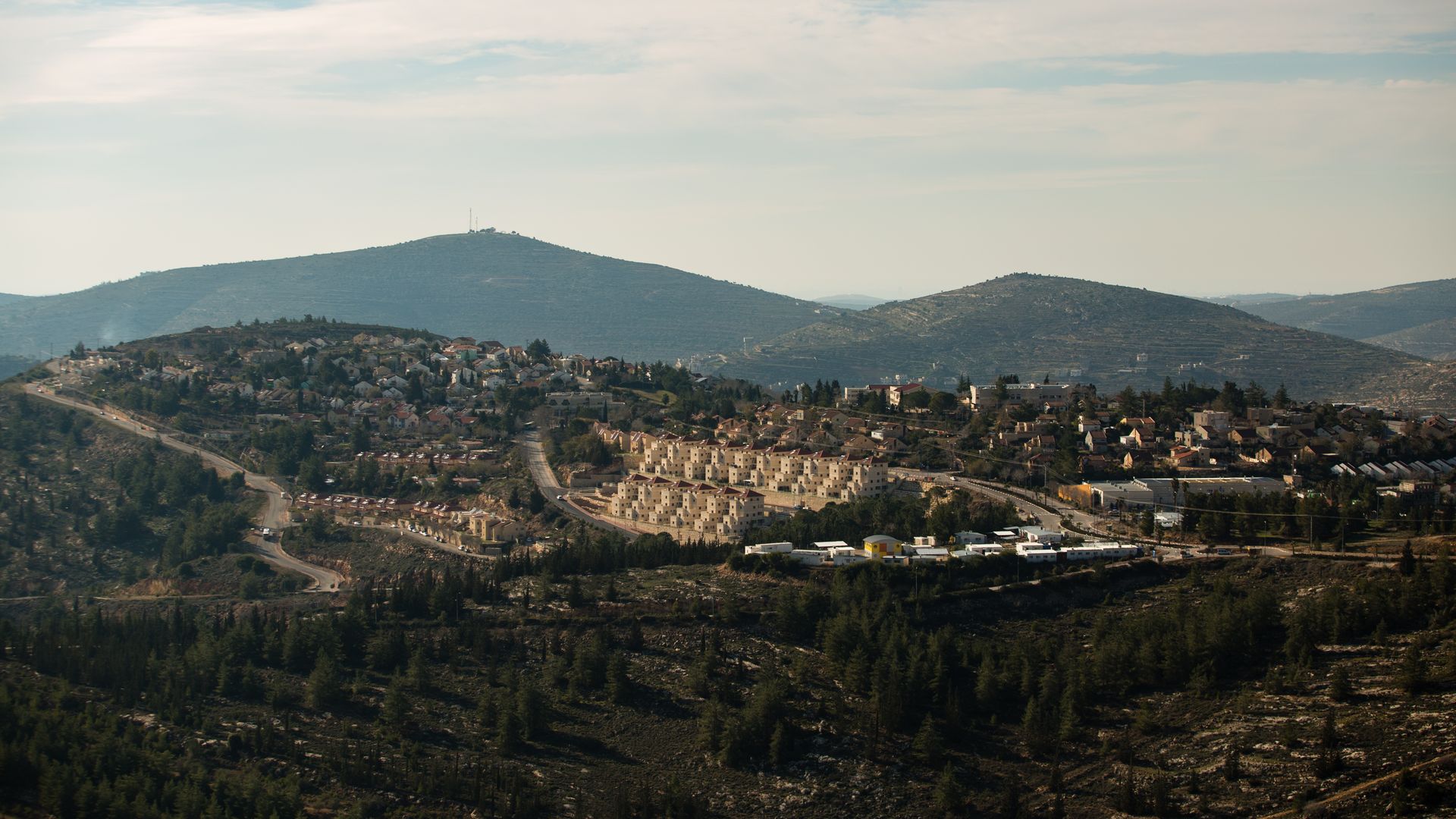 Five months after Airbnb announced the company would be removing their listings from the West Bank, the team has decided not to move forward with the original policy following backlash in Israel and the U.S.
Details: The decision is part of a lawsuit the company settled with hosts and potential hosts. However, Airbnb will not accept any of the profits from the West Bank listings, instead donating the money to humanitarian nonprofits. The company said it will do the same for listings with Abkhazia in South Ossetia, another disputed region.
"Airbnb has always opposed the BDS movement. Airbnb has never boycotted Israel, Israeli businesses, or the more than 20,000 Israeli hosts who are active on the Airbnb platform. We have always sought to bring people together and will continue to work with our community to achieve this goal."
— Airbnb's official statement
Go deeper