Pinterest sets IPO terms below last private valuation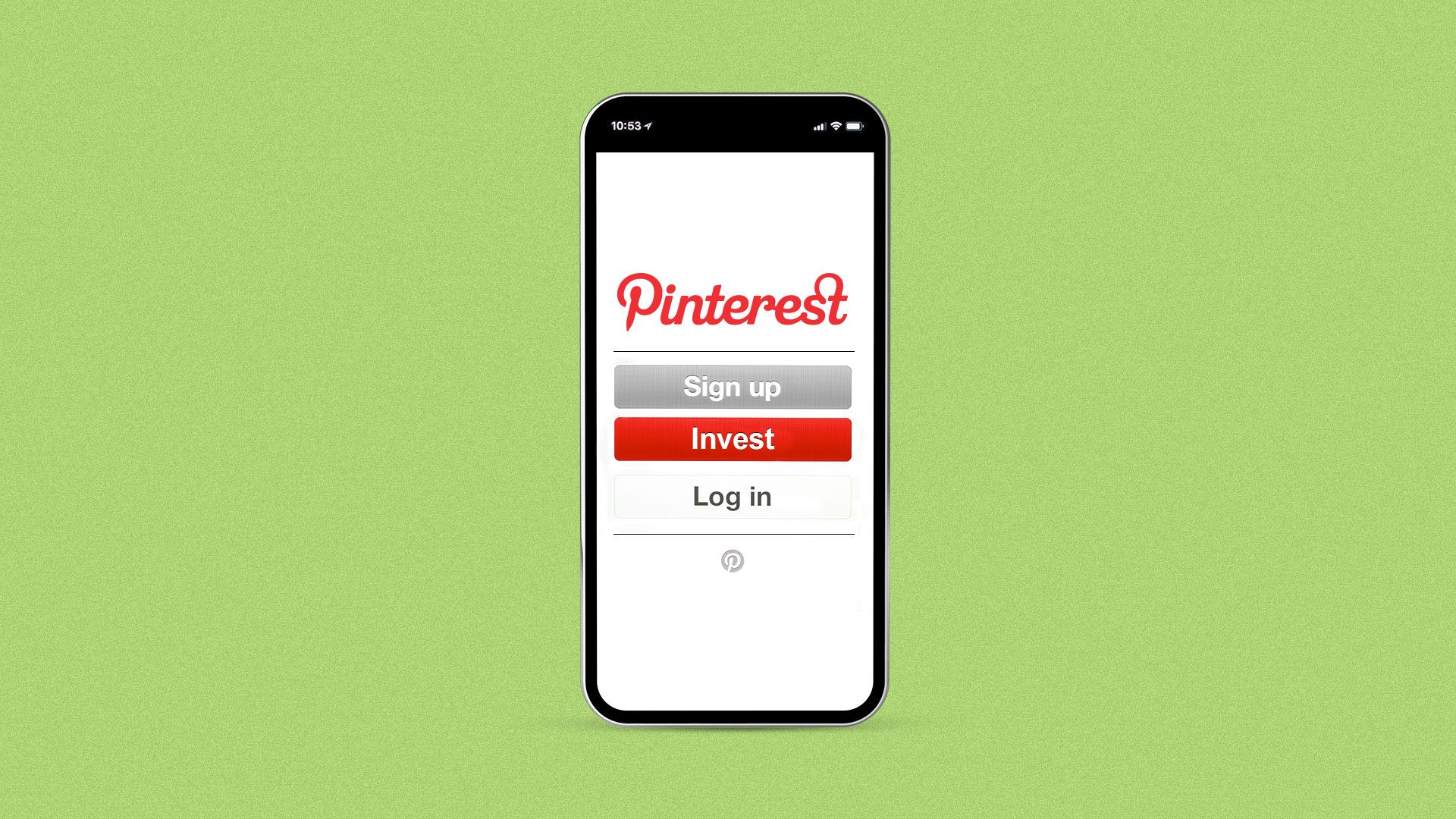 Pinterest, the social bookmarking platform, on Monday set IPO terms with plans to begin trading late next week on the New York Stock Exchange.
The bottom line: The proposed price range of $15–$17 per share would give Pinterest an initial market cap of around $8.5 billion, were it to price in the middle, and a fully diluted valuation of around $11 billion. Both are lower than Pinterest's most recent valuation from private market investors of $12.3 billion.
On the one hand, it's absurd to tie Pinterest's under-valuation into the perceived disappointment of Lyft's IPO. Not only because the two companies are in entirely different industries, but also because Zoom Video just filed for an IPO that would give it an initial market cap of around 7 times its last private valuation.
But, but, but: Private market investors have indulged their own unicorn herd mentality when it comes to valuations, particularly for those companies with higher public profiles (Pinterest>Zoom, in this regard). And, remember, a lot of the pre-IPO money and IPO money is now managed by the same people.
Go deeper: Pinterest prepares to go public
Go deeper