Bears are out for bitcoin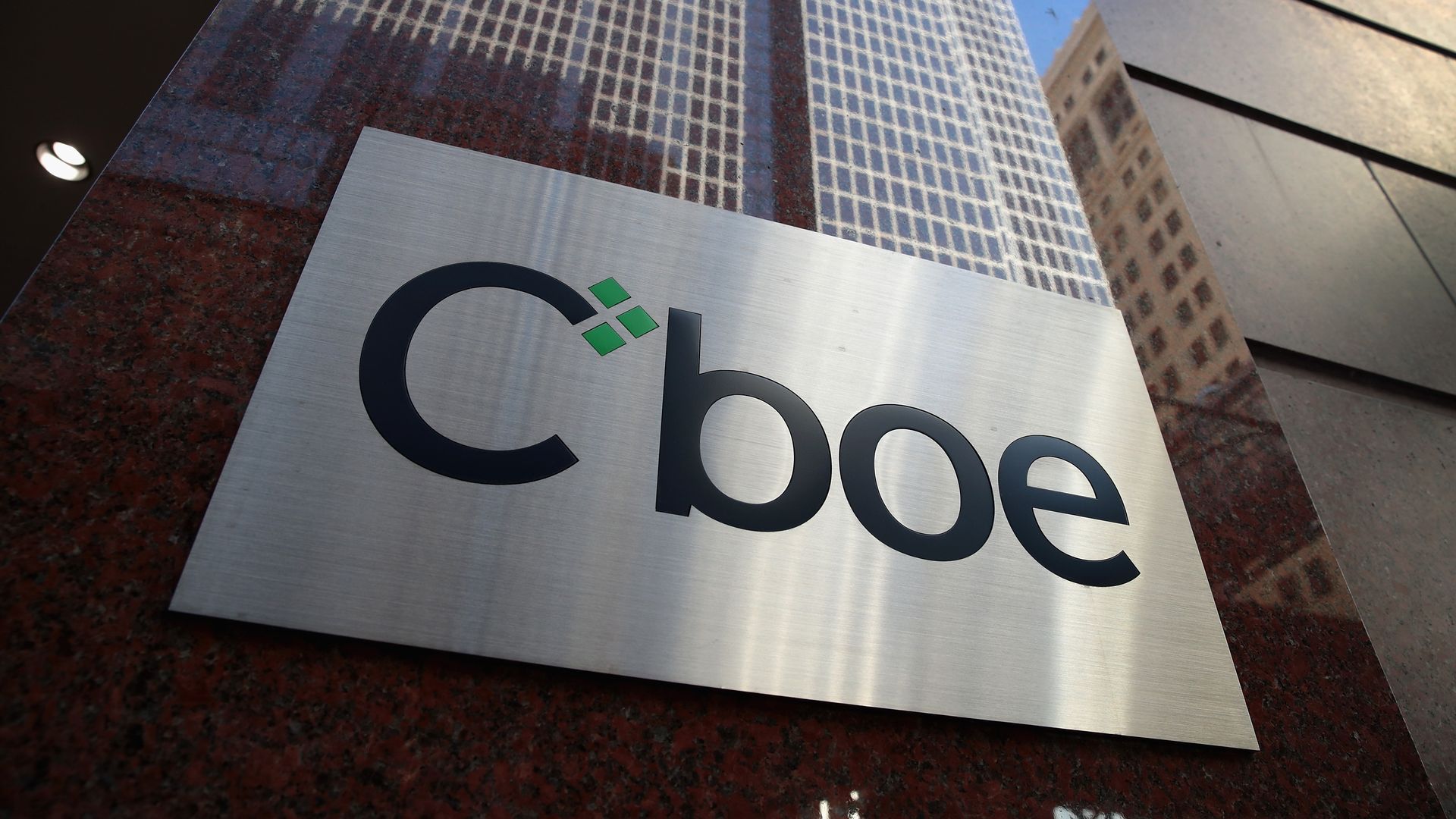 The latest report from the CFTC shows net shorts on bitcoin Cboe futures rose to 1,343 contracts, from 1,244 the previous week, after the cryptocurrency's recent surge.
Driving the news: Bitcoin jumped 20% to its highest level since November last week, moving briefly above the $5,000 mark. A Reuters report credited the surge largely to "an order worth about $100 million spread across U.S.-based exchanges Coinbase and Kraken and Luxembourg's Bitstamp."
The cryptocurrency has bounced back after being left for dead by most investors. In February, traders raised long bets on bitcoin to the highest level in 11 months, and prices crossed above the 100-day moving average for the first time in more than 4 months.
What they're saying: Bitcoin bull Yves Lamoureux, president and chief behavioral strategist of research firm Lamoureux & Co., believes bitcoin is primed for a spike.
"6,000 is the first target coming up as funds try to cover for their life," he tells Axios via email. "Time compression is where things now happen faster. 40,000 to 50,000 is the target by 2021."
Short sellers will certainly have more trouble betting against bitcoin going forward. Cboe Global Markets said last month it plans to phase out bitcoin futures contracts. However, CME Group, which has seen higher trading volumes than Cboe, told CoinDesk it has "no changes" to announce about bitcoin futures contracts.
Bonus: Also in last week's CFTC data: "Long positioning in the dollar jumped this week to a 3-year high as Euro shorts rose to the highest since Dec 2016."
Go deeper