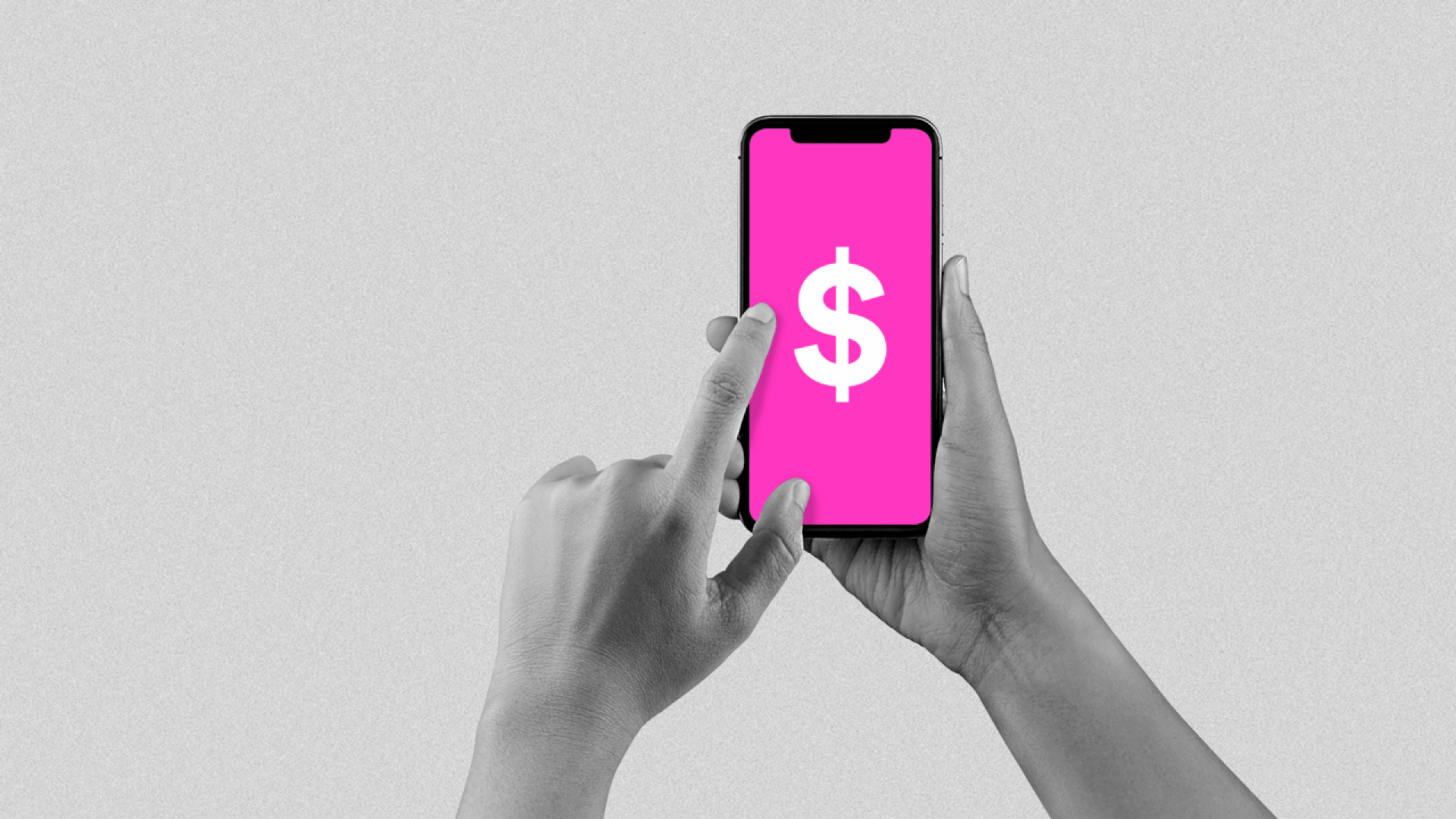 Lyft has been a public company for just over a week now, during which its market capitalization has fluctuated between $30 billion (the high, just after the stock opened for trading on March 29) and $22 billion (the low, on Tuesday).
The big picture: Stock market investors can be forgiven for being unclear about how much Lyft is really worth. Lyft doesn't break out how much it's spending on discounts and incentives, for instance, and it doesn't disclose key metrics such as acquisition costs or churn rates, either for passengers or for drivers.
The two big sellers of Lyft shares in recent weeks were the company itself, in the IPO, and Carl Icahn, a large early investor with greater-than-usual visibility into Lyft's finances thanks to his seat on the board. Icahn sold his entire stake in Lyft to George Soros shortly before the IPO.
Trading in Lyft shares was rocky in the early days, with the stock falling below its IPO price. (It's slightly higher now.) At one point, short sellers needed to pay an interest rate of more than 100% if they wanted to borrow the stock. Things got so nasty that Lyft threatened to sue Morgan Stanley, one of the underwriters of the rival Uber IPO, claiming tortious interference in its stock trading.
The next big test for Lyft shares will come when Uber files its own S-1. If Uber provides significantly more transparency into its unit economics than Lyft did, investors are likely to conclude that Lyft had something to hide and rushed to go public before anybody could demand like-for-like comparisons with its larger rival.
The bottom line: "You can be a ride-sharing bull and still hate the Lyft IPO. You can even be a Lyft bull and hate the Lyft IPO," as Rett Wallace, the CEO of private-company intelligence firm Triton, wrote to his clients on Wednesday. "Lyft made obvious, avoidable, and un-forced errors that the other unicorns coming behind will only repeat if they are not paying attention."
Go deeper