Trump administration set to give most temporary H-2B visas since 2007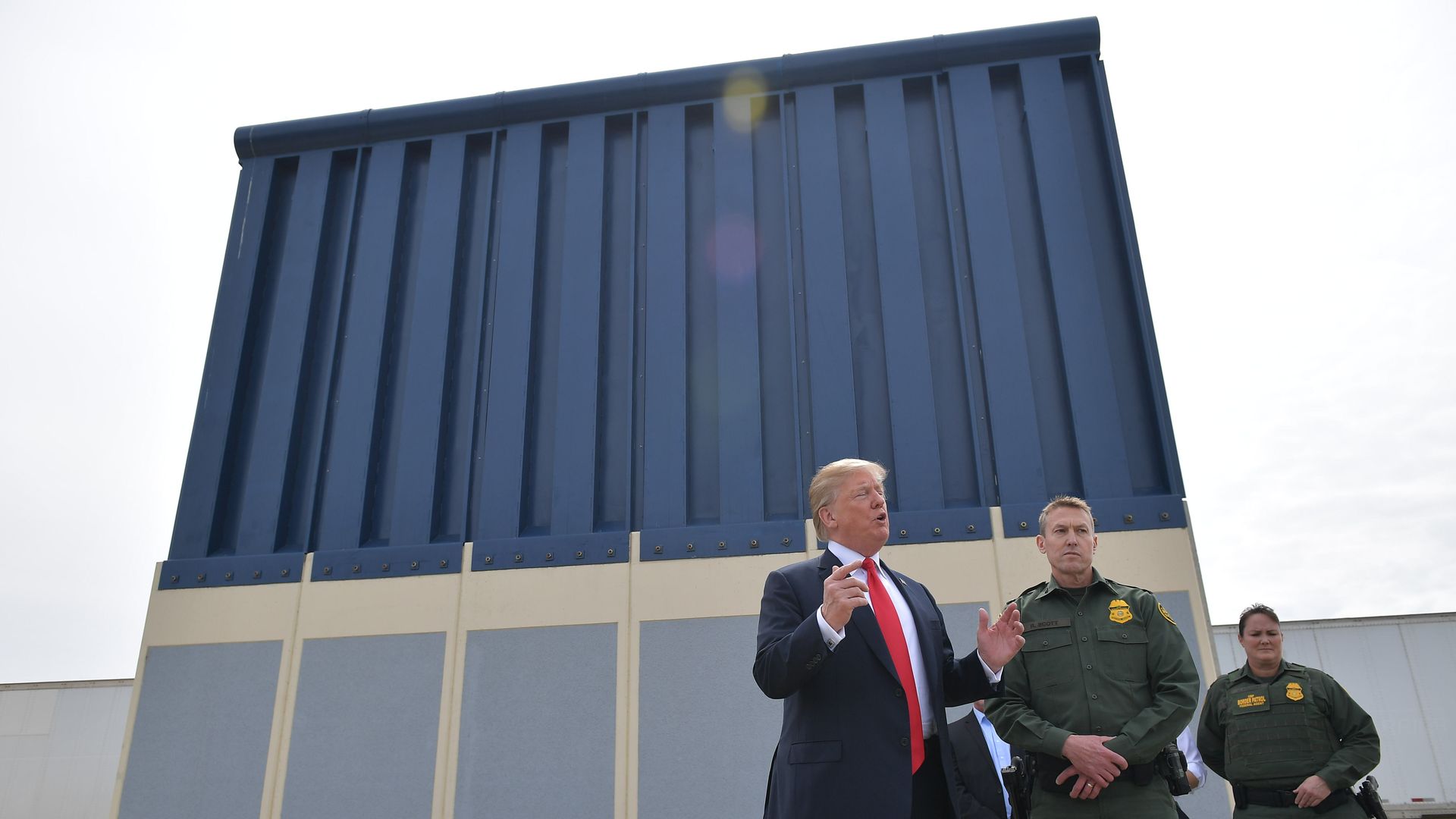 The Trump administration is planning to grant approximately 96,000 H-2B visas for temporary and short-term workers — 80% of whom come from Mexico and Central America — this fiscal year, the Washington Post reports.
Why it matters: This is the highest amount of H-2B visas given since 2007, per the Post. As the amount of temporary worker visas increase, President Trump has heightened his rhetoric on stopping a "colossal surge" of immigration through the U.S.-Mexico border, saying "the system is full. Can't take you anymore. ... Our country is full." DHS Secretary Nielsen has described the current situation at the border as a "system-wide breakdown" of the U.S. immigration system.
Go deeper