Qualcomm president on Apple's 5G product: They have our number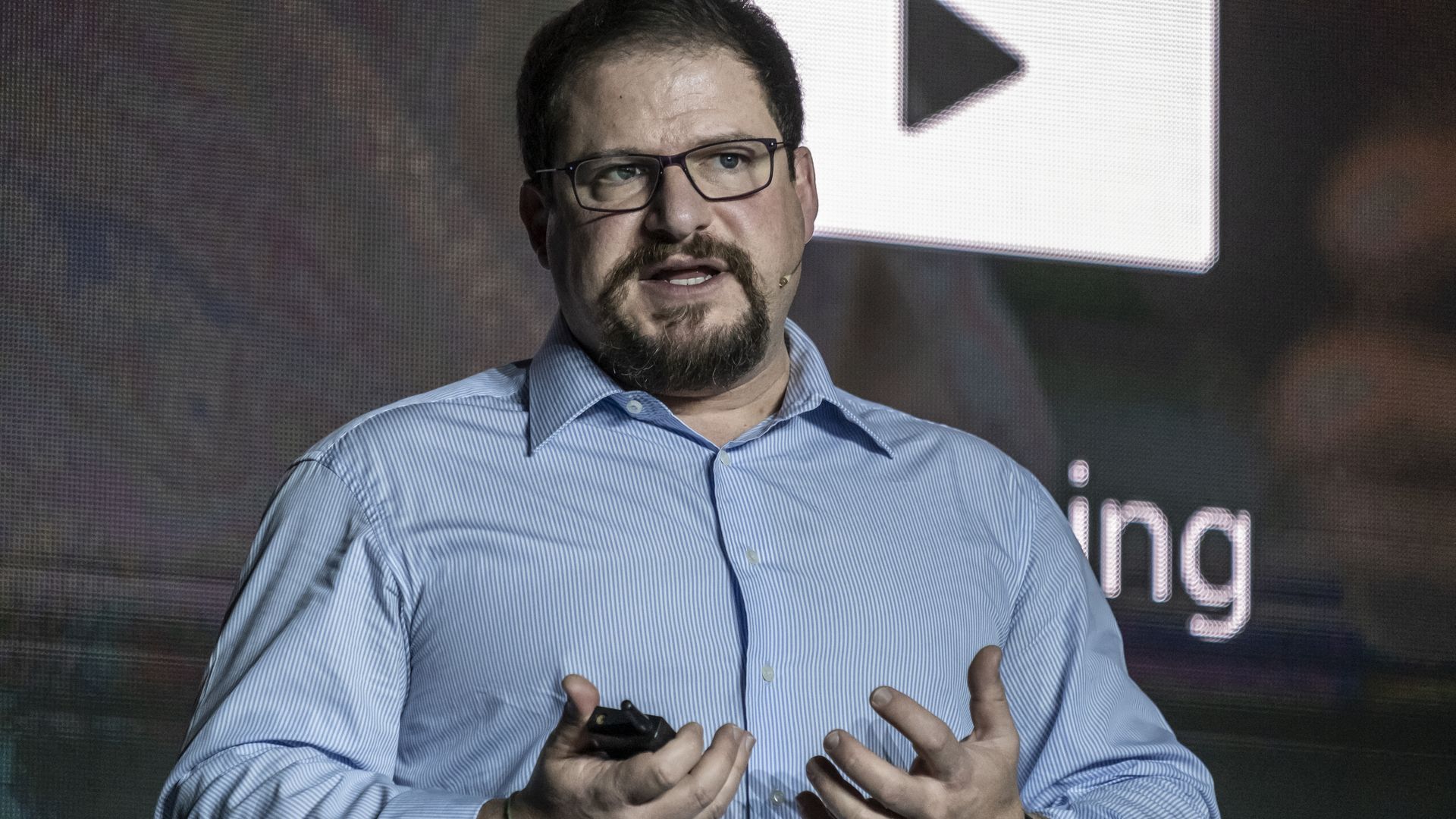 Qualcomm President Cristiano Amon said Thursday that the company would be happy to consider working with Apple on its 5G plans if their reported struggles to bring a product to market continue.
Why it matters: Qualcomm and Apple have been locked in a lengthy, acrimonious legal battle that includes patent, contract and antitrust complaints.
The big picture: Apple is reportedly struggling with its effort to add 5G to next year's iPhones. Apple had used Qualcomm modem chips until 2017, when it started using a mix of Qualcomm and Intel before going all Intel with its 2018 lineup.
What they're saying: While Amon said that he "can't really comment on what Apple is doing," he also said that the longer any company waits to introduce a 5G product, the higher the bar will be for them to meet.
On whether Qualcomm would work with Apple on 5G products: "We're still in San Diego, they have our phone number," he said. "If they call, we'll support them."
Go deeper