Medicare drug plans can assume rebates for 2020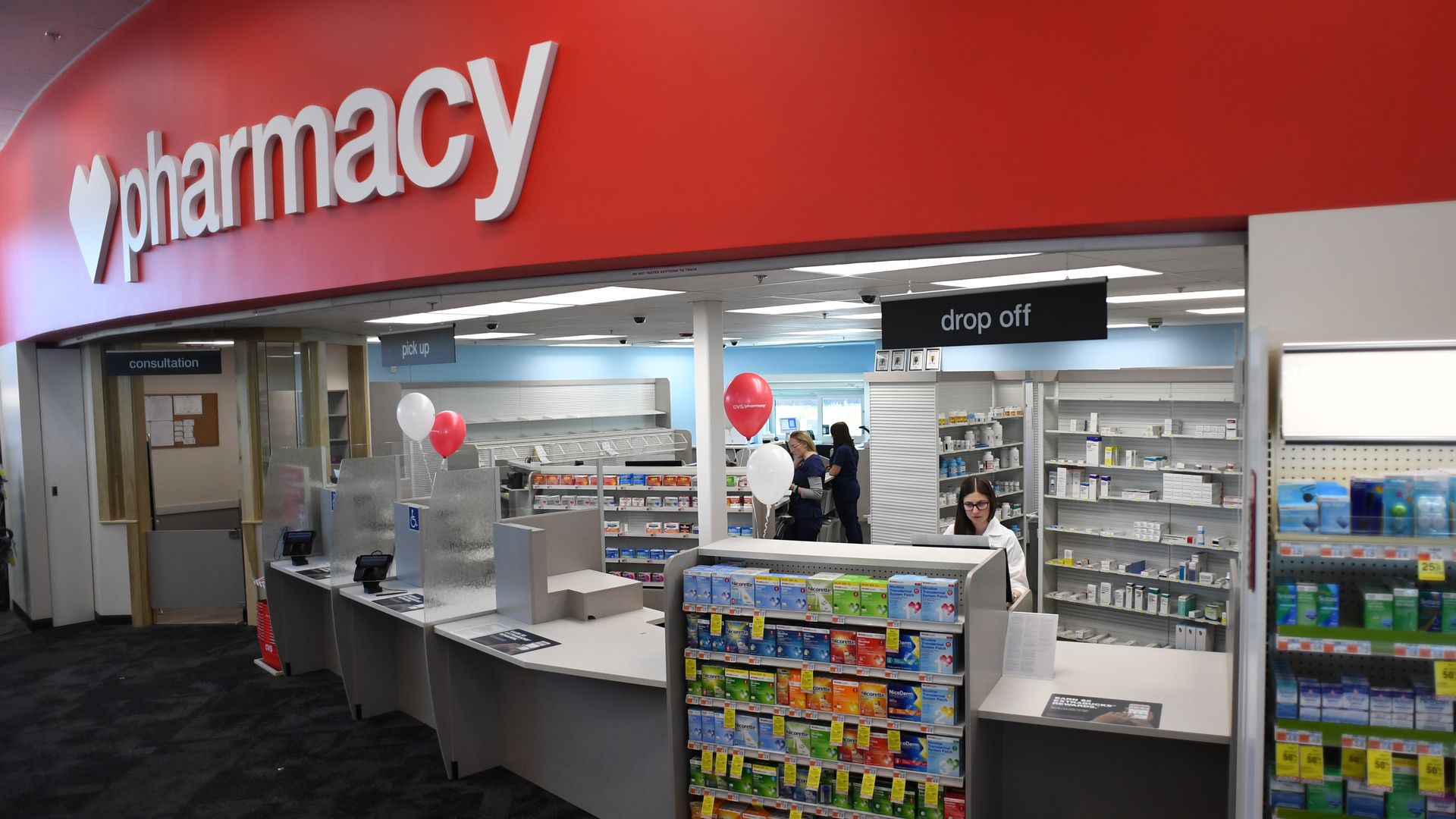 The Trump administration says it will try to soften the blow for industry as it prepares to overhaul part of the drug-pricing system — a potential acknowledgement that its plan may happen on time.
Driving the news: Trump has proposed eliminating drug-pricing rebates in Medicare Part D, beginning in 2020. But Medicare and Medicaid administrator Seema Verma said in a memo today that insurers and pharmacy benefit managers can assume rebates will still exist as they design their 2020 plans.
Details: The Trump administration is hedging both ways.
Companies that sell Medicare drug plans can assume rebates will exist in 2020, contrary to the proposed rule.
However, if the rule to eliminate back-end rebates does go into effect that year, Medicare and taxpayers will cover 95% of a company's losses through a "demonstration" program to account for the abrupt change, according to Verma's memo.
That demonstration also would exist for 2021 Medicare drug plans.
The bottom line: The rule would be a massive structural overhaul to the way drug companies, insurers and PBMs negotiate drug prices. Whether the administration formally delays that change or not, it's giving the industry time to adjust to a new business model.
Go deeper