City-sized Facebook hacker markets shut down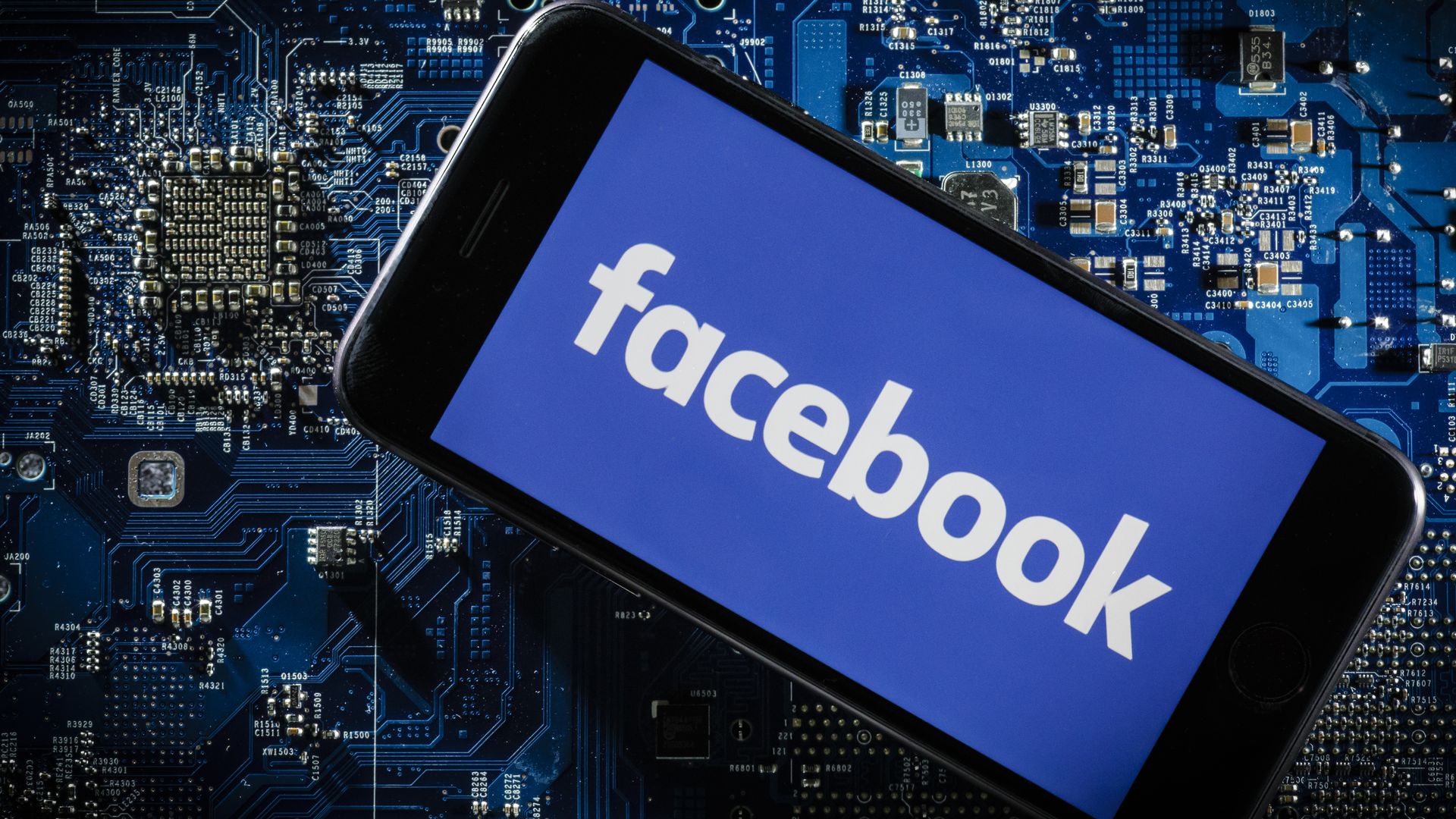 Cisco's Talos research team announced Friday it had discovered 74 Facebook groups where hackers bought and sold cybercrime tools and services. The groups networked together as many as 385,000 members speaking a bevy of different languages.
What they're saying: "Tampa — it was basically the size of Tampa," said Craig Willams, director of outreach for Talos.
The big picture: Though this appears to be the largest roundup of criminal Facebook hacker groups in history in terms of total hackers served, it's not the first. Reporter Brian Krebs discovered 120 groups hiding 300,000 members in 2018.
But the Talos find demonstrates that moderating these groups is difficult. Many had the same or similar names to the groups discovered by Krebs, suggesting they had been restarted after Facebook took them down.
Facebook has dismantled several groups discovered by Talos, according to the report, but some that were taken down have already resurfaced.
A Facebook spokersperson offered this statement: "These groups violated our policies against spam and financial fraud and we removed them. We know we need to be more vigilant and we're investing heavily to fight this type of activity."
Details: The groups, each of which served as a flea market for a specific modality of cybercrime, benefitted from how good Facebook is at building communities, said Williams.
Essentially, if you joined the "Spam Professional" group, there was enough overlap that the site would suggest you also join "Facebook hack (Phishing)." (This also means that the 380,000 membership total likely contains duplicates.)
Some of the groups were as many as 8 years old.
The bottom line: "If something is free, criminals are going to find a way to abuse it," said Williams.
Editor's note: This story has been updated with a comment from Facebook.
Go deeper