Tradeweb Markets raises $1.1 billion in its IPO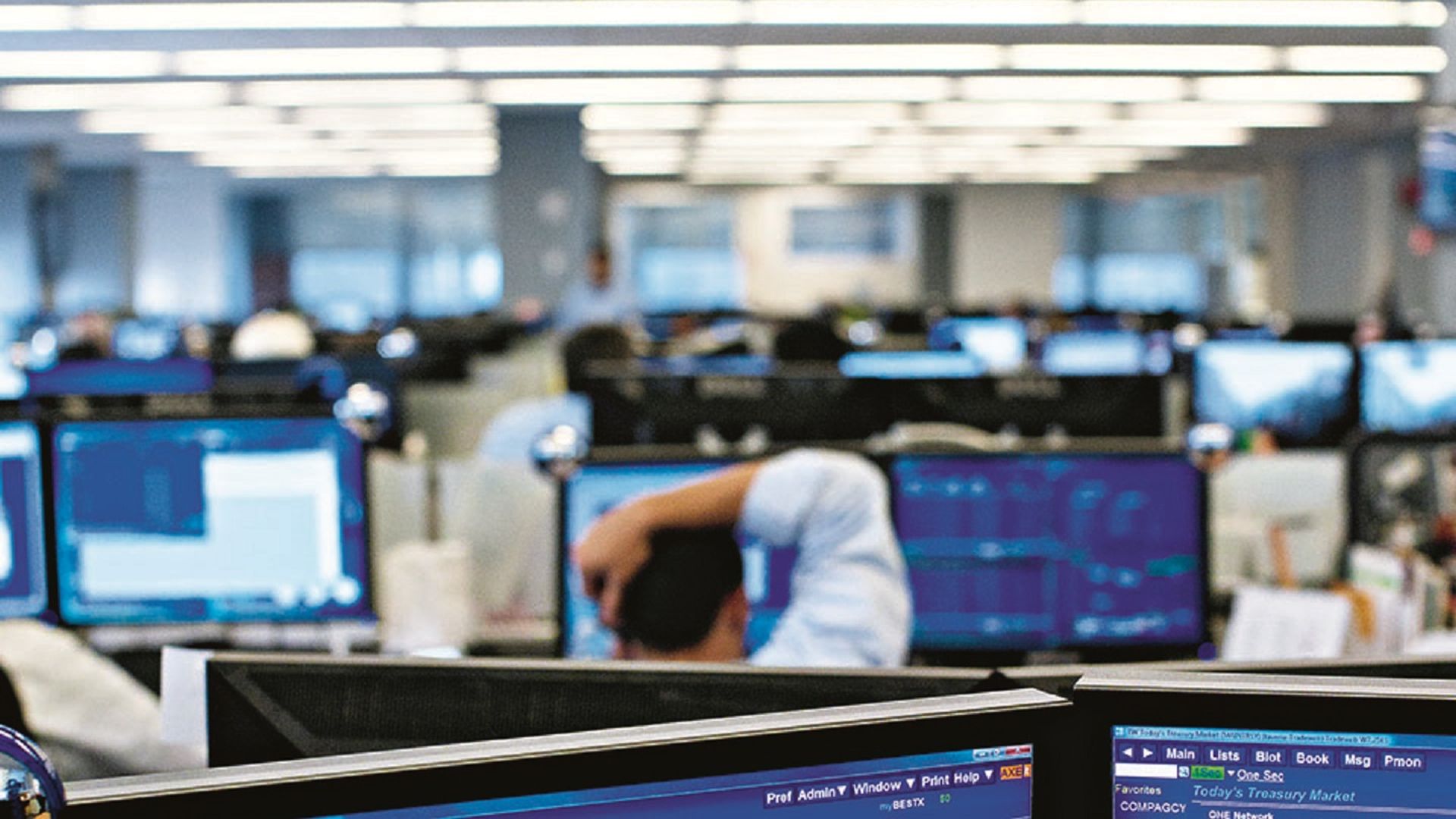 Tradeweb Markets, a New York-based electronic bond and derivatives trading platform, raised nearly $1.1 billion in its IPO. The company priced 40 million shares at $27, versus original plans to offer 27.3 million shares at $24-$26, for an initial market value of around $6 billion.
Why it matters: It's the second billion dollar+ IPO in the past two weeks, after a five month drought. It's also a nice IPO rebound for top shareholder The Blackstone Group, after its Alight float fizzled.
The bottom line: "Online venues are gaining ground in bond trading, digitizing orders that were once placed over the phone. At MarketAxess Holdings, Tradeweb's closest listed peer, trading volumes have more than doubled since 2014." — Liz Hoffman & Corrie Driebusch, WSJ
Go deeper