Pence's economic adviser to lead home financing overhaul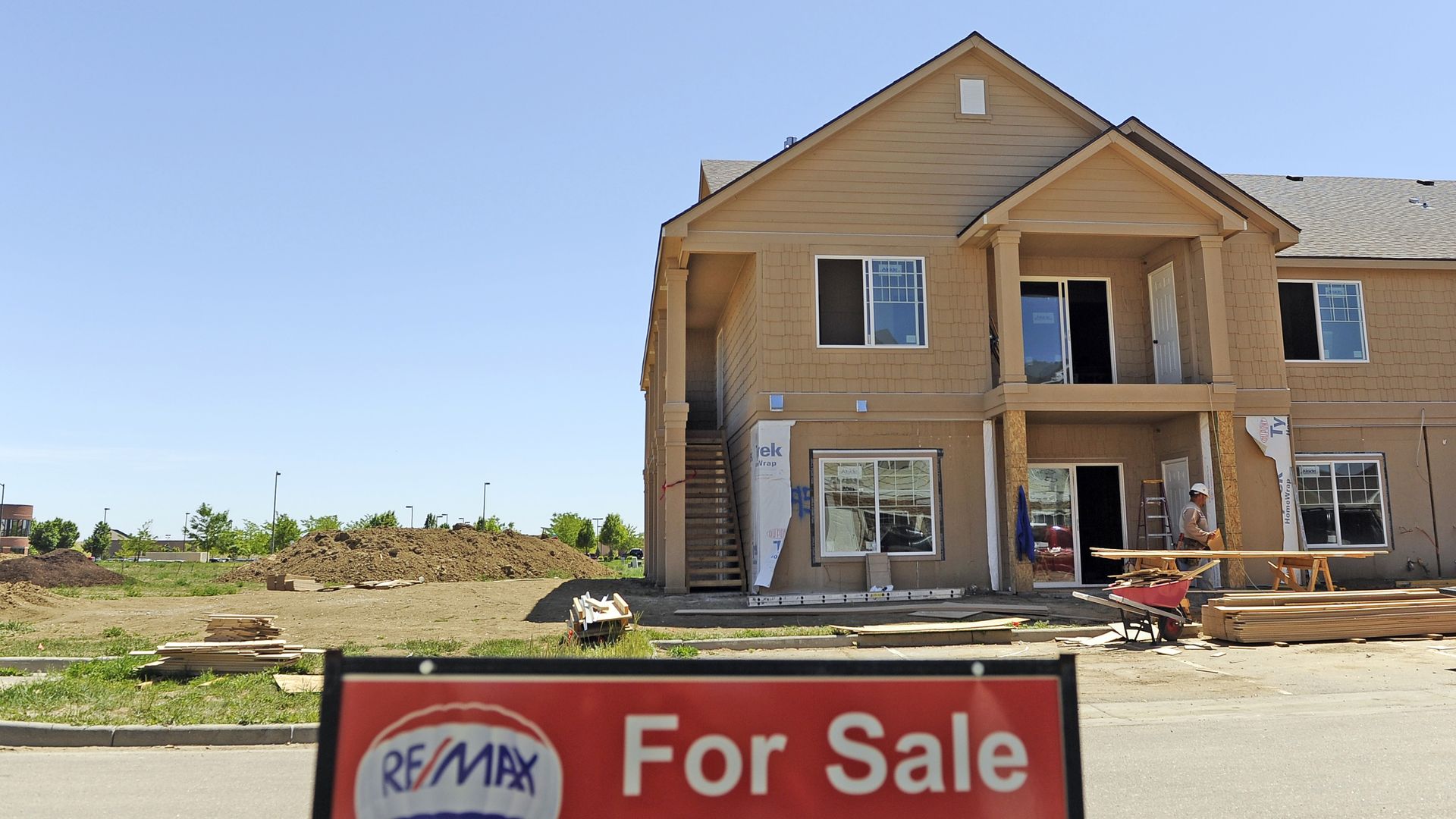 Mark Calabria was confirmed by the Senate in a vote of 55-44 to serve as the new director of the Federal Housing Finance Agency, wherein his primary task will be to overhaul the whole system, reports Politico.
Why it matters: Calabria, who has been the top economic adviser to Vice President Mike Pence, will oversee mortgage giants Frannie Mae and Freddie Mac, in his new role. The U.S. government seized these 2 companies during a bailout in 2008, and President Trump signed a memorandum Wednesday asking for the companies to be removed from government oversight.
What they're saying:
Go deeper