House sues to block Trump's national emergency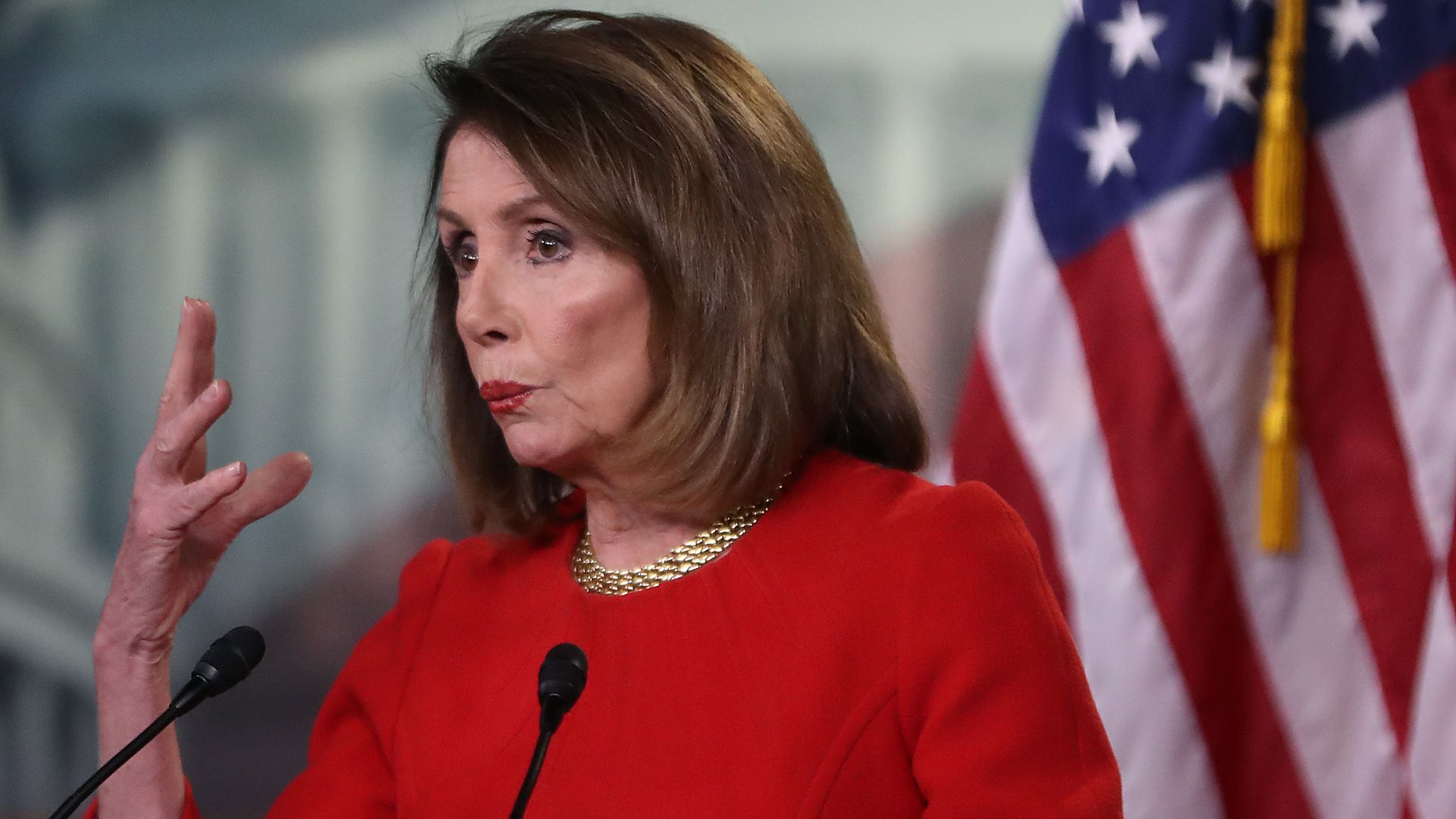 House leaders voted 3-2 Thursday to file a lawsuit against the Trump administration blocking President Trump's national emergency to build a border wall, arguing that he is violating the Appropriations Clause of the U.S. Constitution by circumventing Congress.
"The House will once again defend our Democracy and our Constitution, this time in the courts. No one is above the law or the Constitution, not even the President."
— House Speaker Nancy Pelosi
The big picture: Last month, the House failed to override Trump's veto to block his emergency declaration. The House Democratic Leadership plans to argue that Trump stole from appropriated funds in "an action that was not authorized by constitutional or statutory authority," Pelosi said in a statement.
Go deeper: Billions from military projects could fund Trump's border wall
Go deeper