Australian senator who blamed Muslims for mosque attacks censured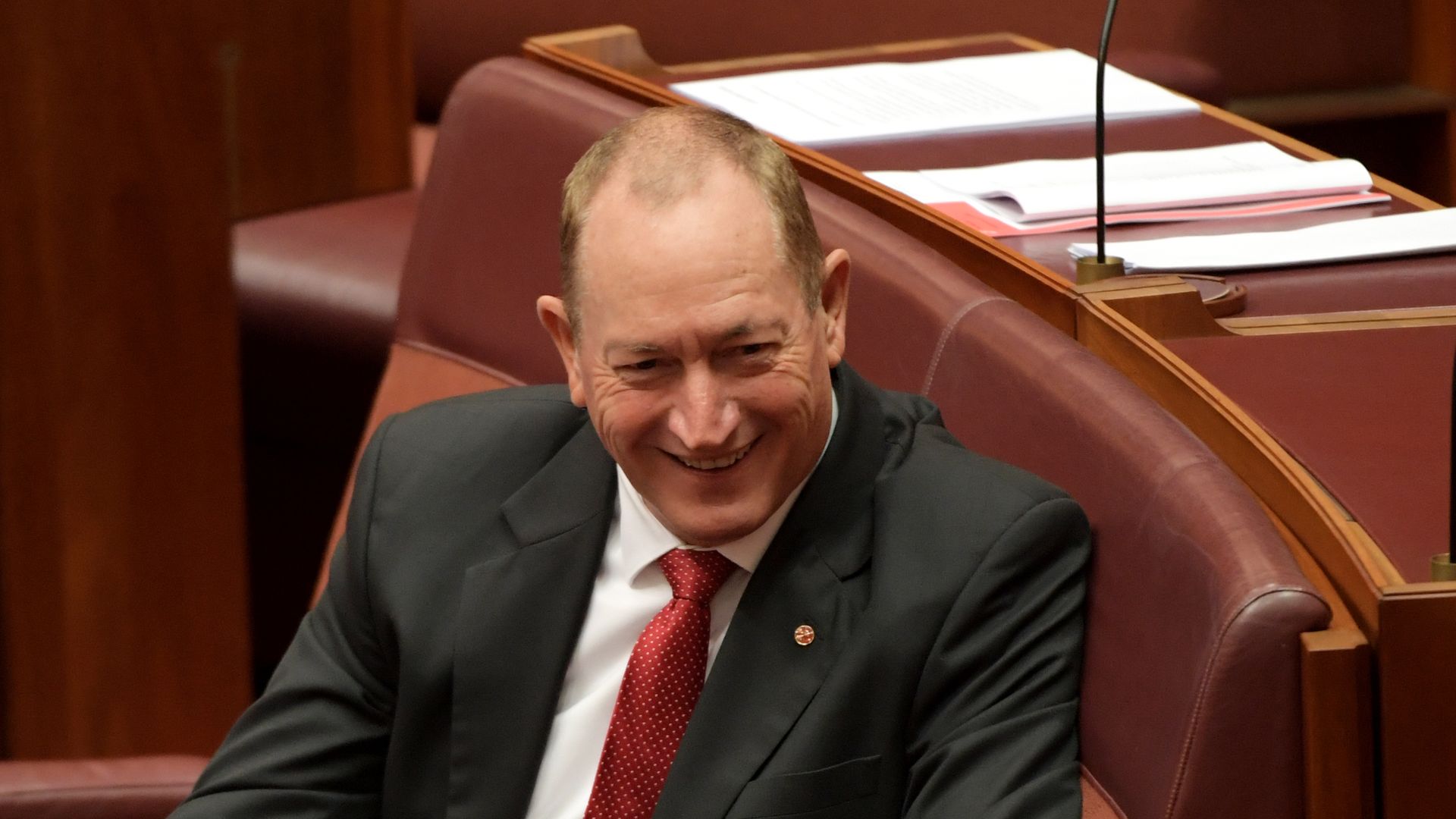 An Australian senator condemned for blaming Muslim immigration for the New Zealand mosque attacks and striking a teenager who egged him for his remarks was censured in Parliament Wednesday.
Details: The official rebuke of Sen. Fraser Anning passed with near-unanimous support. Senate leader Mathias Cormann, introducing the censure, said the remarks were ugly, dangerous and divisive. Labor's Senate leader Penny Wong said, "There is a difference between freedom of speech and hate speech." Anning smirked several times during the censure, which he dismissed as an attack on free speech.
Go deeper