Kaspersky report contests U.S. ban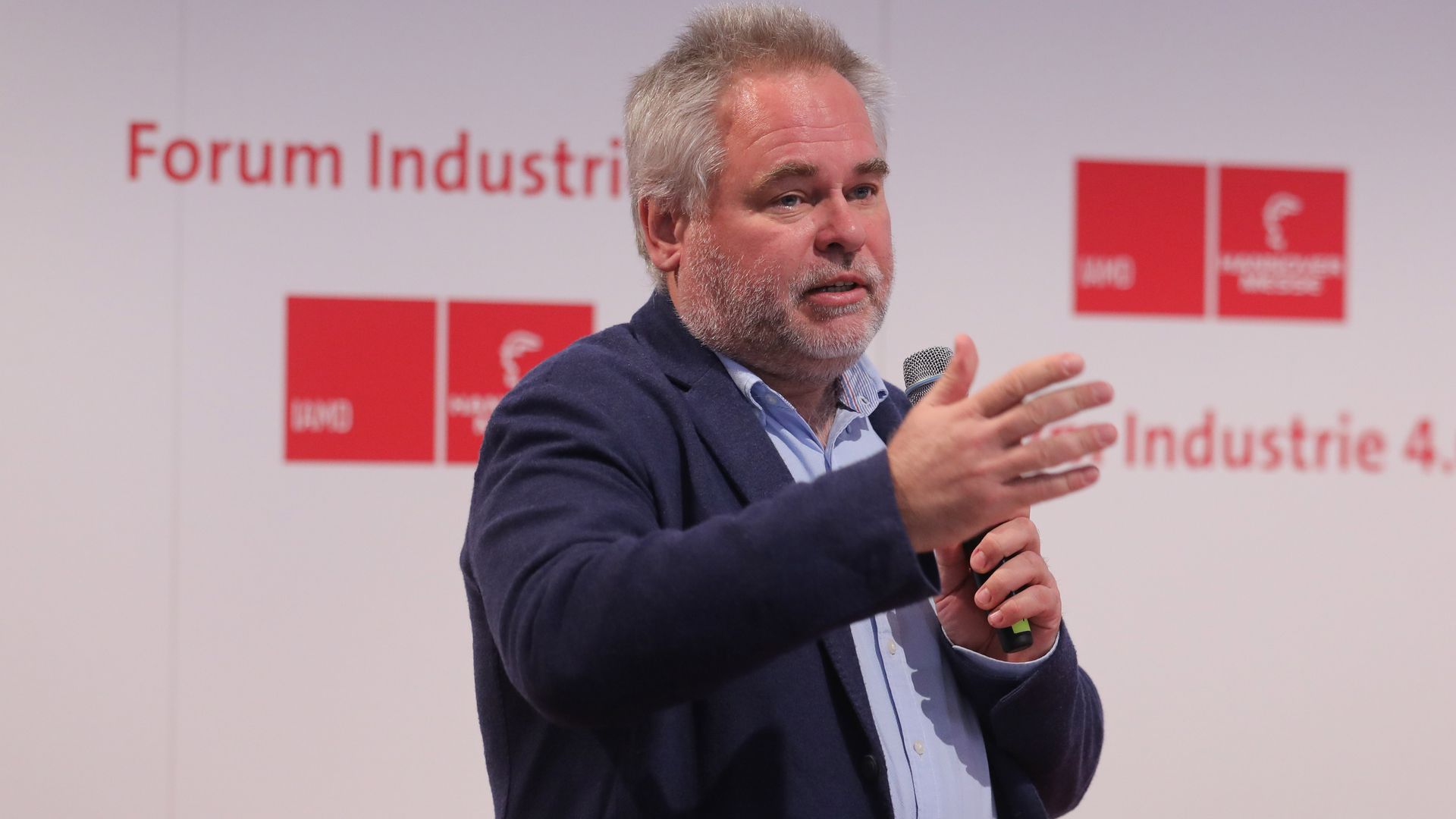 Kaspersky Lab released a third-party research report Tuesday arguing that the U.S.' publicly announced logic behind a federal ban on Kaspersky's wares is based on a faulty understanding of Russian law.
The big picture: Kaspersky has been locking horns with the Department of Homeland Security and lawmakers after both independently banned Kaspersky software from government systems. The third-party report, written by Professor Kaj Hober of Uppsala University, Sweden, is part of a transparency offensive meant to counter the reputational hit.
Details: The public reasoning for the U.S. ban is that Russian law would allow Moscow to seize data from Kaspersky with no recourse or oversight.
That's a big deal for antivirus companies, because modern antivirus programs frequently upload suspicious files to the cloud for analysis. On federal systems, that may mean sensitive or classified files.
According to Hober, that argument doesn't hold water. Hober writes that Russia can only grab data from telecommunications firms, companies that distribute information or chat apps, and Kaspersky is none of those.
But, but, but: The public reasoning is not necessarily the only reasoning. Several media reports claim Russia has used Kaspersky software in a more hands-on approach to espionage — converting the feature that searches for malware into a feature searching for classified documents.
The Department of Homeland Security did not immediately respond to a request for comment.
Go deeper