29% of Americans believe Mueller has cleared Trump of wrongdoing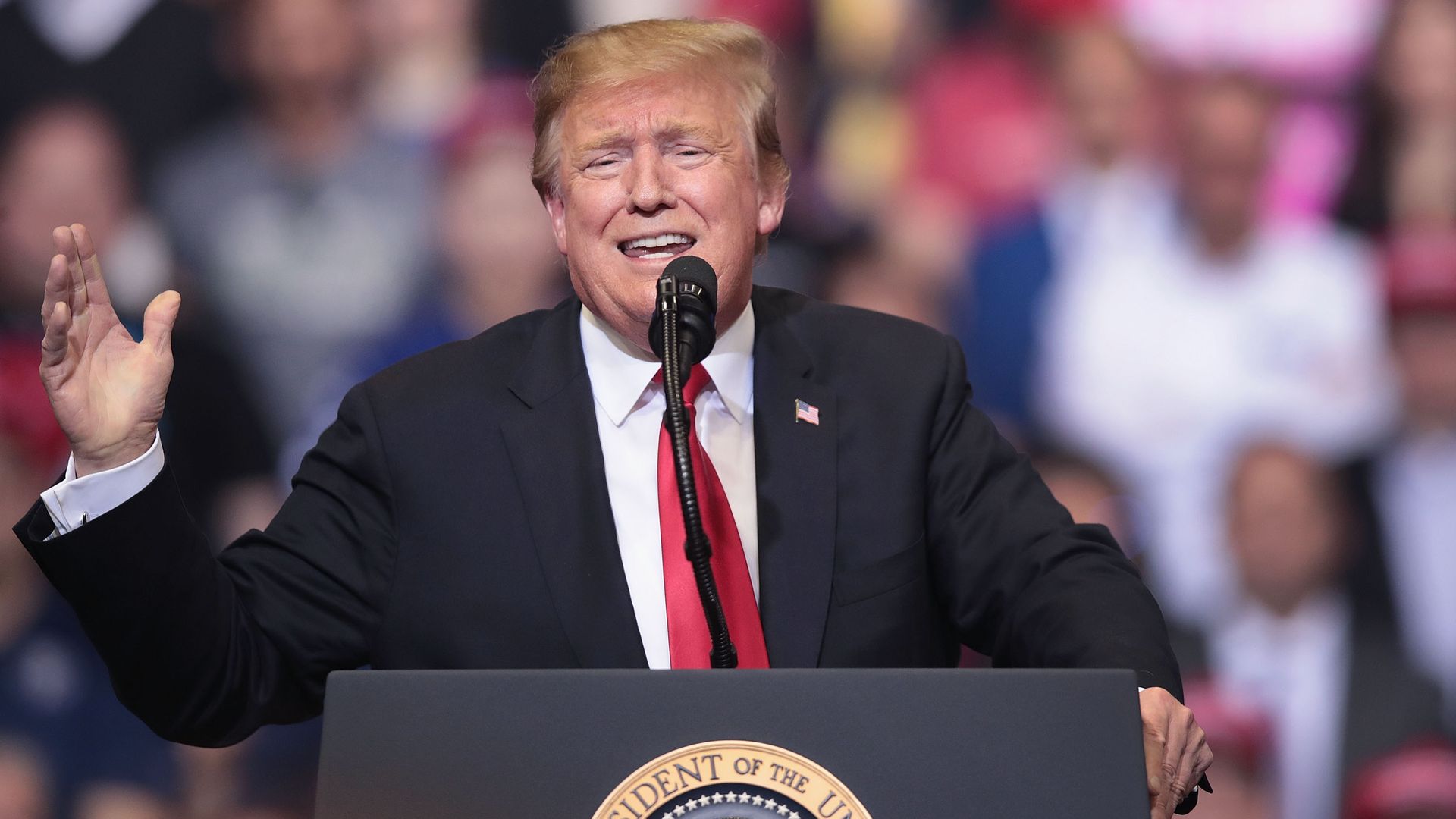 Despite President Trump claiming he has been exonerated by special counsel Robert Mueller's report, which he has not yet seen, only 29% of Americans believe the president has been cleared of wrongdoing, according to a new NBC News/ Wall Street Journal poll.
The big picture: 40% of respondents say they do not believe Trump has been cleared, while 31% — which includes 45% of independents — are unsure. Pollster Jeff Horwitt, whose firm Hart Research helped conduct the survey, told NBC News: "The public is still in a wait-and-see view of this investigation and what it means for Trump." Trump's overall approval rating sank to 43%, down 3 percentage points from February's NBC News/WSJ poll.
Go deeper