A seller's market: Lyft is the latest oversubscribed IPO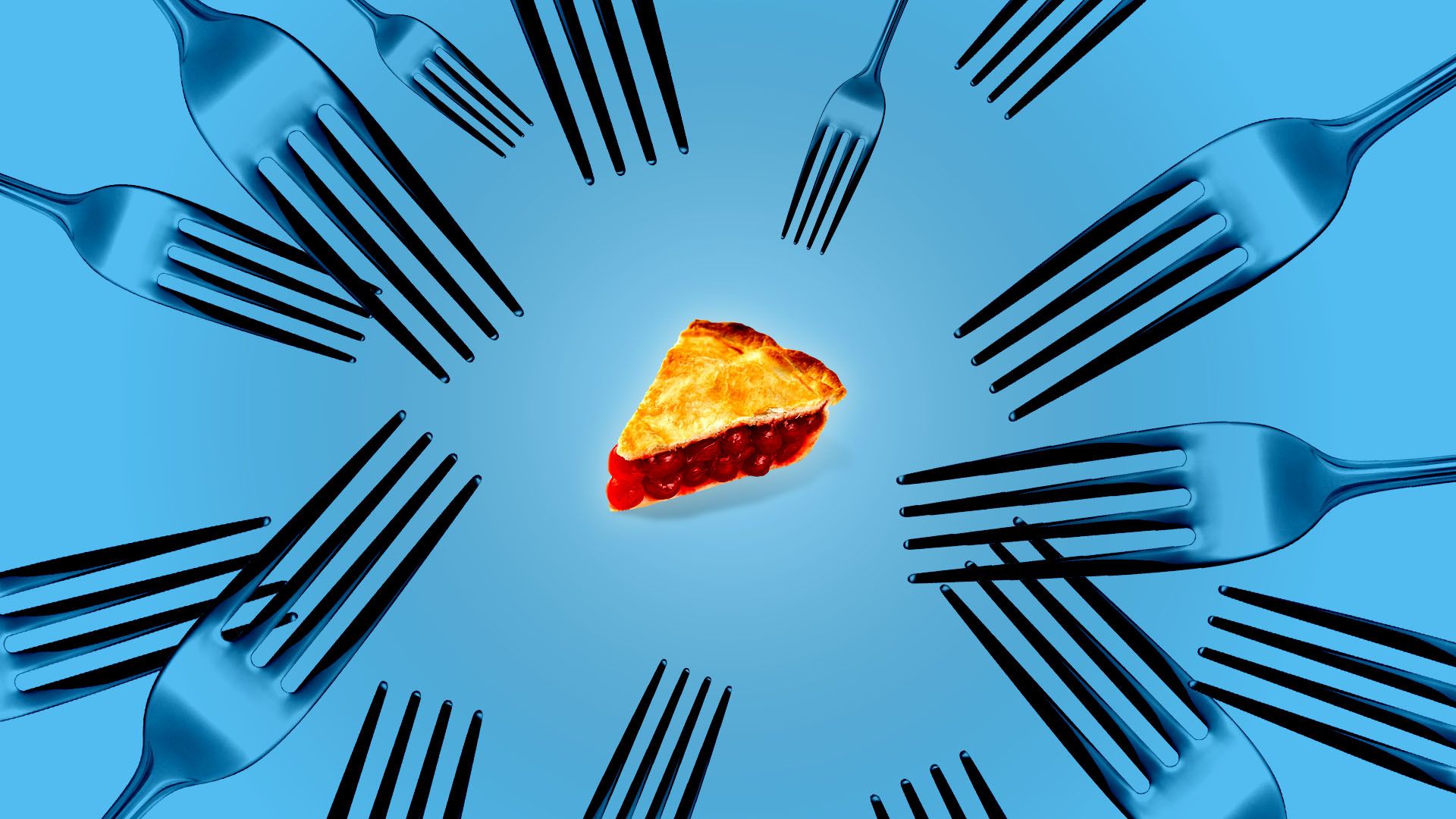 Lyft raised $2.34 billion on Thursday in an IPO that was 20 times oversubscribed. In other words, the underwriters received about $47 billion of orders for Lyft shares — more than double the market capitalization of the entire company.
The Levi Strauss IPO, last week, was 10 times oversubscribed. A raft of other IPOs could raise as much as $100 billion on U.S. markets alone this year. Uzbekistan's recent global bond offering was more than 5 times oversubscribed, and came on the heels of a similar bond from Tajikistan, which was 8 times oversubscribed.
Where's the money coming from? In a word, buybacks. So far this year, U.S. companies have spent $253 billion buying back their own stock from investors. Most of those investors don't want to exit the stock market entirely, so they need to reinvest the proceeds elsewhere. IPOs are one of the few areas that companies are actually asking for new equity capital.
Be smart: Underwriters have every incentive to exaggerate the amount of demand they receive for their offerings. And once a deal is oversubscribed, many investors will artificially inflate their orders, in the knowledge that their final allocation will end up being scaled back. Still, much of the demand is real — and is likely to remain elevated as long as American companies continue to flood investors with cash.
Go deeper