Wall Street awaits major Silicon Valley IPOs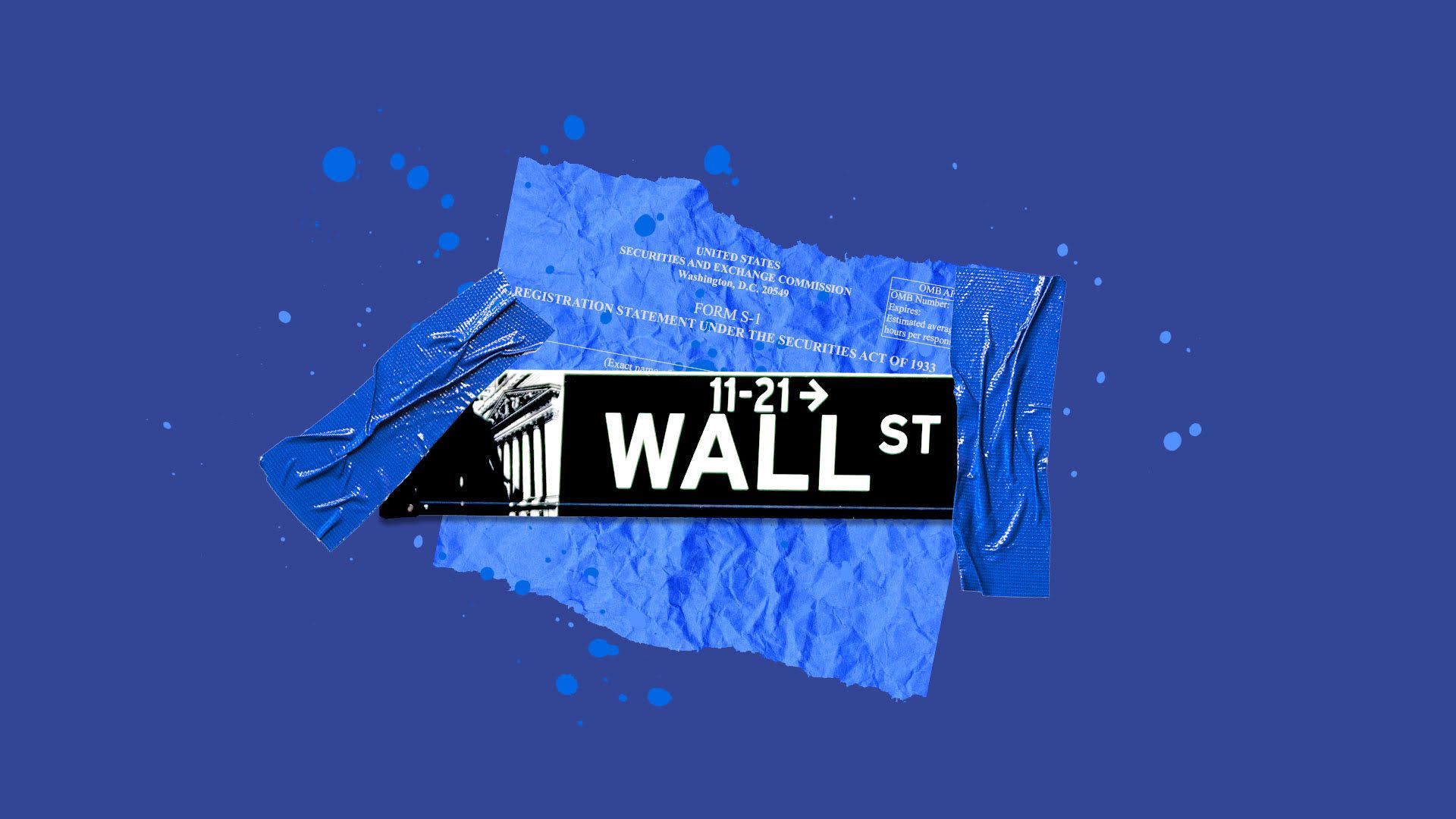 Lyft's initial public offering this week was the first of several expected from some of Silicon Valley's hottest tech companies in the next quarter (or two).
Why it matters: These companies are among the Silicon Valley tech startups that remained private for years, but they're finally making their public market debuts — and letting employees and early investors cash out.
What to watch: 2018 was a solid year for tech IPOs, but many companies listed in Asia, in large part thanks to changes to Hong Kong's listing rules. However, bankers predict listings will swing back to the U.S. this year.
Go deeper