Trump: Pulitzers should be pulled for NYT's and WaPo's collusion coverage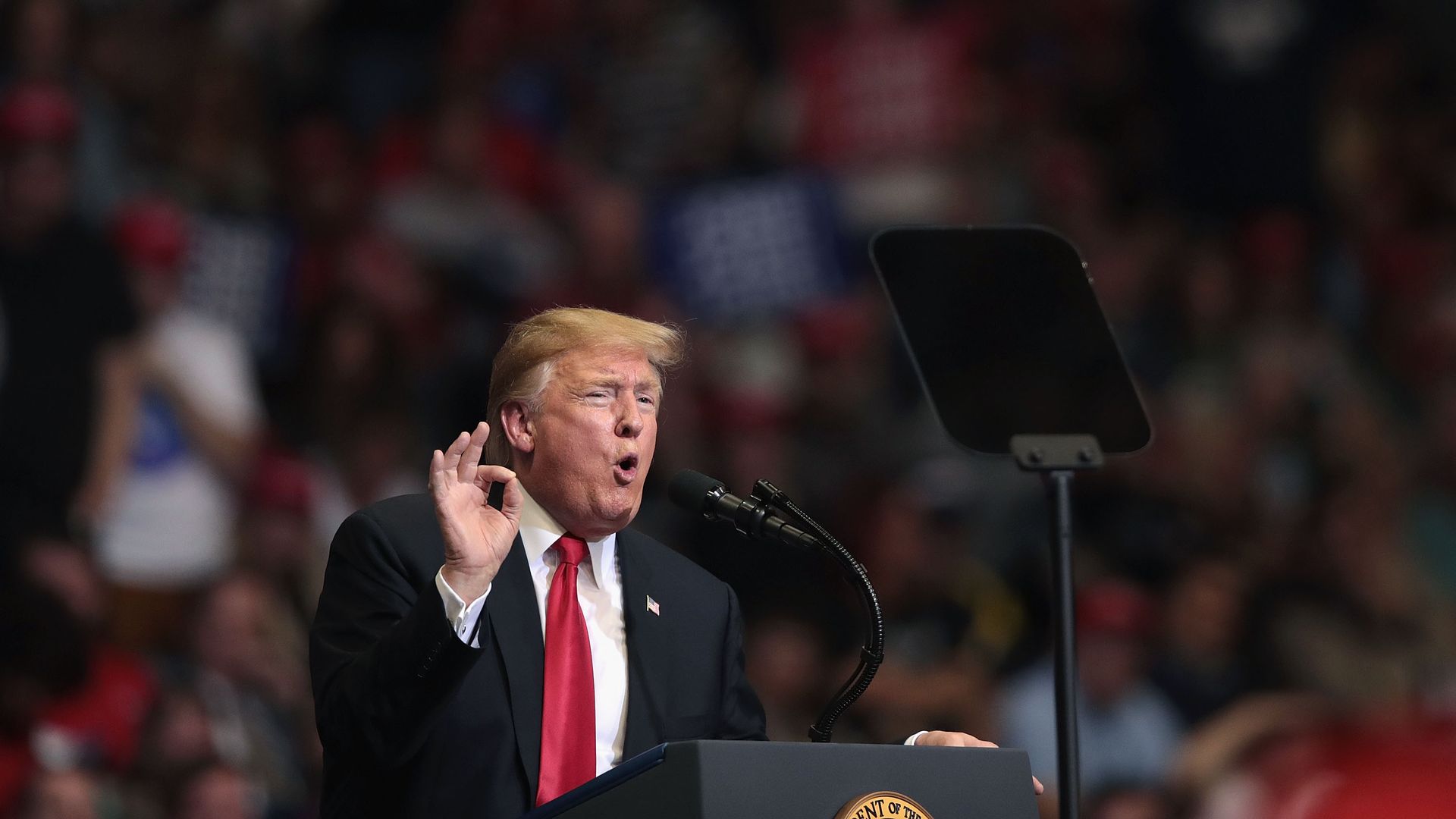 President Trump tweeted on Friday night, calling for the joint Pulitzer Prize that the New York Times and Washington Post won in 2018 to be voided for the outlets' coverage of Robert Mueller's Russia investigation.
The other side: In response, the New York Times' communications team tweeted: "We're proud of our Pulitzer-prize winning reporting on Russian meddling in the 2016 U.S. election. Every @nytimes article cited has proven accurate."
Reality check: This has been a Fox News talking point throughout the week. The Washington Post's Josh Dawsey reminded his followers on Twitter that: "not a single prize-winning story had a substantive correction."
Go deeper