Converting coal-fired plants can save jobs and provide cleaner energy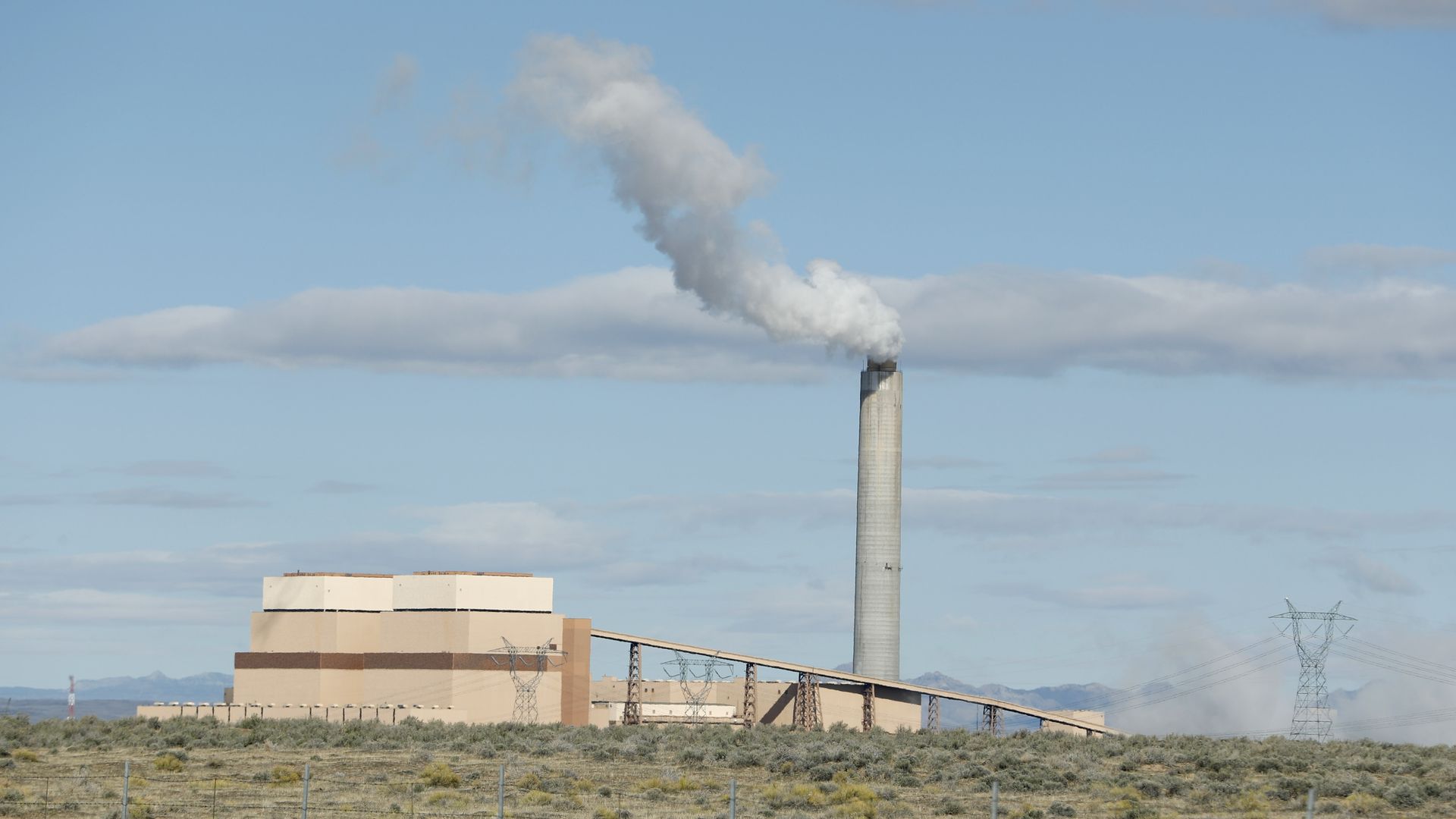 2018 was the second-highest year for retirements of coal-fired power plants in the U.S. In the wake of plant closures, some communities are converting these facilities into production sites for lower-carbon energy sources.
Why it matters: Coal-fired plants have long been seen as economic boons for rural counties, despite the harmful effects of their pollution on local residents. Converting them can both mitigate job losses and help meet energy demands more sustainably.
Coal-fired electricity generation initially created jobs and allowed for modest improvements in health and quality of life, largely due to increased electricity access, according to a study from Carnegie Mellon and the University of Montreal.
However, the plants' long-term effects include elevated air pollution, higher infant mortality rates and lower housing values.
What's happening:
Between the lines: These facility conversions could attract younger workers and their families, which would bolster school attendance, support local businesses and preserve many of the plants' original benefits, but without the pollution.
What we're watching: Successful conversion projects will need to continue focusing on reskilling plant employees to avoid disrupting local economies.
Karen Clay is a professor of economics and public policy at Carnegie Mellon University's Heinz College and Tepper School of Business.
Go deeper