Supreme Court declines second request to block bump stock ban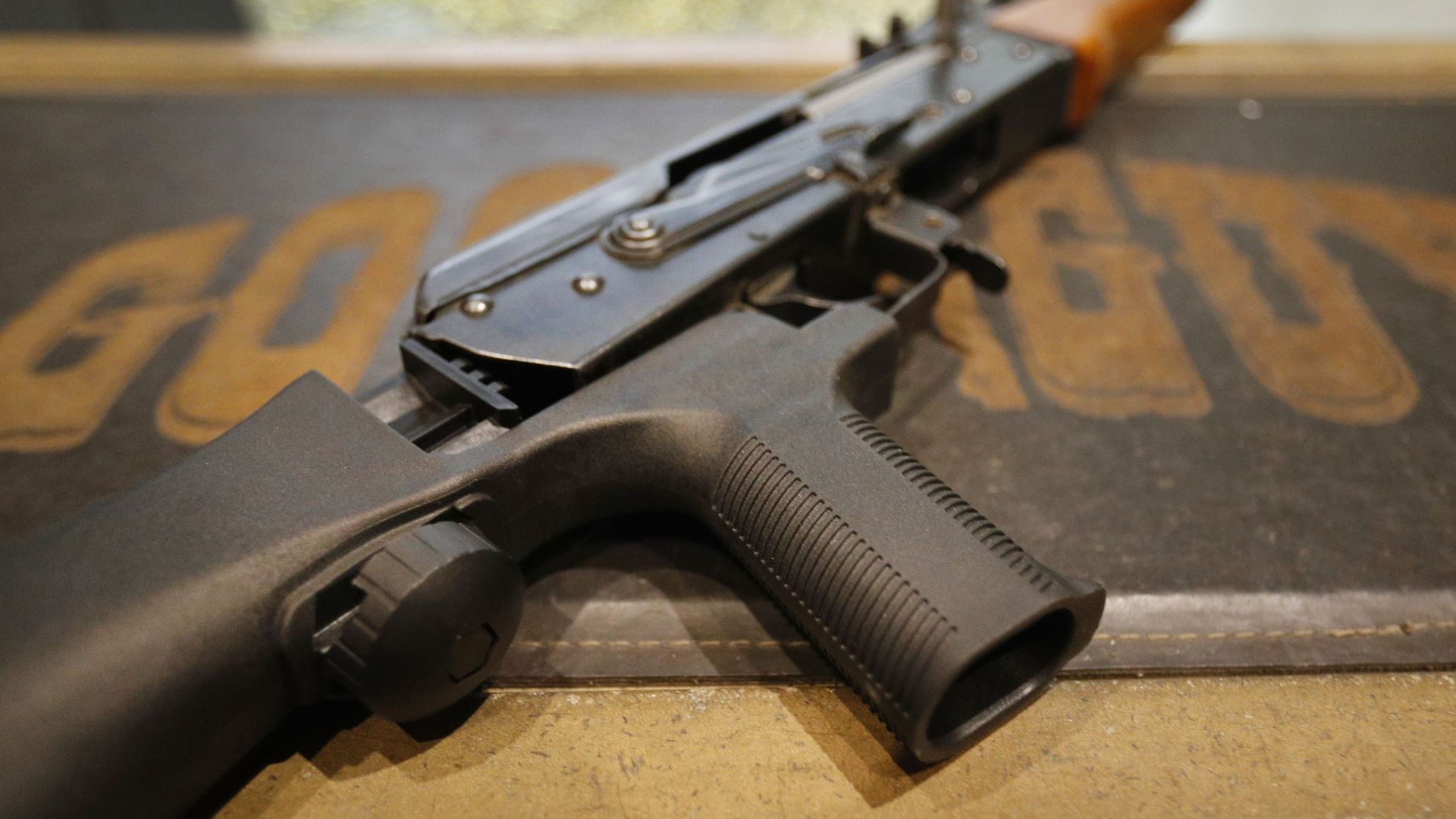 The U.S. Supreme Court declined a second request to block the Trump administration's enforcement of the bump stock ban, reports AP.
Details: Chief Justice John Roberts refused to hear the first request on Tuesday — the same day the ban became effective — per AP. Bump stocks allow semiautomatic weapons to fire like machine guns, which President Trump promised to ban after bump stocks were used in 2017's Las Vegas shooting.
Go deeper