NYT: Mueller report is over 300 pages long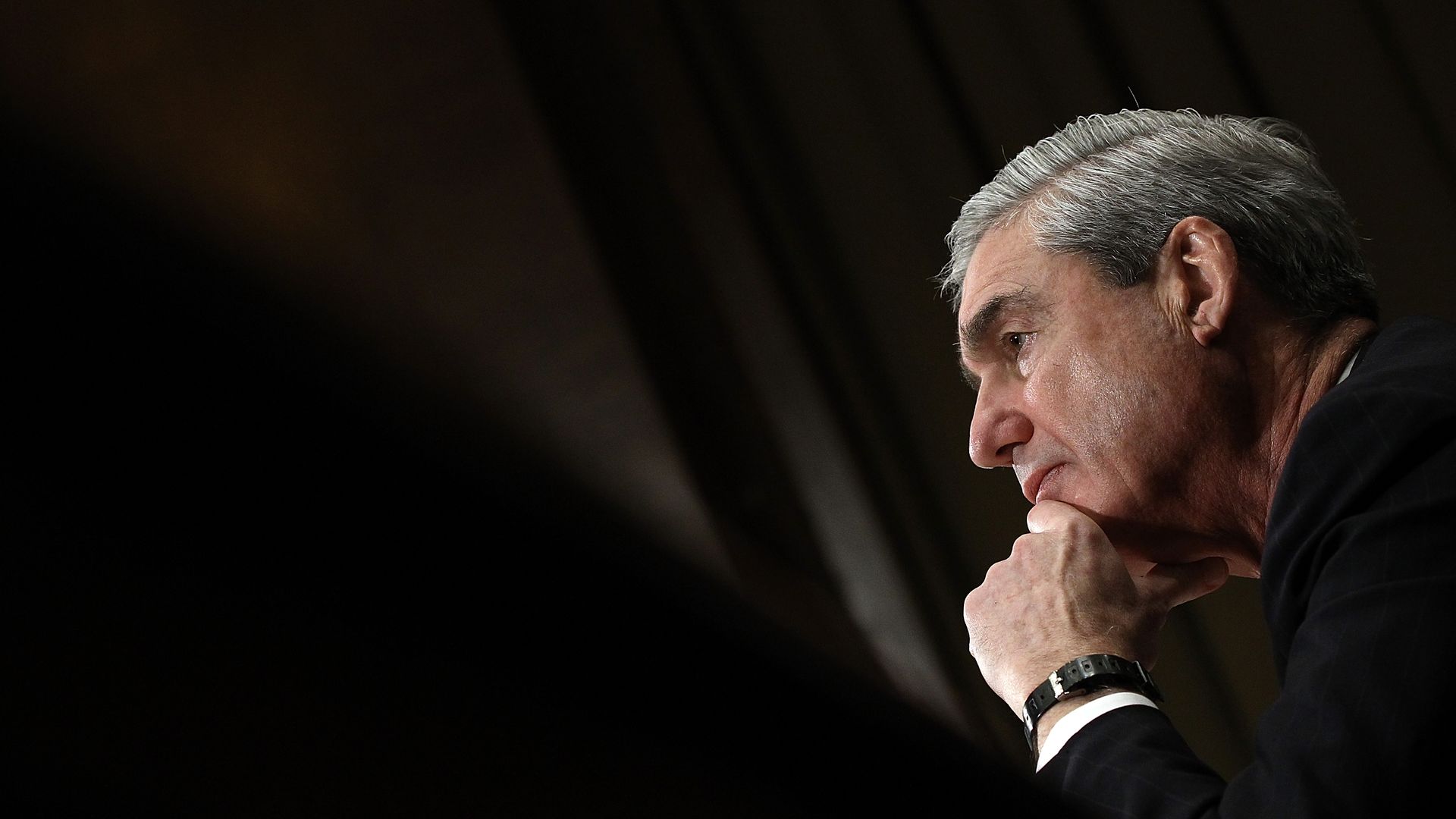 Special counsel Robert Mueller's report is more than 300 pages long, according to U.S. officials with knowledge on the issue, the New York Times first reported and CNN later confirmed.
The big picture: With that length, the Mueller report would follow the playbook of Ken Starr's 445-page report on former President Bill Clinton and the 567-page commission report on the Sept. 11, 2001 terrorist attacks. But there are key differences in the structure of the reports — namely, their summaries.
There was no succinct, 4-page summary of the Starr report given by a serving attorney general, since it was directly released to Congress (and then the public) via the Ethics in Government Act — which expired the following year. Now, the rules for special prosecutors are different.
Worth noting: House Judiciary Chairman Jerrold Nadler described the length of the Mueller report as less than 1,000 pages to reporters on Wednesday.
Go deeper: Attorney General William Barr's summary of the Mueller report
Go deeper