U.K. oversight board slams Huawei's "cybersecurity competence"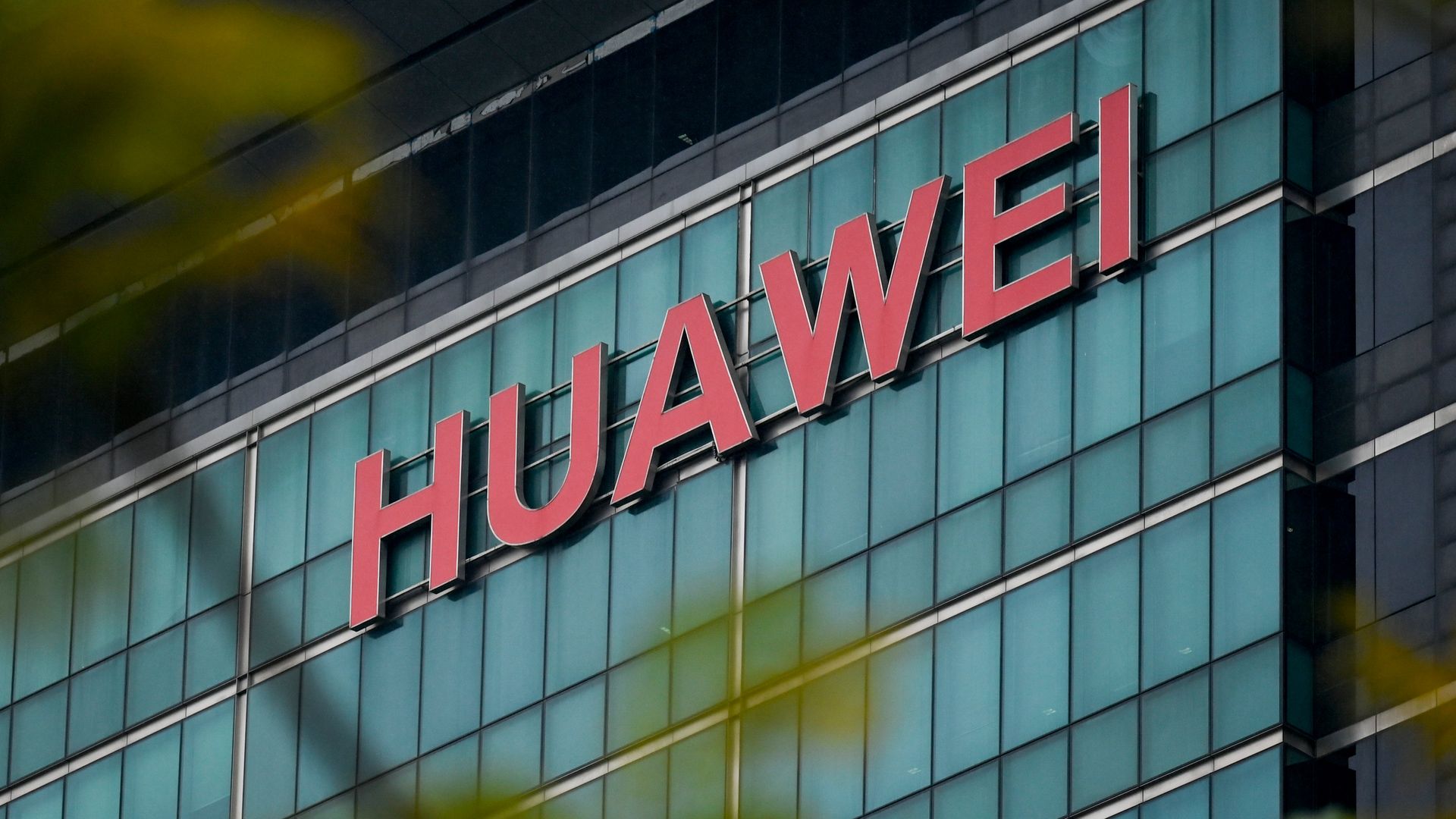 A U.K. body set up to evaluate the security of Huawei telecommunications equipment has "not yet seen anything to give it confidence in Huawei's capacity to successfully" address cybersecurity flaws, according to a blistering report released Thursday.
Why it matters: The U.S. is currently pushing foreign allies to avoid the use of Huawei 5G products due to security concerns. While the U.K. report did not find any intentional security flaws intended for use in espionage — which the U.S. has been warning against — it did find systemic unintentional security flaws.
My thought bubble: The U.K. has been on the fence about formally banning Huawei products, saying they might be able to mitigate espionage attempts using technology, but this report would be a fine excuse for Her Majesty's Government to take up the U.S. line.
Background: The Huawei Cyber Security Evaluation Centre was set up by Britain in 2010 to evaluate the firm's wares as U.K. telecoms purchased its equipment.
The body had been attempting to work with Huawei to close security gaps in all of its products — not just 5G. But this report found Huawei was making insufficient progress.
It "reveals serious and systematic defects in Huawei's software engineering and cybersecurity competence," claims the report.
Go deeper