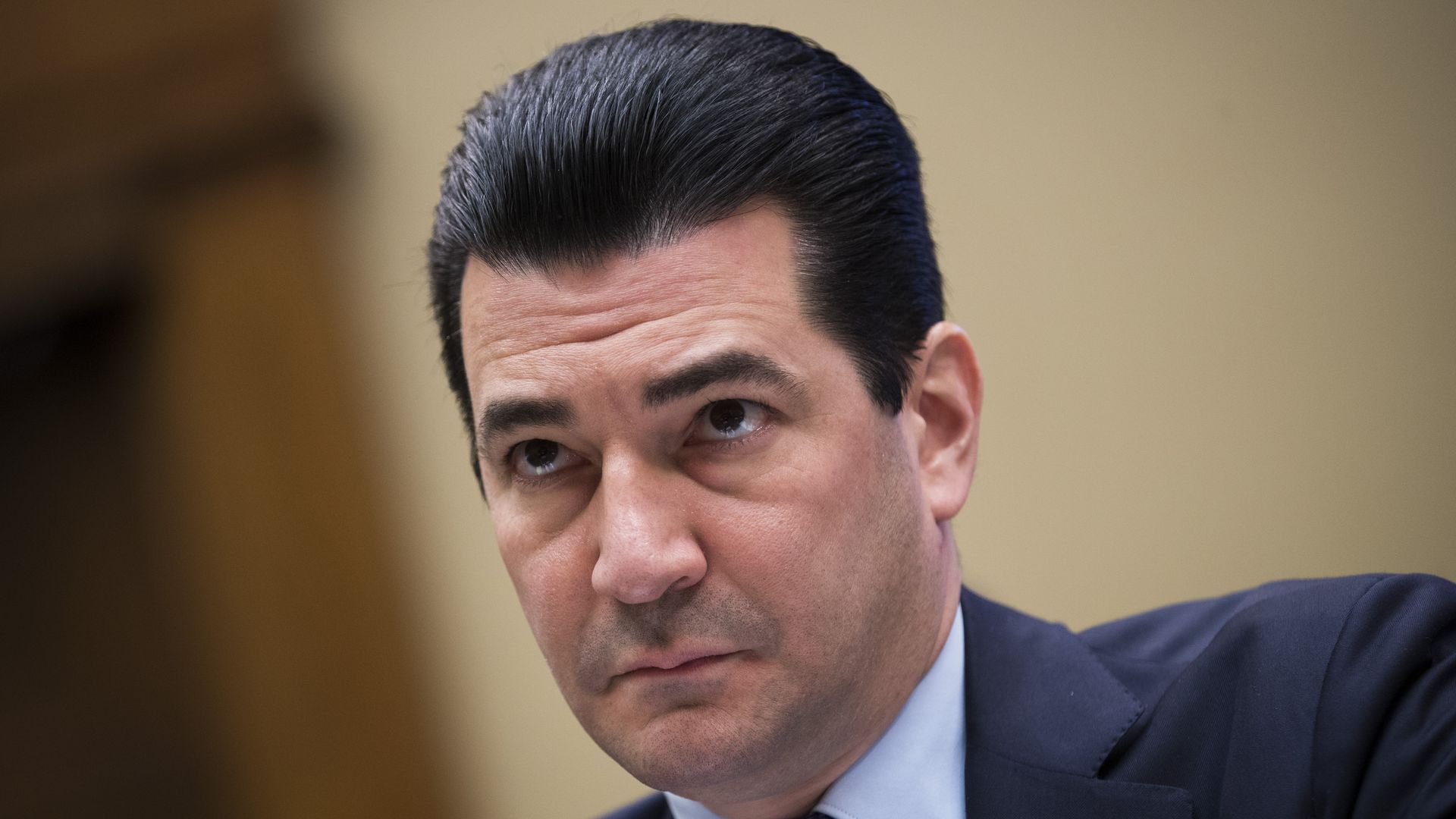 The Food and Drug Administration is planning to impose tougher safety requirements on the ingredients in prescription drugs, following an investigation by Bloomberg's Anna Edney into safety and quality issues at overseas facilities.
The bottom line: The active ingredients in many pharmaceuticals, especially generics, come from China and India, but the FDA has few inspectors on the ground in those countries. So it requires drugmakers to self-report safety or quality issues.
Details: The agency's new plan will require drugmakers to perform "more rigorous" safety and quality testing, Edney reports, with a focus on raw ingredients. It will also wants higher purity standards for the water that goes into drugs — contaminated water can contaminate the whole product.
"We've seen a lot of instances of adulterated products — contamination, impurities — recently," FDA commissioner Scott Gottlieb told Bloomberg. "The underlying causes have been traced back to manufacturing, inadequate quality controls and generally poor management oversight."
Go deeper: Get a refresher on Bloomberg repoter Anna Edney's investigation
Go deeper