Poll: Majority do not think Trump is exonerated of collusion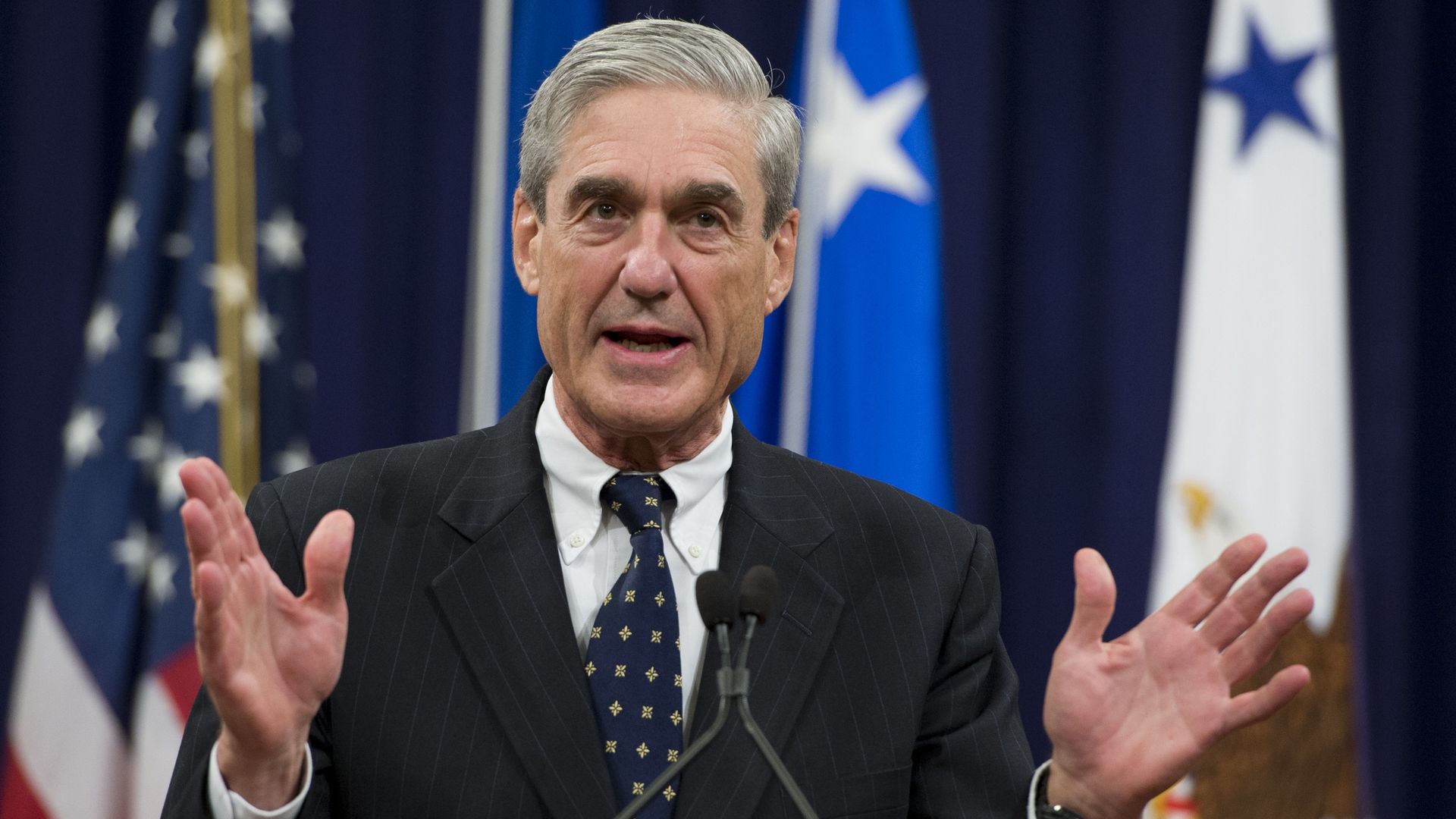 The majority (56%) of individuals polled in a CNN survey conducted this week said they don't believe President Trump and his campaign are exonerated of collusion based on what Attorney General Bill Barr revealed about Robert Mueller's report.
Why it matters: Rather, respondents said they believe collusion could not be proven. Mueller largely left his conclusions on the matter up to interpretation; Barr wrote in a letter to lawmakers on Sunday that the report he received from the Special Counsel noted the investigation "did not establish" that anyone from or associated with the Trump campaign conspired or coordinated with Russia to influence the election.
Go deeper