Judge sets date for Elon Musk contempt showdown with SEC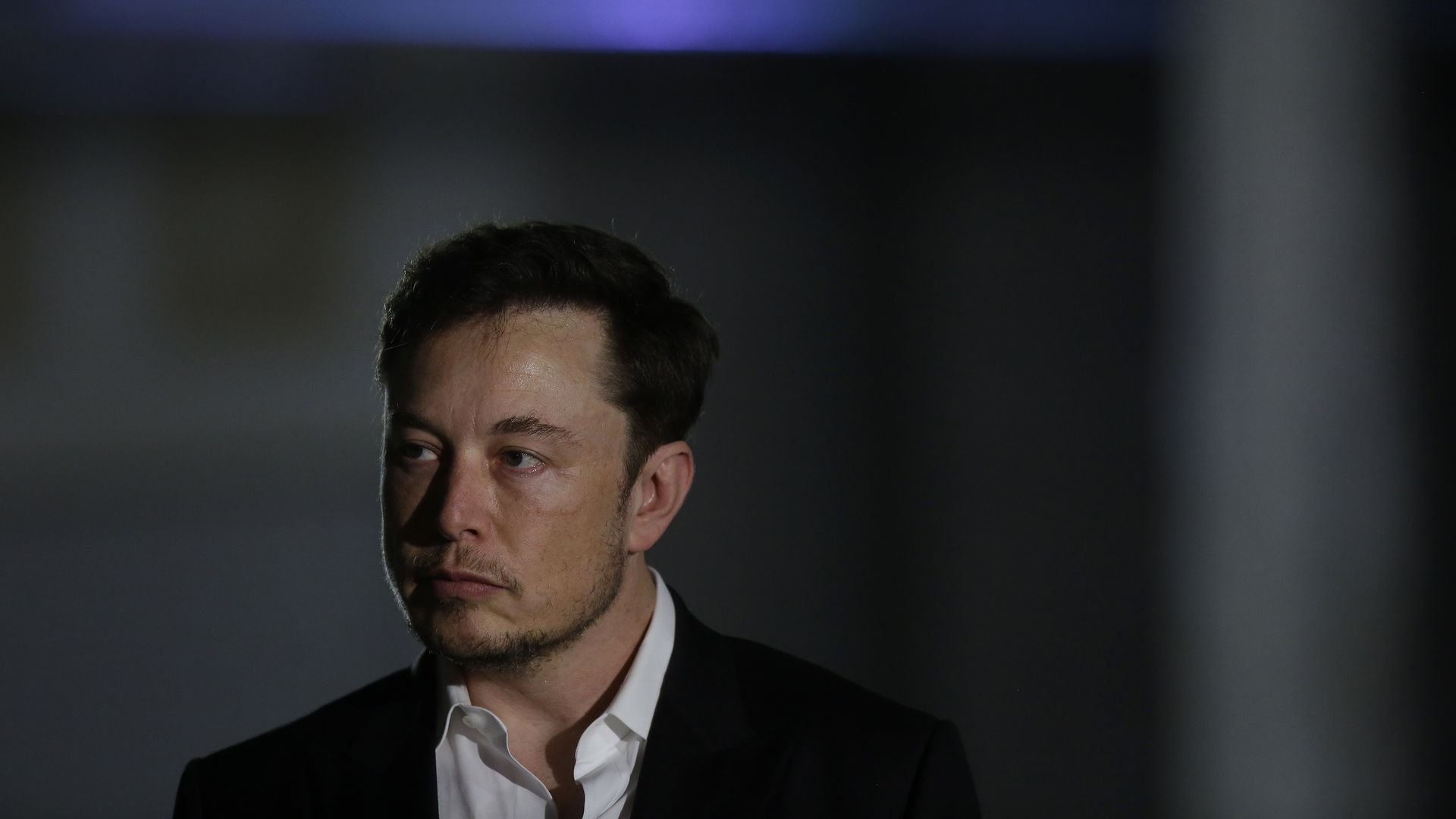 A federal judge confirmed Tuesday she would soon hear oral arguments in the Securities and Exchange Commission lawsuit asking Elon Musk be held in contempt for allegedly violating a settlement agreement.
The details: The SEC says Musk should be held in contempt for tweeting "inaccurate" information about Tesla in a Twitter post that was in "blatant violation" of a settlement intended to resolve a lawsuit over an earlier tweet the regulator said was misleading.
The big picture: In the February 19 tweet, Musk said Tesla would build 500,000 cars in 2019. He clarified on Twitter soon after Tesla would build at an annual rate of 500,000 cars by the end of 2019 but it would only build 400,000 cars this year. Musk's lawyers said the SEC's action was an "unconstitutional power grab."
What's next: U.S. District Judge Alison Nathan set the Manhattan hearing date for April 4 at 2 p.m. Eastern, Reuters reports. Nathan will decide if Musk should be held in contempt of court and whether he should be punished.
Go deeper