Unvaccinated children barred from public during New York measles surge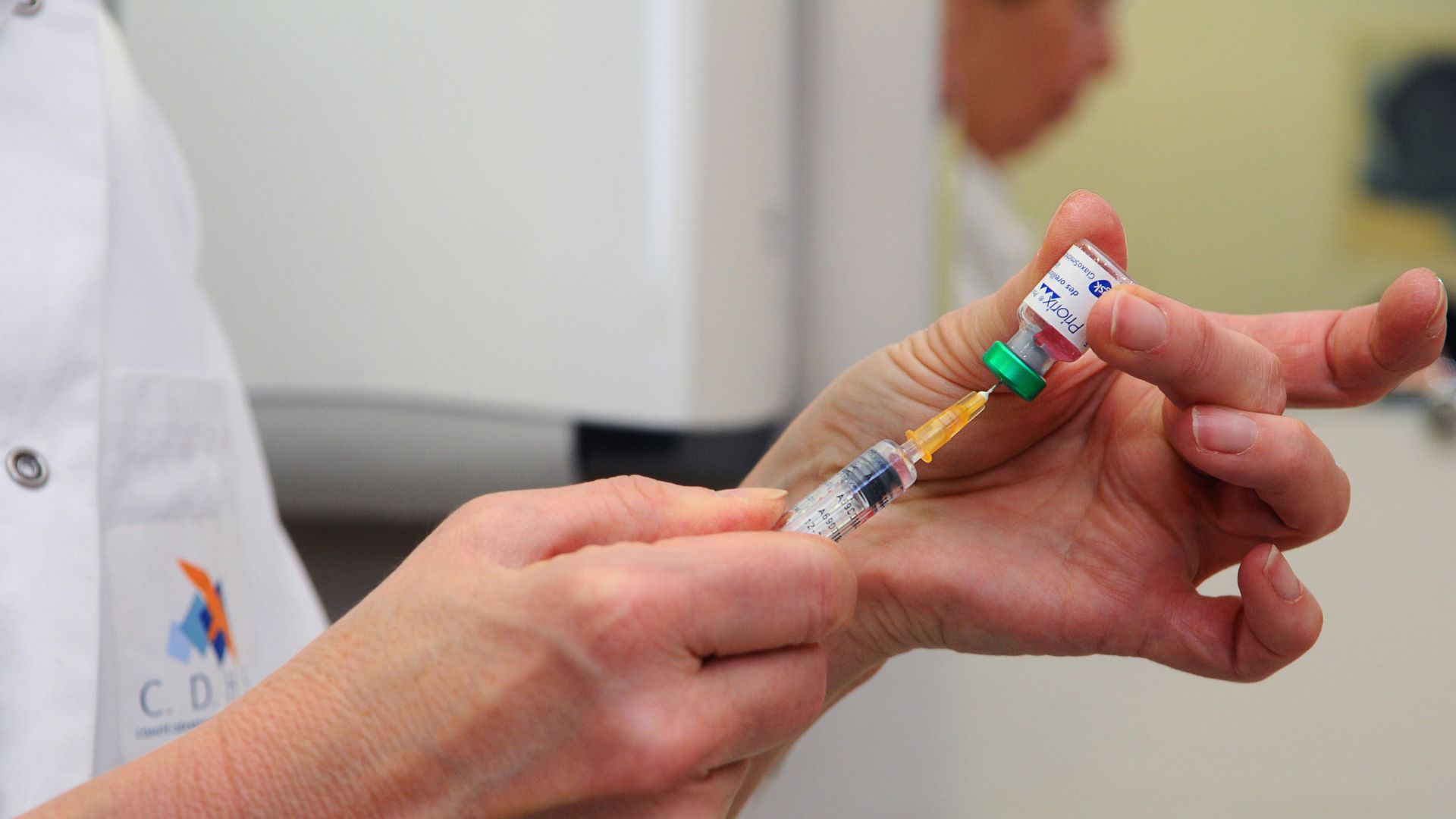 Authorities in Rockland County — a Manhattan suburb — announced a state of emergency on Tuesday, prohibiting unvaccinated children from countywide public spaces for 30 days as the state faces more than 180 confirmed measles cases, the Washington Post reports.
Details: The ban extends to venues that include churches, schools and retail locations. Parents and guardians in violation of the ban will be held culpable and tried with a misdemeanor with up to 6 months of jail time or a fine of $500. Rockland County attempted a similar course of action last year by prohibiting unvaccinated children from attending schools with vaccination rates lower than 95%.
The big picture: The decision comes amid measles outbreaks in California, Illinois, Texas and Washington, per the Centers for Disease Control and Prevention. In New York, this is the largest outbreak in decades, per the Post. Health officials estimate that 82% of measles patients in Rockland County have not received the measles, mumps and rubella (MMR) vaccine.
Go deeper: Measles outbreak is bringing vaccine exemptions into spotlight
Go deeper