Qualcomm wins a round in dispute with Apple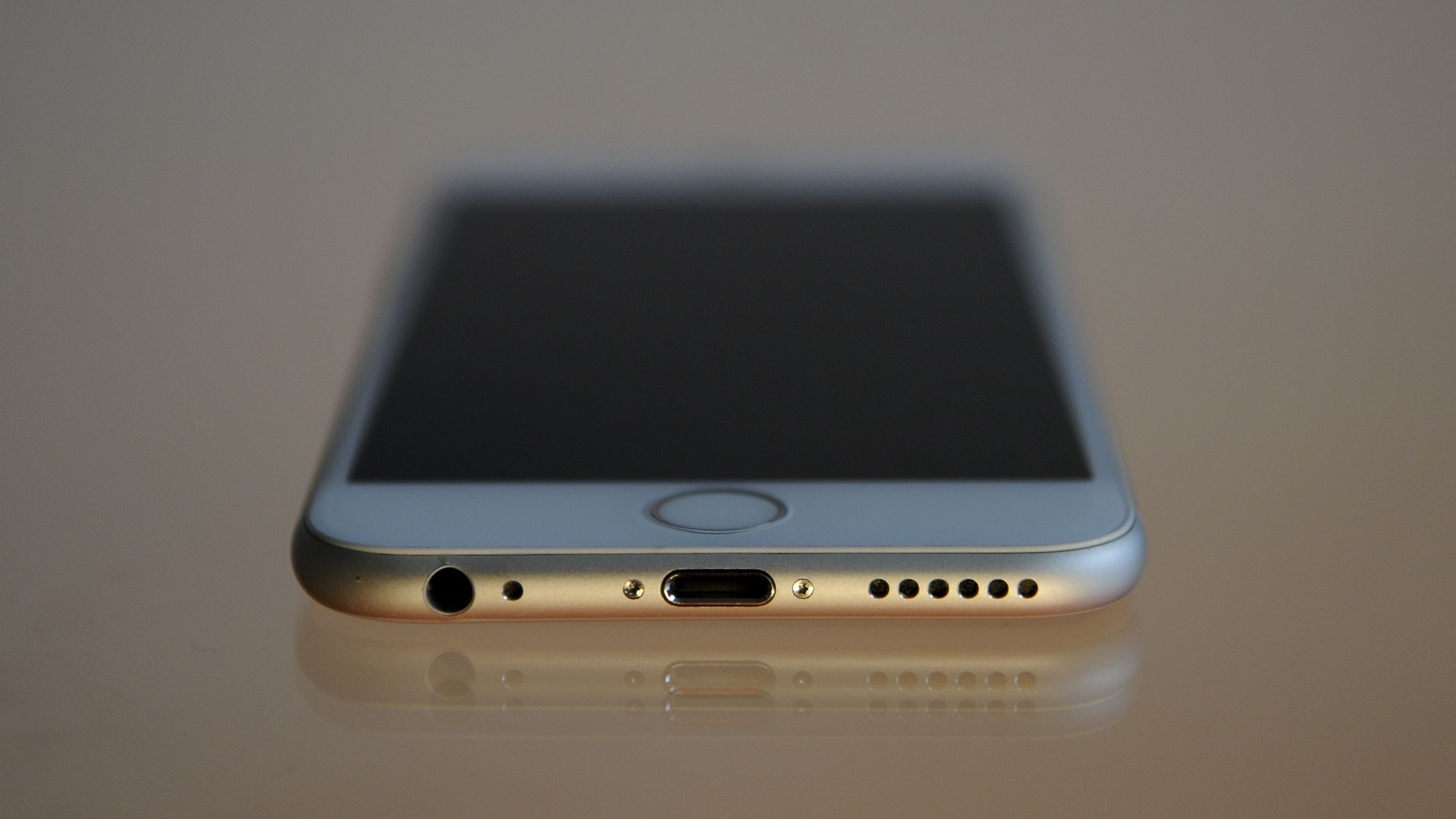 A federal trade judge has determined that Apple infringed on a Qualcomm patent and therefore some older iPhone models should be banned from U.S. import, Bloomberg reports.
Why it matters: This is another round in a broad legal dispute that spans cases in multiple venues in countries across the globe. The threat of an import ban — which the full U.S. International Trade Commission would have to approve — is more likely to make a difference to Apple than any potential fine.
Go deeper