FTC demands telecoms release non-public details on privacy practices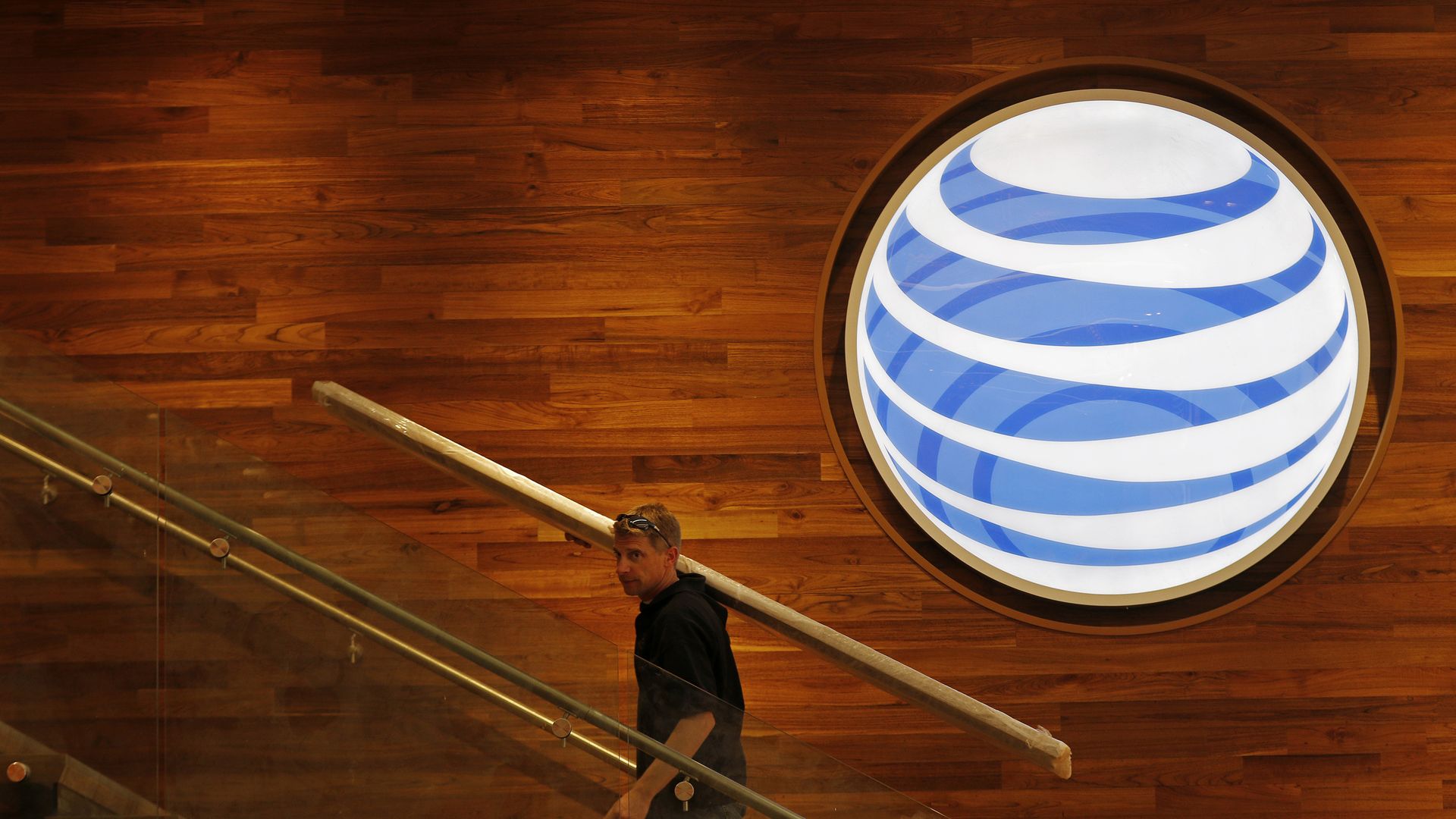 The Federal Trade Commission has issued orders to 7 U.S. broadband providers, including AT&T, Verizon, T-Mobile, Comcast and Google Fiber, demanding they hand over information about their privacy practices and how they monetize consumer data — including those practices the companies have chosen to keep under wraps.
Details: The FTC wants to know what kind of personal information these companies are collecting from users and how they're using that data, including whether they are sharing it with third parties. The FTC has requested the companies also share whether consumers have a choice in the collection and use of their data and whether users who opt-out of collection are punished.
The FTC also wants to know to what extent the data collected is anonymized and protected from internal access.
Reality check: It remains to be seen whether the FTC will be able to take action based on these findings, such as issuing guidelines or best privacy practice recommendations for telecommunication companies. The companies can try to sidestep the request, as with a subpoena, but the FTC can file suit to obtain the information regardless, per Bloomberg.
Between the lines: Last week, FTC chairman Joe Simons indicated the FTC planned to demand companies hand over details about their privacy practices, but it wasn't clear at the time which ones he would be targeting, per Bloomberg.
Go deeper