Facebook takes down pages with ties to Iran, Russia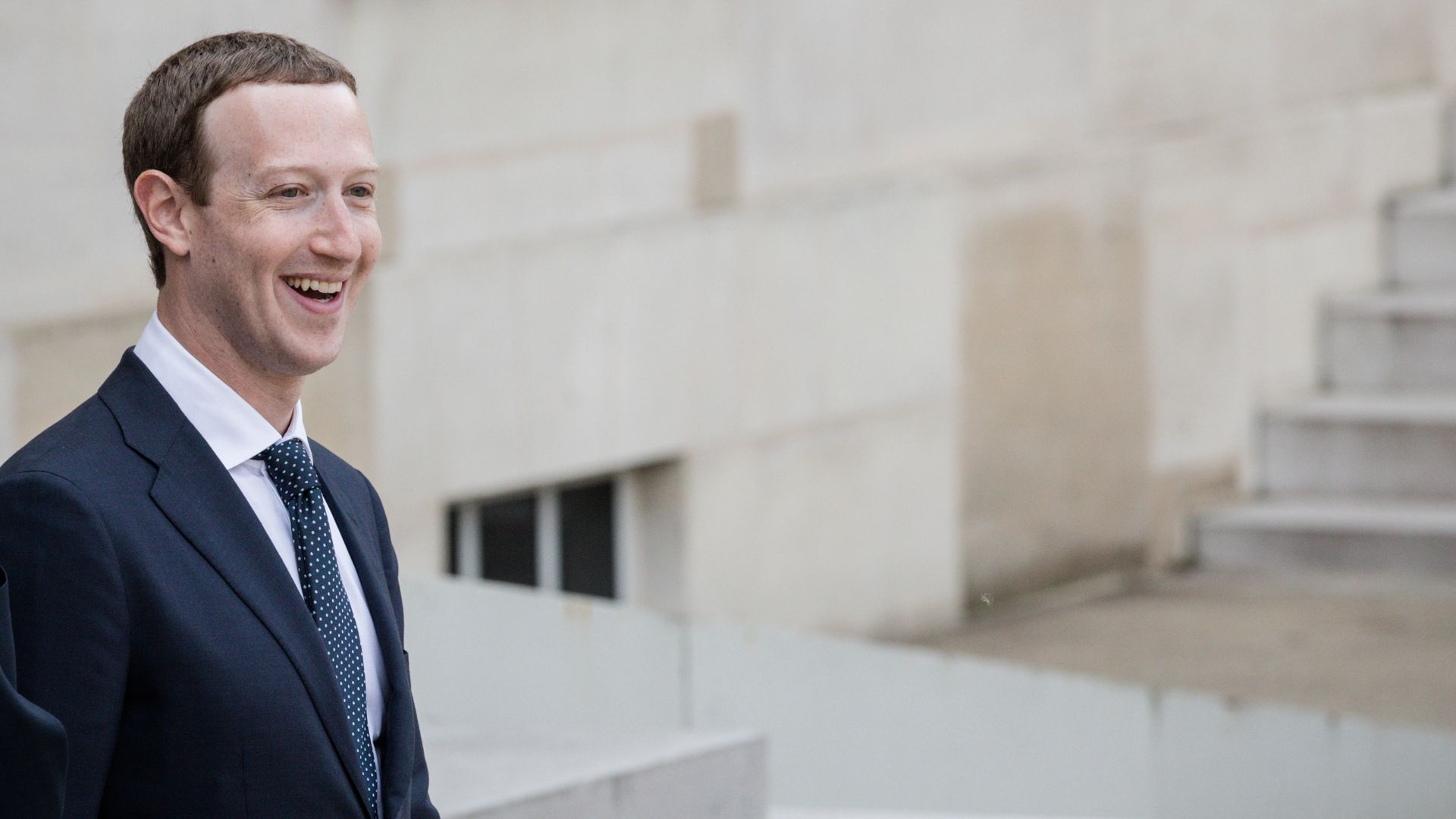 Facebook said Tuesday that it had taken down multiple networks of pages engaged in coordinated, misleading behavior with links to foreign entities.
The big picture: Facebook and other online platforms are now in a perpetual battle to contain misinformation targeting their users.
Details:
The social giant removed 513 accounts, groups and pages linked to Iran that "posted news stories on current events and frequently repurposed and amplified content from Iranian state media."
It removed a group of spam pages, accounts and groups with ties to Russia, of which a "small number ... posted content related to Ukrainian news and politics."
It took down a network based in Kosovo and Macedonia that posted general, non-political content but also ran a "small number of Pages purporting to represent political communities in Australia, the United Kingdom and the United States — and posted about religious and political topics like nationalism, Islam, and political figures."
Go deeper: The Russian social media disease spread beyond Facebook and Google
Go deeper