Europe approves copyright rules over tech and activist objections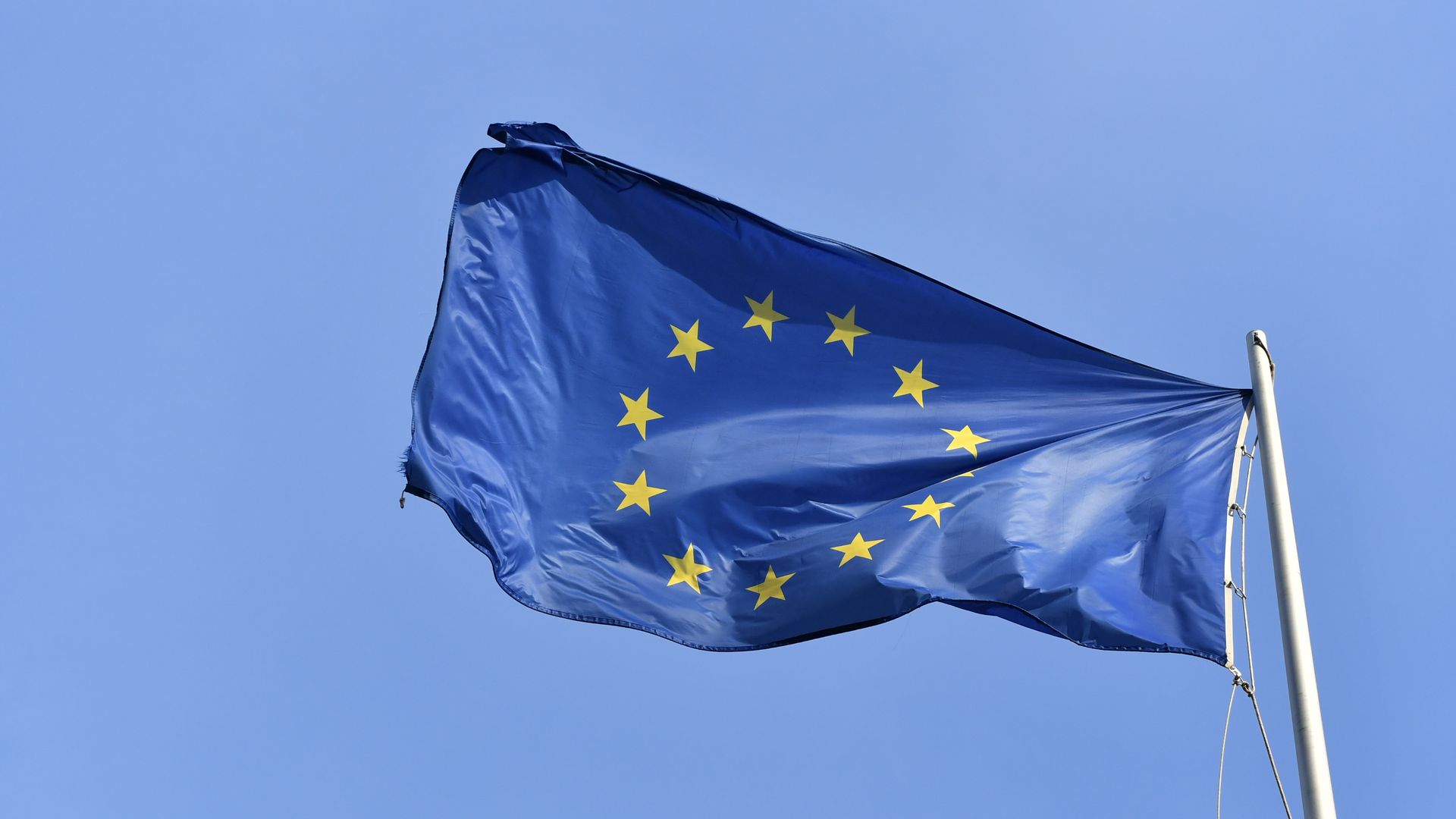 The European Union's parliament signed off on a controversial copyright law on Tuesday.
Why it matters: The rules have been criticized by major web companies as well as activists. They say that it will undermine basic principles of the internet that have allowed content to flow freely across the web.
Article 11 of the law, the so-called "link tax," would require sites like Facebook and Google to pay a fee when they summarize news stories and link to them.
Supporters believe this will stop Big Tech from unfairly profiting from the work of news organizations who have been hit hard by loss of revenue to digital platforms.
Opponents believe this may ultimately cause smaller sites, blogs and even the same news outlets the law is meant to protect to have to pay for the right to use links.
Article 13 of the law requires sites that distribute user-uploaded content — like YouTube or Facebook — to ensure that content doesn't violate copyright.
The problem, say critics, is that to accomplish this on a large scale, sites like YouTube would have to rely on automated scanning algorithms, which would inevitably cause more legitimate content to be swept up in the dragnet.
What they're saying: Critics were dismayed. The Electronic Frontier Foundation said that the bloc had "abandoned common-sense and the advice of academics, technologists, and UN human rights experts."
The bigger picture: European lawmakers and regulators have taken the most aggressive action to rein in the giants of Silicon Valley.
EU competition commission Margrethe Vestager has pursued antitrust cases against Google and a major tax case against Apple.
What's next? The EU's member states need to sign off on the parliament's decision. Once they do that, they will have two years to add them to their own legal codes.
Go deeper