"See you soon": Graham indicates he wants to question James Comey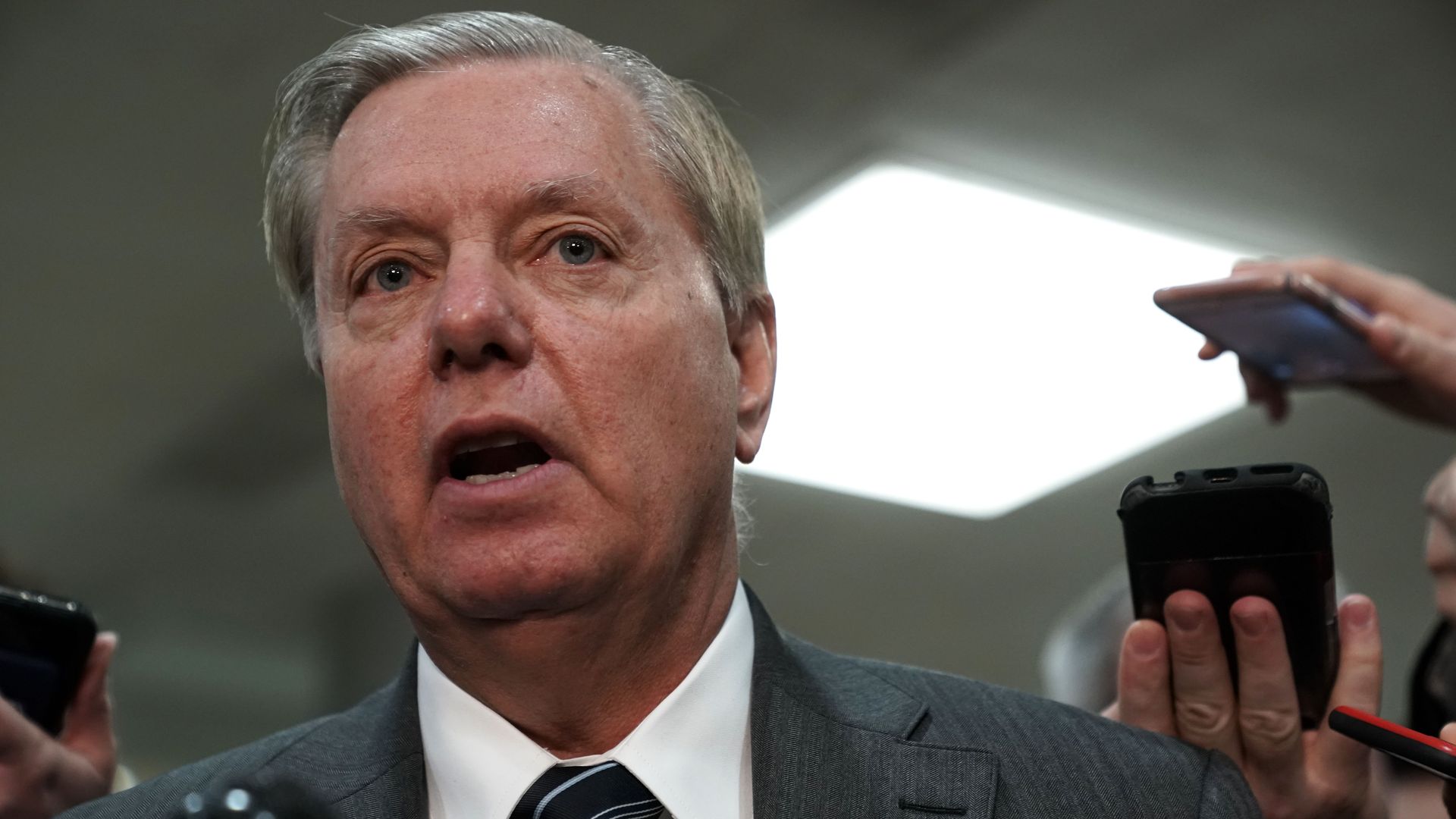 Sen. Lindsey Graham (R-S.C.), the chairman of the Senate Judiciary Committee, indicated Sunday he planned to question former FBI Director James Comey following the release of key findings from the Mueller investigation.
The details: Graham said after it was announced the investigation found no evidence of a Trump campaign conspiracy with Russia it was time to move on and "get ready to combat Russia and other foreign actors ahead of 2020."
The big picture: In December, Comey told congressional investigators the FBI opened investigations into 4 Americans connected to Trump when he was a 2016 candidate to examine whether they played a role in Russian interference in the election. They were later identified as Paul Manafort, Michael Flynn, George Papadopoulos and Carter Page.
Go deeper