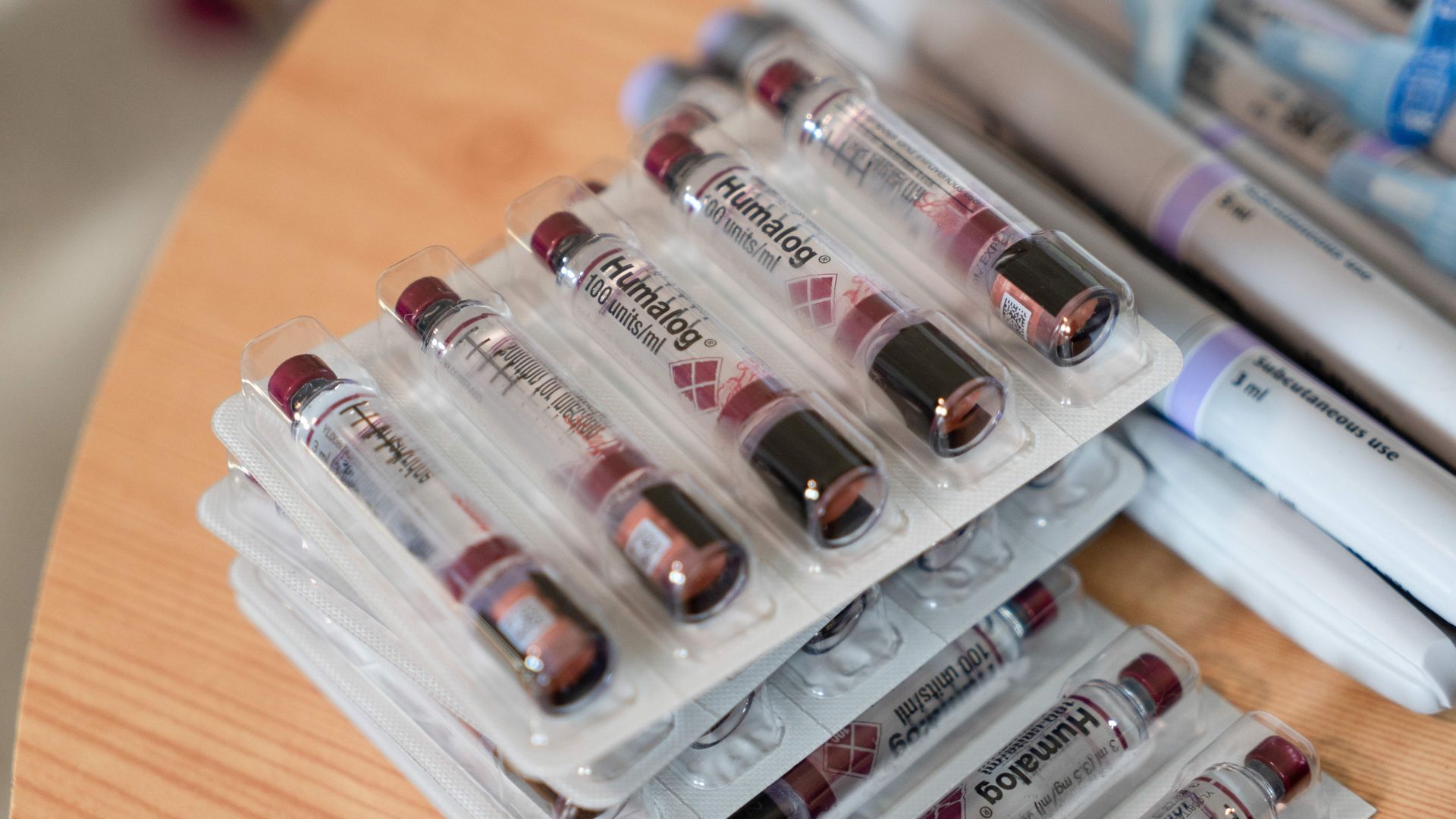 Eli Lilly says it's not making as much money off high-priced insulin as you might think, per the Wall Street Journal.
By the numbers: The list price for Humalog, Lilly's insulin, has risen 52% since 2014. It now stands at $594 per month.
But, in newly released figures, Lilly says most of that increase in list prices has been funneled into pharmacy benefit managers' rebates, not its own bottom line.
The net price for a month of Humalog — the price after accounting for rebates and discounts — has fallen slightly over the same period. It was $147 in 2014, and is now $135.
Yes, but: This will be cold comfort to the uninsured and people with high deductibles, for whom rising list prices matter a great deal, especially for a drug people depend on to stay alive.
Go deeper: The outrage over insulin prices
Go deeper