Data labeling for AI is set to become a billion-dollar market by 2023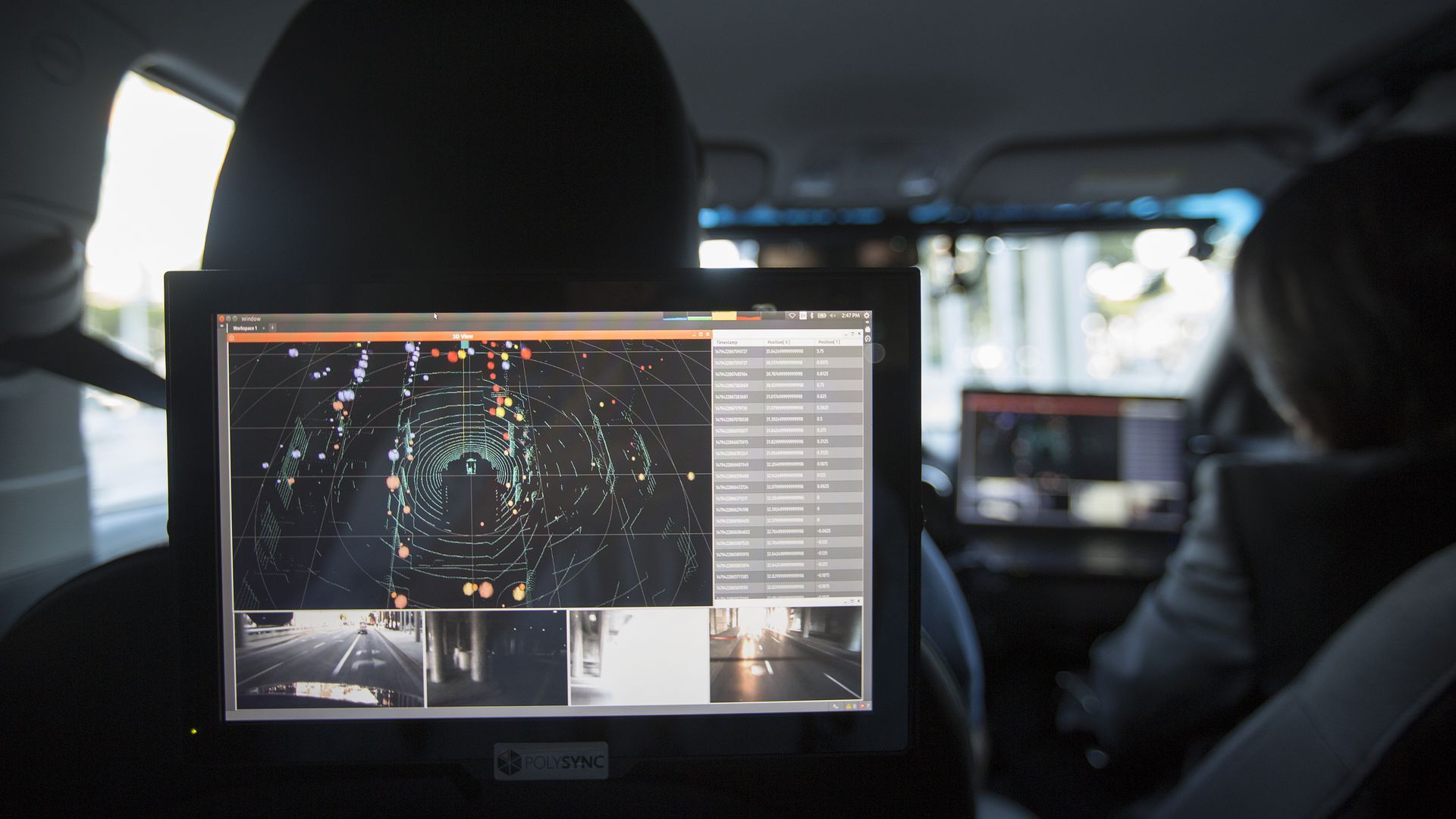 Once crowdsourced for pennies on platforms like Amazon Mechanical Turk, labeling data for AI is swiftly becoming a hugely lucrative market — with much of the work done in places with cheap labor like China, India and Malaysia.
Why it matters: It's a necessary step for algorithms that learn from enormous troves of examples. A system that's seen a million cat photos, hand labeled as such, will be able to identify the million-and-first.
Details: The global market for AI data labeling is predicted to explode from $150 million in 2018 to more than $1 billion by the end of 2023, according to research company Cognilytica.
It's tedious work: Imagine spending all day at a screen just highlighting stop signs in images taken by autonomous vehicles.
Workers abroad who label data for Alegion, a Texas-based crowdsourcing platform, earn between $3 and $6 an hour, Alegion CEO Nathaniel Gates told IEEE Spectrum.
But it's pitched as an economic boost for rural areas, because the work can employ large numbers of people without much formal education.
For a driverless car, "one hour of video data can lead up to 800 man-hours of work," Siddharth Mall, co-founder of data-labeling outfit Playment, told India's Factor Daily.
Go deeper