Opioid crisis causing senior citizens to become parents again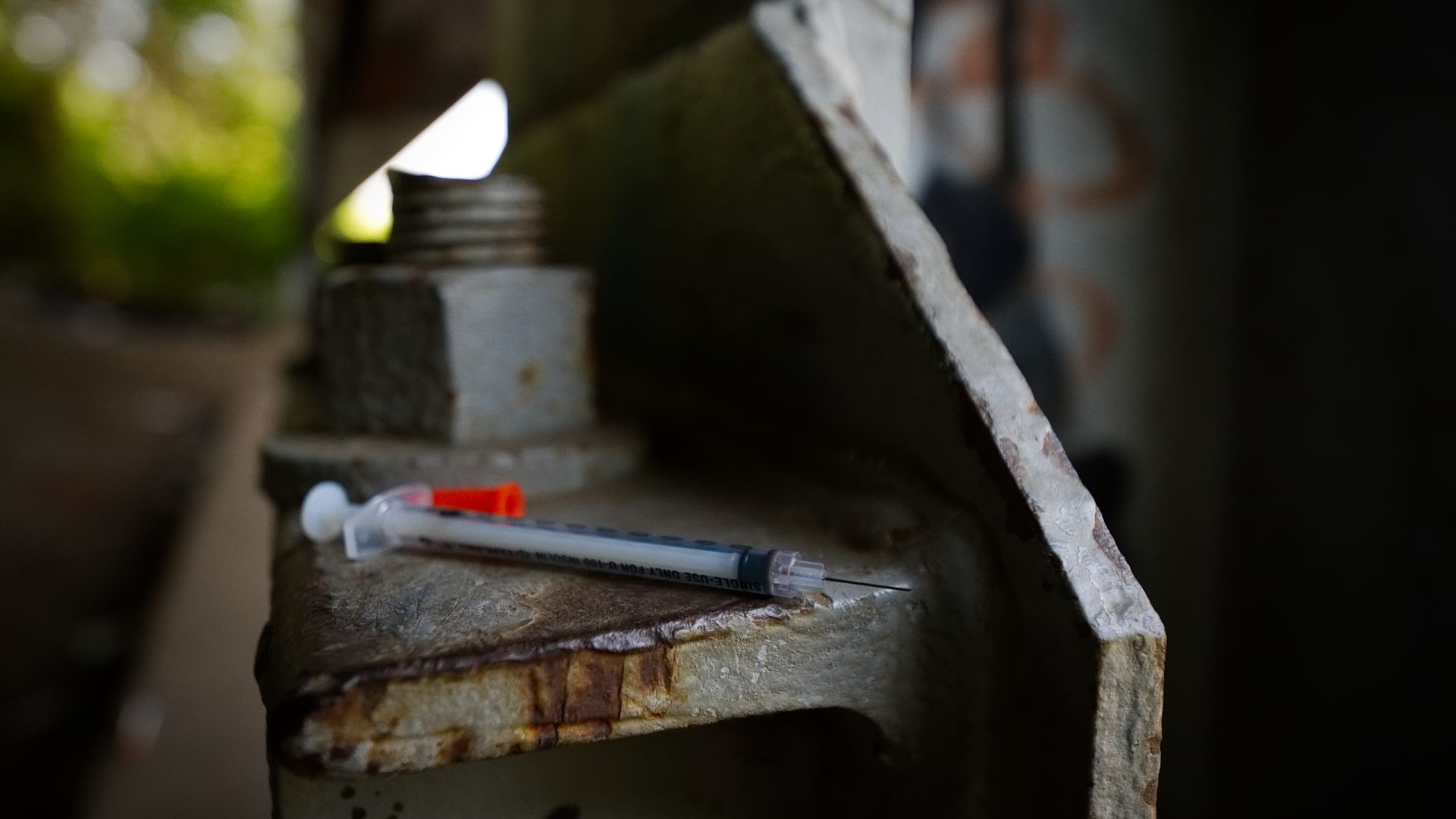 Census data shows grandparents are increasingly becoming the primary caretakers of their grandchildren, especially in predominantly white, rural areas like West Virginia and New Hampshire that have been ravaged by the opioid crisis, the Washington Post reports.
The big picture: Opioid overdose deaths, like the crack cocaine epidemic did with black families in the 1980s, have put pressure on white senior citizens to move out of retirement neighborhoods and adult-only communities in order to take care of children. The trend has been amplified by changes to the foster-care system, the Post notes, which has increasingly emphasized placing children with relatives.
Go deeper