Quantifying the global counterfeiting industry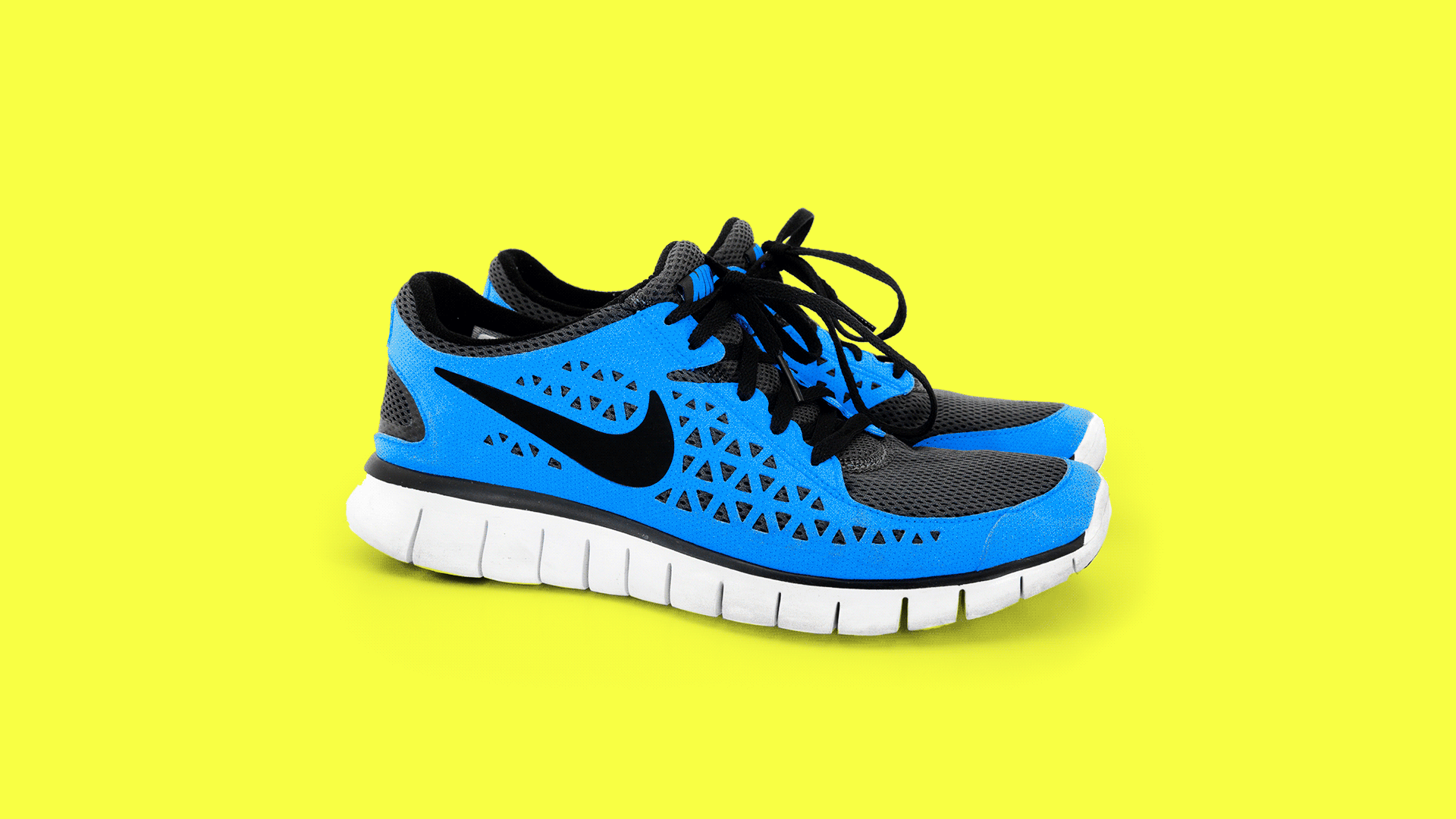 Measuring the extent of global counterfeiting is one of the hardest jobs in economics.
Up until a few years ago, it had never been seriously attempted: In 2005, I wrote a 3,000-word blog post titled "All counterfeiting statistics are bullshit." Back then, it was generally accepted that counterfeiting accounted for about 6% of global trade, although no one had a clue where that number came from.
To its credit, the OECD saw that the lack of data was a serious problem. After talking to customs agencies in multiple countries, the international agency released a report in 2016 saying that global trade in counterfeits accounted for no more than 2.5% of total 2013 world trade. That report has now been comprehensively revised and updated, with the new ceiling at 3.3% of 2016 world trade.
The numbers are vague for many reasons. Customs agencies' data on interceptions of fake goods are often very spotty, and many agencies keep no such data at all. What's more, when the data does exist, the agencies want to keep it confidential, so that counterfeiters can't learn what they're doing.
There are no error bars on the OECD numbers, and there is no attempt to place a lower bound on the size of the global counterfeiting market. Piotr Stryszowski, senior economist at the OECD Directorate for Public Governance and lead author of the new report, tells me that a rising upper bound does not necessarily mean that global trade in counterfeits is growing.
Between the lines: The squeaky wheel gets the most grease. The global luxury goods industry tends to complain at the highest volume about counterfeit goods, and, possibly as a result, accounts for the lion's share of customs seizures.
Fashion and luxury goods accounted for fully two-thirds of customs seizures between 2014 and 2016, even though they represent less than a quarter of global counterfeiting volume by value. Counterfeit electronics from China, by contrast, seem to be crossing borders largely unnoticed.
Go deeper