Uber and Lyft drivers plan to strike in LA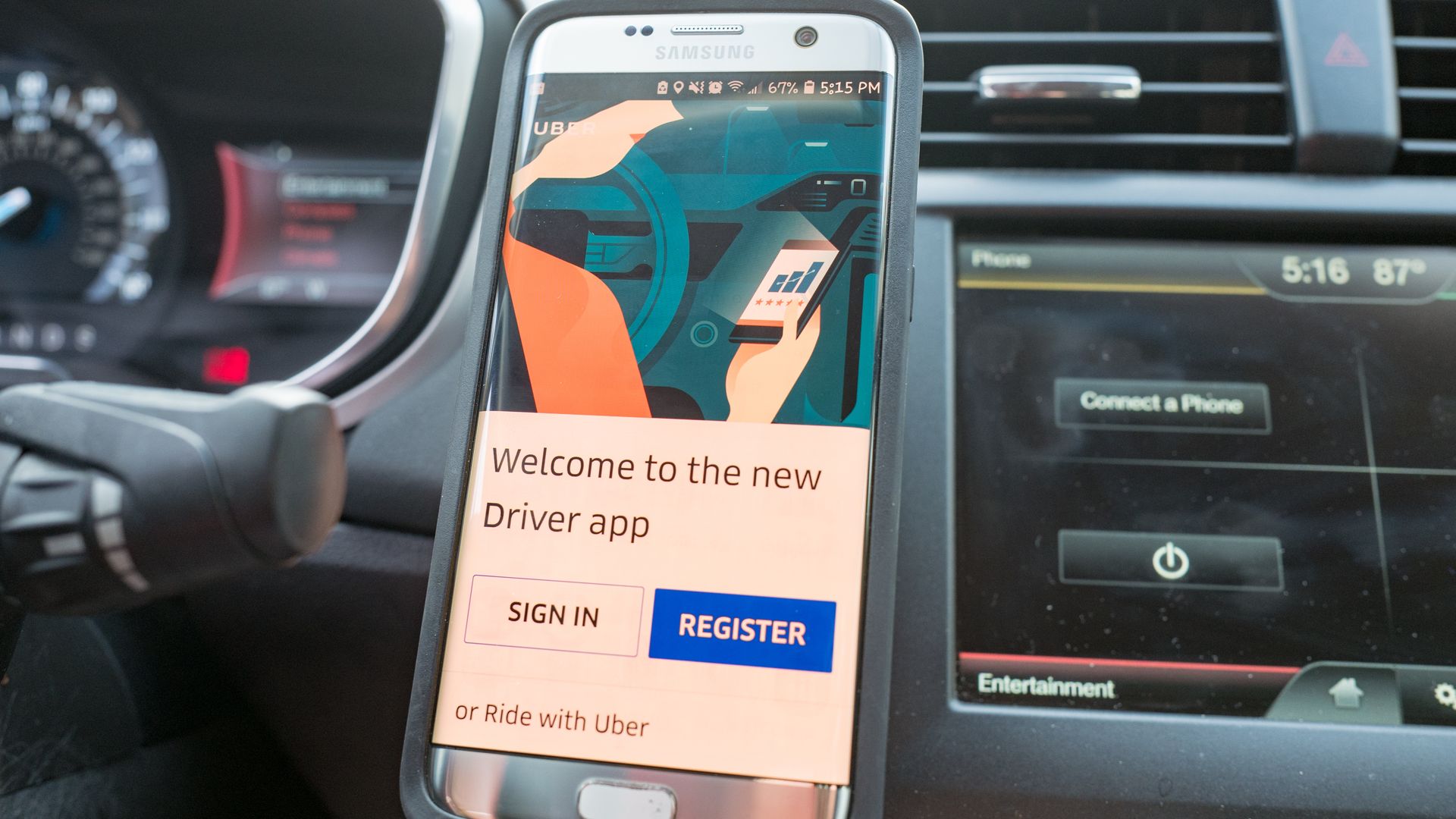 Ride-share drivers plan to boycott Uber and Lyft on Monday in response to Uber's pay last week that decreased pre-mile pay from $.80 to $.60 in Los Angeles County and parts of Orange County, the LA Times reports.
Why it matters: Though it's not the first time drivers have tried to organize a strike, participants hope the action will send a message to the companies for better wages and work conditions. Ride-share drivers are independent contractors, not employees, and are therefore not eligible for union protections.
Go deeper