What they're saying: Lawmakers call for Mueller report to be made public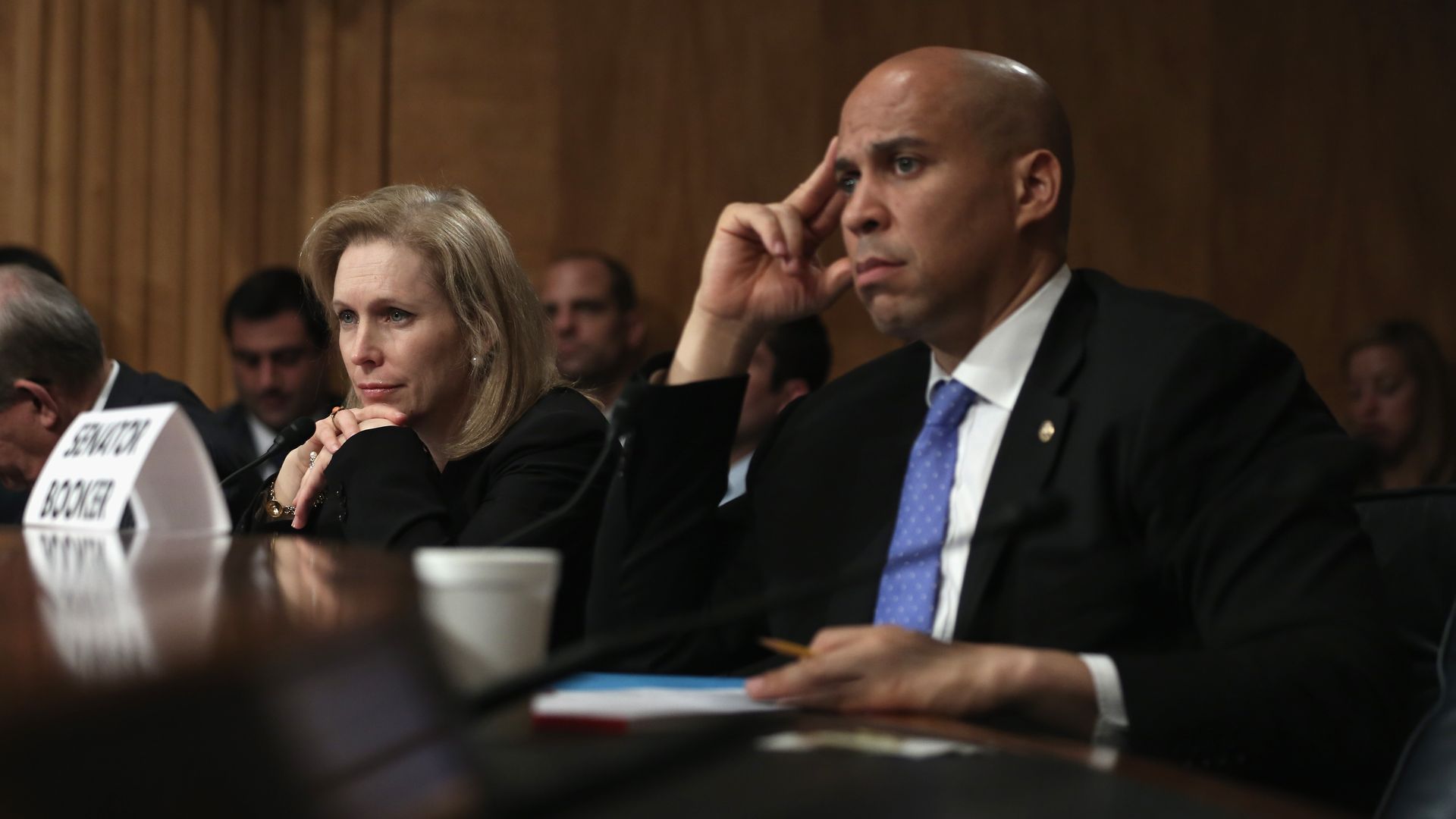 Democratic lawmakers on Capitol Hill are calling for Special Counsel Robert Mueller's report to be declassified and made public in short order, following news that his office submitted the final report to the Department of Justice on Friday after 2 years spent digging into Russian interference in the 2016 elections and possible obstruction of justice by President Trump.
Why it matters: Attorney General Bill Barr, who is reviewing Mueller's report now, has said in the past he would release as much information publicly as is possible under the law, but that is no guarantee the report will be declassified and made public in whole. Barr told lawmakers on Friday in a letter he may be ready to reveal the findings as early as this weekend.
The trend: A slew of Democratic hopefuls for the 2020 presidential election called for the report to be made public.
More Democrats:
Republicans:
Go deeper