Tough times in farm country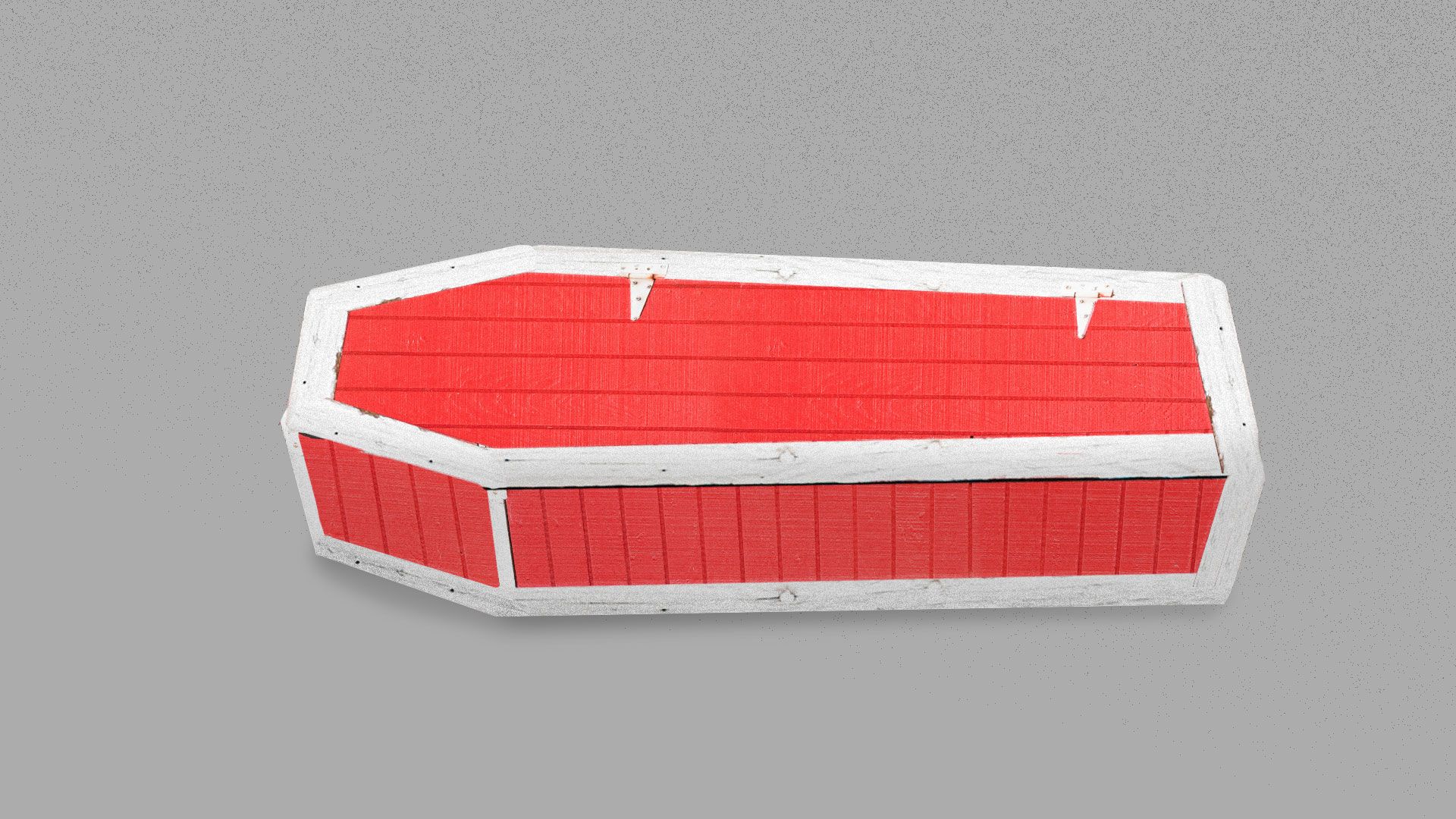 America's farmers are living through the worst economic crisis in almost 30 years, driven by low commodity prices, trade war pressures and record flooding.
Why it matters: What's ravaging U.S. farms are part of a trend that's upending economies and regions around the world. That may make this heartland downturn different from the ones before it. As NYT columnist Paul Krugman writes, rural America is being "undermined by powerful economic forces that nobody knows how to stop."
The booming economy isn't touching all corners of the country, and farmers in particular are facing a very different economic reality than the strong economic growth and low unemployment rate elsewhere.
The deterioration of rural fortunes can be seen most acutely in Wisconsin, where dairy farms closed at a rate of two per day last year. The state's dairy industry accounts for half of the state's "critical agricultural sector ... generates $43.4 billion a year in economic activity ... and supports 413,500 jobs or 11.9% of the state's employment," according to the Wisconsin Policy Forum.
"For a lot of farmers, this has been a gut check. Are we going to tough this thing out, or are we going to get out?"
— fourth-generation dairy farmer Chris Pollack
Downturns in farming are normal and almost expected. The worst in recent history was the farm credit crisis in the 1980s, with low commodity prices and sky-high interest rates. At the height of that crisis, in 1987, there were almost 6,000 farmers who filed for bankruptcy. There were 498 in 2018, while farm profitability was $63 billion — the second lowest in the past ten years.
What is different this time is farmers have seen declining commodity prices for years. And the trade war, which caused less demand for commodities from foreign buyers, has made it more painful (despite $7.7 billion so far in aid from the Trump administration). Extreme weather conditions, like the record flooding seen in the Midwest, have added another layer of uncertainty.
The bottom line, from Steven Deller, a professor of agricultural and applied economics at the University of Wisconsin-Madison: "Farmers are structured to ride these waves out, but when the waves are this long they can't ride that out."
Go deeper