How AVs could help respond to disasters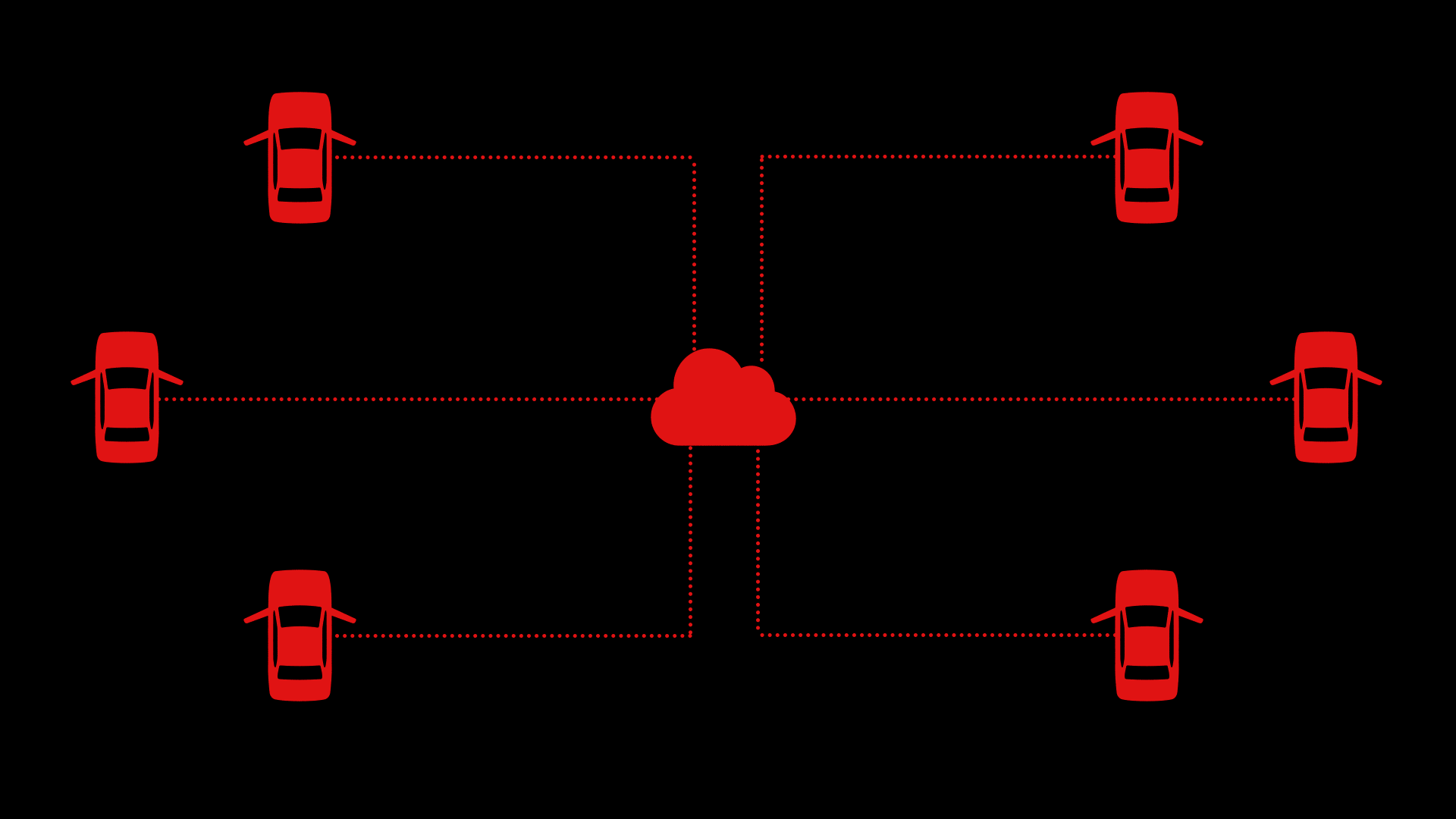 Weather-related natural disasters are on the rise, and AVs could become powerful tools for activating response systems and for collecting and sharing data, news and warnings.
Why it matters: Connected AVs could contribute to new emergency response networks by disseminating critical information, routing people away from disasters and possibly even dispatching emergency AVs on optimized routes.
Background: Fully autonomous vehicles will need to do advanced computing onboard to synthesize sensor data, run self-driving software, and communicate with other vehicles, objects and systems in real time. That technology could potentially collect and transmit data on driving conditions and disaster reporting as well.
Where it stands: Early iterations of these systems exist, but typically run on smartphones or other connected devices brought into the car to supplement current vehicle capabilities. Eventually, this technology could be embedded directly in AVs, making it possible for autonomous vehicles to respond immediately to events.
Metro21: Smart Cities Institute at Carnegie Mellon University has used dashboard mounted smartphones to collect and assess images of hillsides to track and anticipate landslides. This technology could be used to predict landslides and route vehicles around them.
Israel's United Hatzalah has developed technology that alerts emergency responders within a certain radius and optimizes ambulance routes. It was used during the Gorkha earthquake in Nepal and Hurricane Matthew in Haiti.
The Wyoming Connected Vehicle Pilot project uses vehicle-to-vehicle and vehicle-to-infrastructure connectivity run on mobile devices to broadcast storm alerts and road conditions on I-90.
The bottom line: Some of the benefits of this technology could be available in the near term in connected cars, but autonomous vehicles could ultimately offer optimized responsiveness and passenger safety during storms and natural disasters.
Karen Lightman is executive director of Metro21: Smart Cities Institute at Carnegie Mellon University.
Go deeper