The trouble with smart cities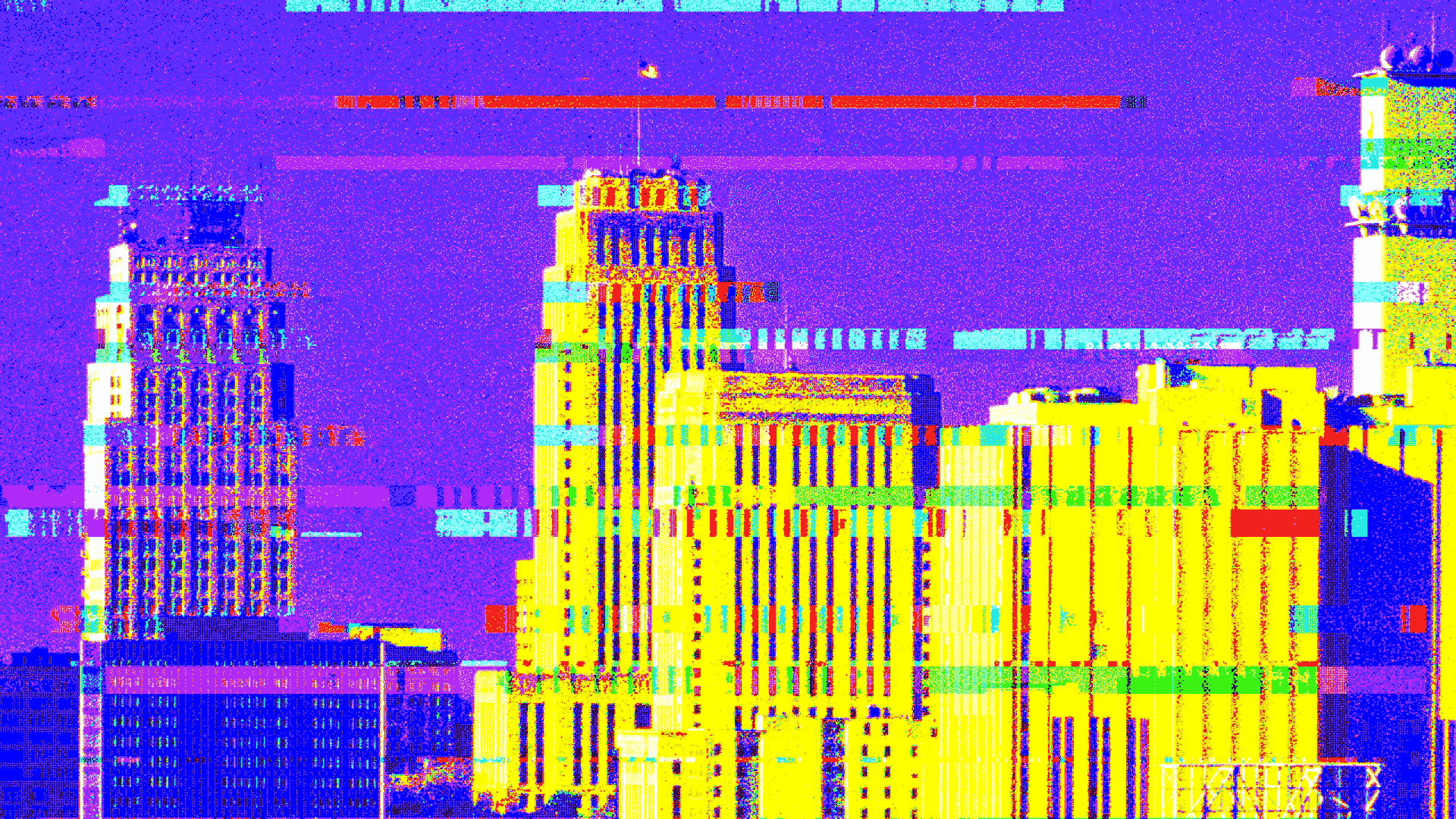 Giants like Alphabet, GE and Cisco are building tech that they claim can transform a city stuck in the past into a futuristic paradise, but their early projects have resulted in unelected companies making what typically are City Hall decisions.
What's happening: Across the country, mayors are issuing open calls for smart city tech. One reason, as we've reported, is that second-tier cities are desperate to attract jobs and people — and boost their flagging and sometimes dire circumstances. The effort is to beat a trend in which the best talent and money are going to so-called "superstar cities."
To get there, they are loosening regulations and inviting companies to use their streets as living labs for nascent technologies.
They are letting the companies into every part of city operations, from managing citizens' data to building affordable housing.
But the results so far are mixed:
Cities like Las Vegas have made development a free-for-all of Big Tech, and ended up with urban hodge-podge and no coherent look.
Others, like Toronto, have handed over responsibility to a single tech company and are finding their decision-making power usurped.
Such cities are giving "an incredible amount of control [to] tech companies ... that certainly don't have the same general interest as what their governments should be focused on," says Ben Green, a fellow at Harvard's Berkman Klein Center.
Driving the news: Toronto teamed up last year with Sidewalk Labs, Alphabet's smart city company, giving the firm a 12-acre piece of waterfront to develop however it saw fit.
After that, Sidewalk Labs proposed broad data policies for the neighborhood — assuming the patina of lawmaking authority typically exercised by local government.
Protests have erupted since it was revealed that Sidewalk Labs proposed taking a cut of property tax revenue from its redevelopment. Sidewalk Labs argues that it is only seeking reimbursement for its proposed investments in public infrastructure like a high-speed rail and waste collection — services that will be essential to the new neighborhood but may not be built as quickly with just the city's money.
"I'm not convinced that the project will go through," Green says. "Toronto might have to pull an Amazon HQ2."
Sidewalk Labs told me that 40% of the area that it redevelops will be devoted to high quality affordable housing built from sustainable materials. The company maintains that it will move ahead with its plans and that public debate will make the project better.
What to watch: In a matter of months, the company will release a master plan that will then be considered by a number of public boards and agencies.
Some other examples:
San Diego faced a public backlash when it was revealed that a network of smart streetlights installed by GE had cameras affixed that police were using to watch citizens.
The city said there is no image recognition capability in the streetlights. "Nevertheless, once the infrastructure for the surveillance state has been built, it's very difficult to prevent government from eventually accessing it irresponsibly, or worse, oppressively," says Dave Maass of the Electronic Frontier Foundation.
Kansas City, Missouri is looking for a single company to install "a fully integrated suite of sensors, networks, and data and analytics platforms." Now, it's sifting through 15 proposals, says Chief Innovation Officer Bob Bennett.
Then there are the cities that have thrown open the door to all comers:
Las Vegas has given the green light to nearly every company that has approached it. The result is a patchwork of pilot programs on its streets: cameras from Cisco, trash scanners from Microsoft, and sensors from NTT. Officials are "not trying to impose any sort of broader vision of what the city is trying to accomplish," says Green.
The other side: There are a number of cities that have shown skepticism from the start, says Karen Lightman of Carnegie Mellon's Smart Cities Institute.
Boston has a public manifesto setting the terms of technology pilots. "It's a little snarky, like, 'We don't care that you have the best thing since sliced bread. Show us the value,'" Lightman says.
Columbus, which recently won a federal smart cities grant, identified a problem before throwing technology at it, she says. The city used the funds for a self-driving shuttle that takes mothers-to-be from Columbus' poorest neighborhoods to hospitals for prenatal care.
Go deeper