EU grants U.K. short Brexit delay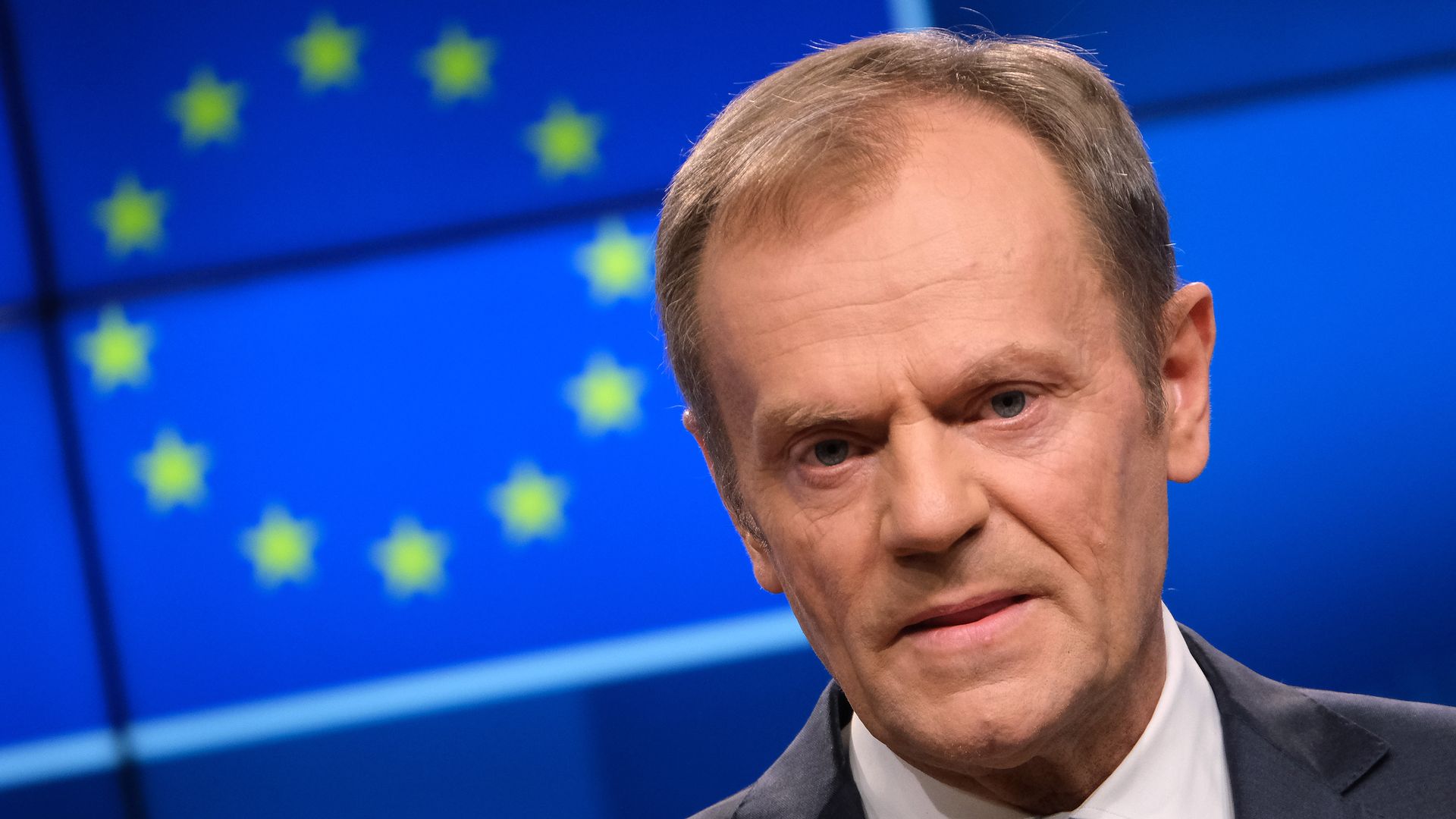 The United Kingdom won't crash out of the EU on Brexit day, March 29. The European Council has given the U.K. a short Brexit extension to April 12, at which point they expect to see Prime Minister Theresa May's Brexit deal approved by the U.K. Parliament.
What's next: In the unlikely event that May can secure parliamentary approval for her deal by April 12, the U.K. will exit the EU on or before May 22. If May cannot get that approval, she will need to return to the EU "to indicate a way forward". Any attempt to remain in the EU past May 22 is likely to require the U.K. holding EU elections on May 23.
Go deeper