Canada, Europe to conduct own reviews into Boeing 737 Max jets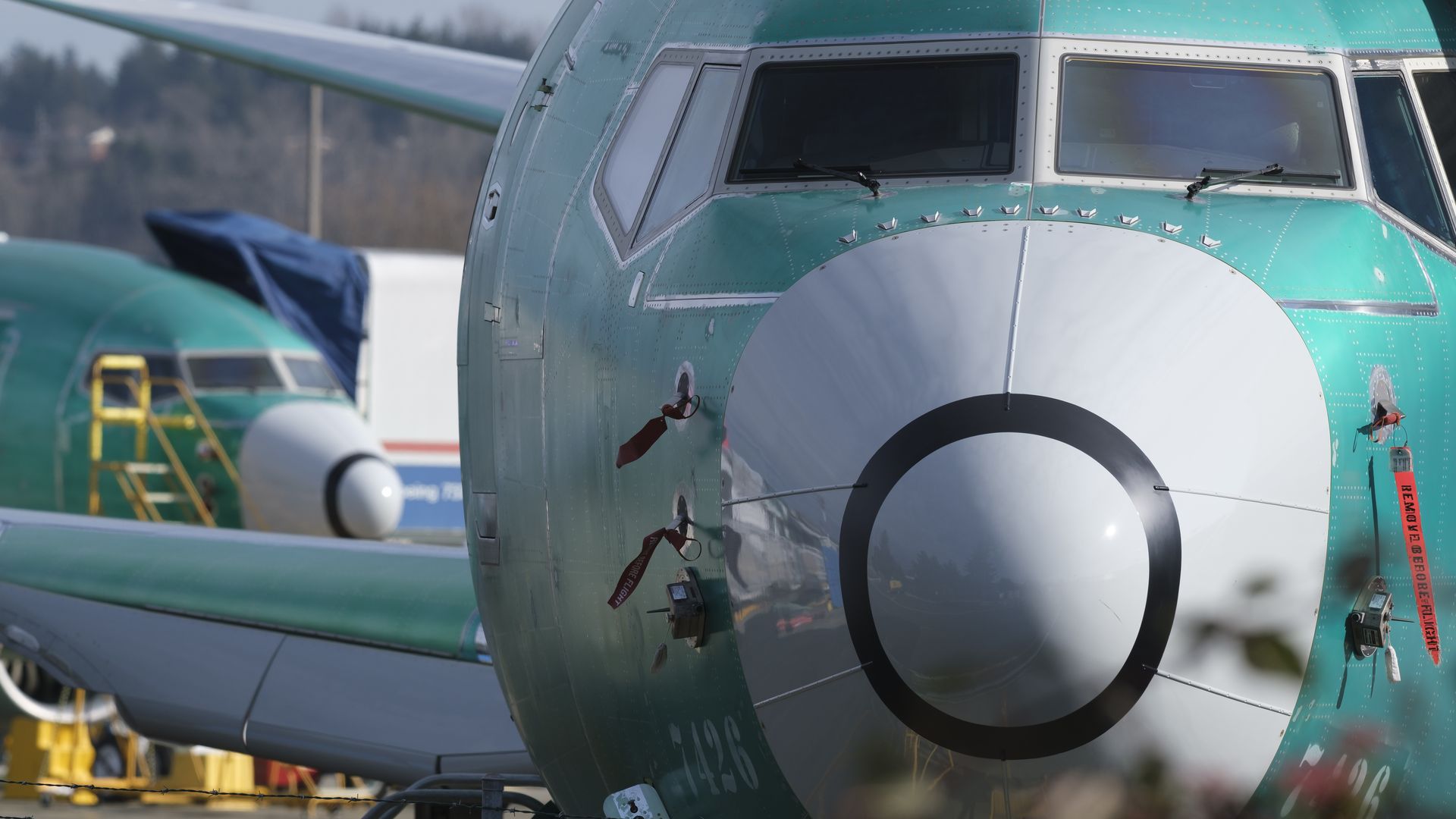 The European and Canadian authorities are conducting their own investigation into the grounded Boeing 737 Max jets, the Associated Press reported Wednesday night.
What they're saying: Canada said it would conduct their own investigations even if the Federal Aviation Administration certifies the planes safe to fly. European Aviation Safety Agency chief Patrick Ky told the AP they wouldn't allow the aircraft to fly "if we have not found acceptable answers to all our questions, whatever the FAA does."
The big picture: Authorities have said they had found clear similarities between this month's Ethiopian Airlines crash and October's Lion Air crash in Indonesia.
The latest: It emerged earlier this week that pilots of the Lion Air Boeing 737 Max that crashed in Indonesia were consulting a flight manual to work out why the plane kept plunging downward against their commands.
The FAA said Wednesday Boeing had developed a software fix for the jets and a flight crew training program it would review as "an agency priority."
Go deeper: What we've learned from the Boeing 737 MAX crashes
Go deeper