Report: Trump admin. to limit detention of migrants to prevent overcrowding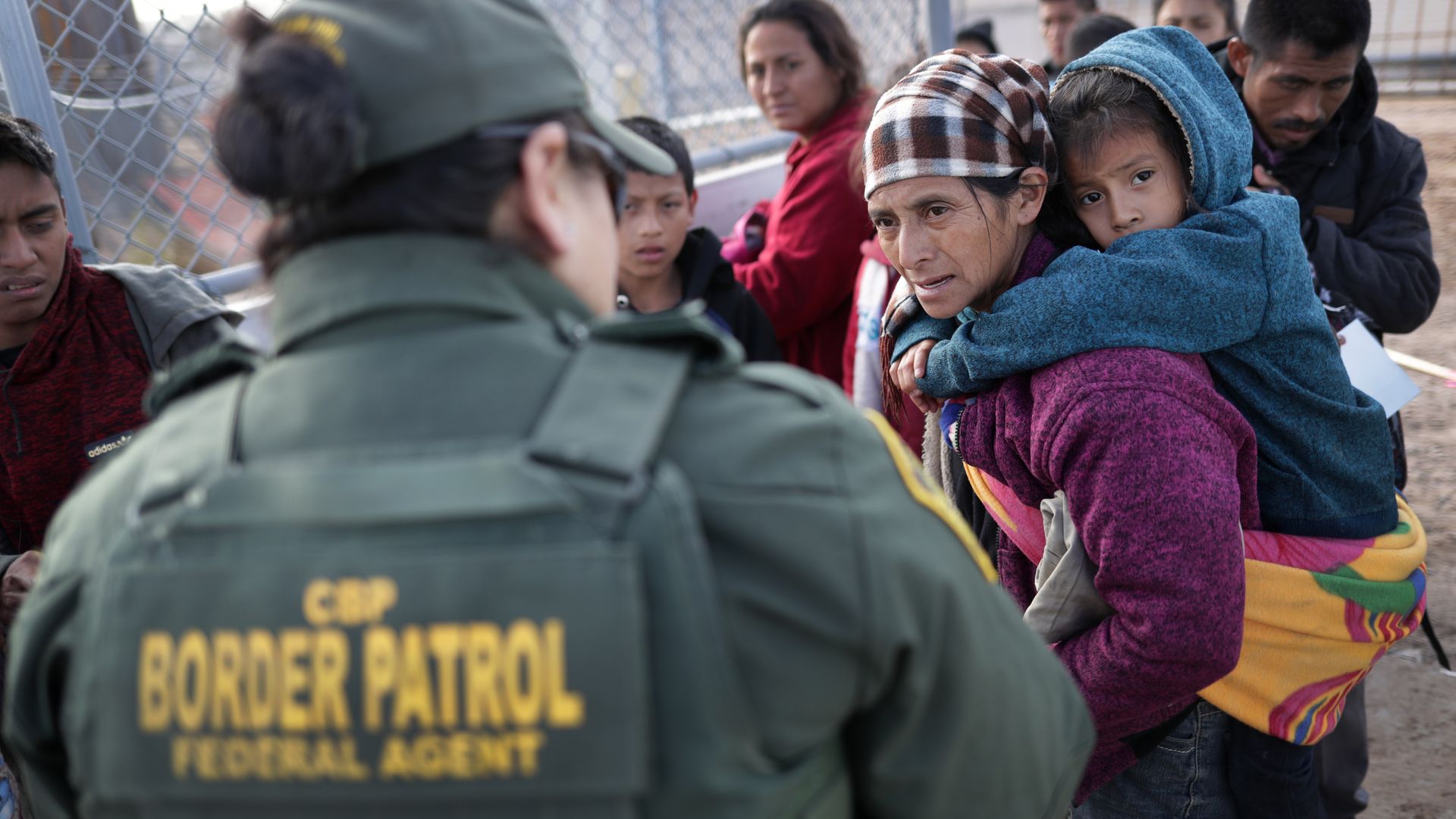 Under a new policy going into effect this week, the Trump administration plans to stop detaining some some migrant families that crossed the border illegally in Texas' Rio Grande Valley, according to a Wall Street Journal report late Tuesday.
Details: Citing crowding and safety concerns, government officials allegedly said that some migrant families will be processed by Border Patrol agents rather than being shuffled to U.S. Immigration and Customs Enforcement to face possible lengthy detentions. They would then be released and required to make appearances for deportation or asylum cases. As the WSJ notes, "The policy change runs counter to President Trump's repeated pledge to end what he called 'catch-and-release' at the border in favor of 'catch-and-detain.'"
Go deeper