San Francisco Giants CEO avoids criminal charges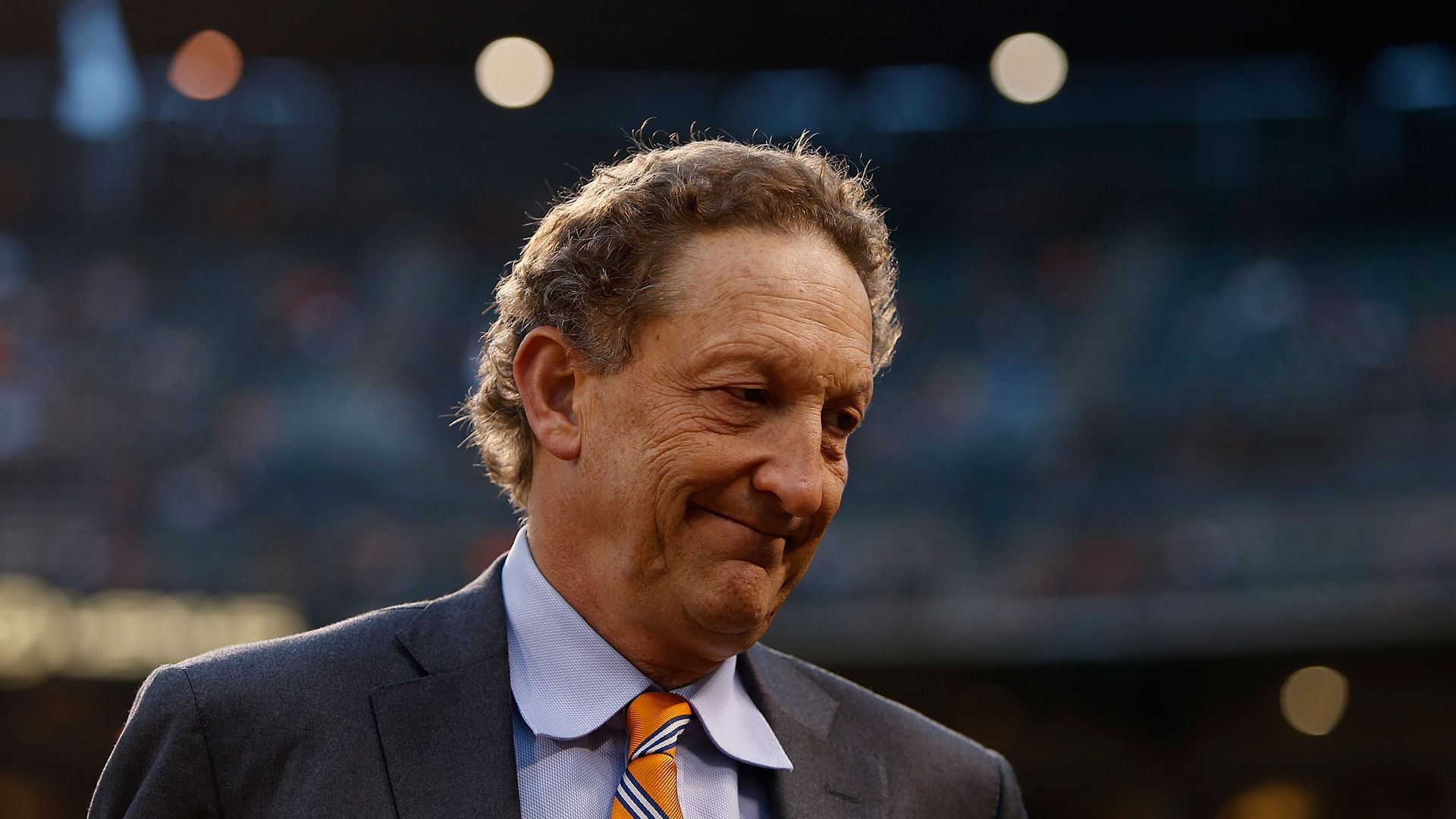 The San Francisco County District Attorney's office said on Wednesday that San Francisco Giants CEO Larry Baer will not face criminal charges in an indictment that followed a public dispute with his wife on March 1, NBC News reports.
Details: Prosecutors will not proceed with the case against the Giants chief executive in the wake of a thorough review of the evidence, including "multiple videos, statements from several witnesses and the parties themselves," Alex Bastian, a spokesperson for the district attorney's office said. Meanwhile, MLB has filed its own inquiry and is moving forward with the fact-finding process to determine next steps.
Go deeper