Report: Off-duty pilot saved doomed Lion Air plane on flight before fatal crash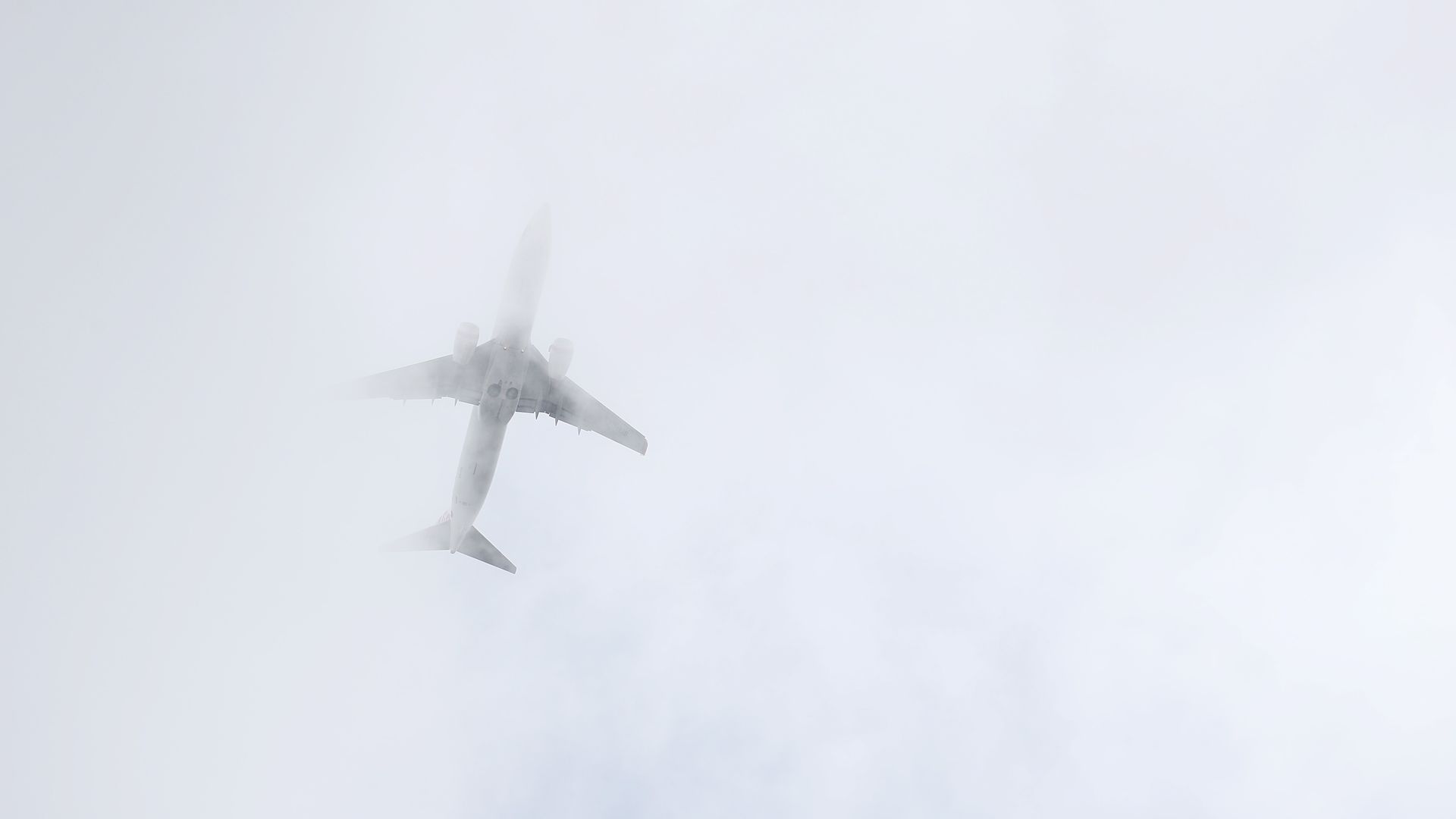 The day before a Lion Air Boeing 737 MAX 8 aircraft plunged into the Java Sea, killing all 189 aboard, an off-duty pilot riding in the flight deck jumpseat of the same aircraft played a pivotal role in averting a similar crash, Bloomberg reports. On the flight that landed safely, the third pilot helped disable a malfunctioning flight-control system using an available checklist and saved the plane from crashing,
Details: The pilot disabled the plane's Maneuvering Characteristics Augmentation System (MCAS) from forcing the aircraft's nose down toward the ground, according to sources familiar who spoke with Bloomberg. The report adds that according to the Indonesia safety committee report, the plane had "multiple failures on previous flights and hadn't been properly repaired." One of the failures, it is widely thought, was a malfunctioning angle of attack sensor that was feeding erroneous information to the software system.
Our thought bubble: Per Axios' Andrew Freedman: This story makes it more clear that Lion Air should not have flown the plane on the day of the crash without maintenance first, since a previous flight hit such a severe problem. It also shows that not all pilots in a flight deck would correctly diagnosed what the MCAS system was doing and how to shut it off. However, the presence of a third pilot in the flight deck is not unusual, as that routinely occurs when pilots are commuting and flights are full. However, it's extremely rare that an off duty pilot plays such a pivotal role in preventing an accident.
Go deeper: Transportation secretary asks for internal probe of Boeing certification
Go deeper