Mozambique's flooding could be "very damaging" to the market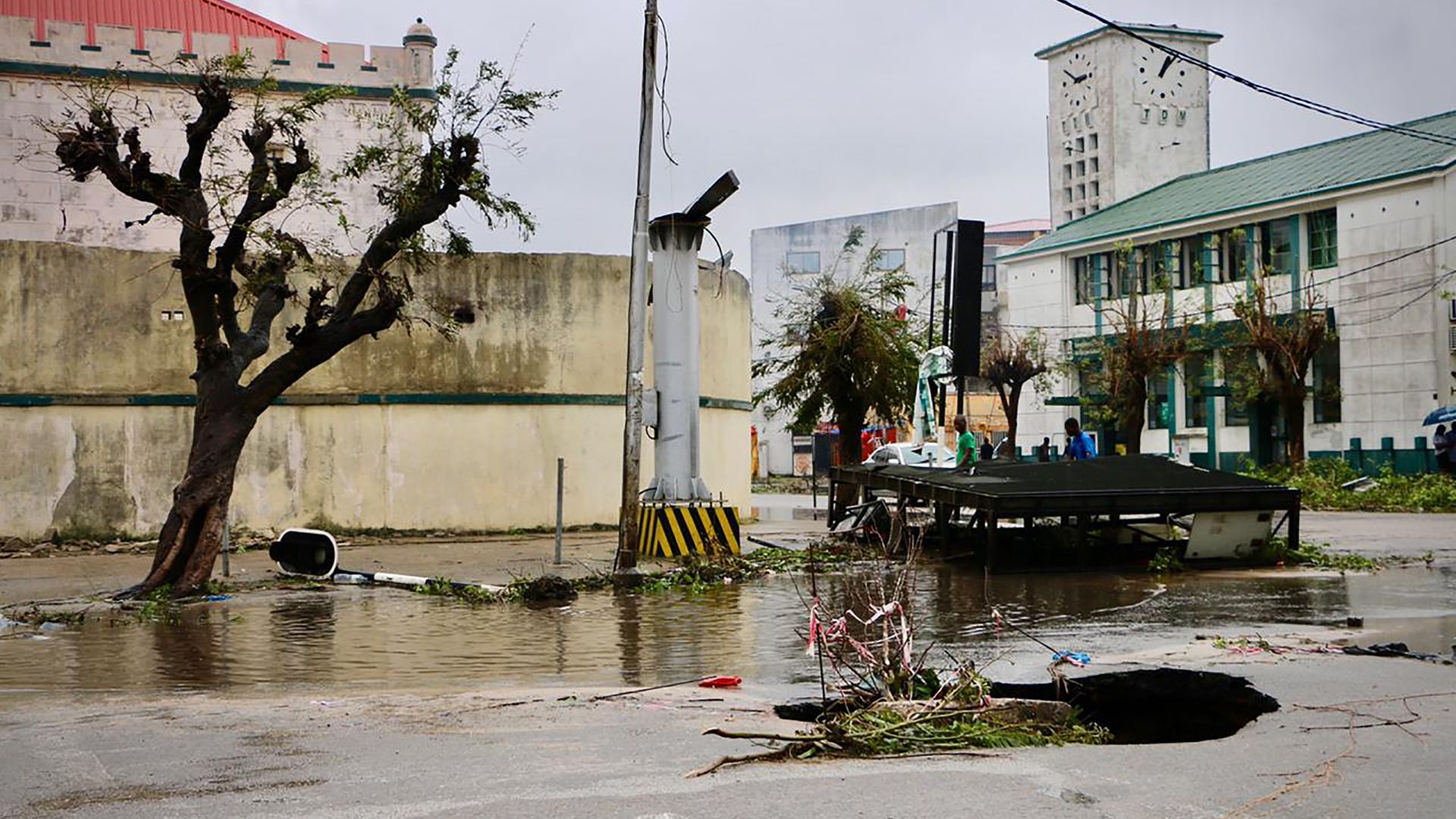 Mozambique has declared a state of emergency after flooding that followed Cyclone Idai.
Backdrop: The storm has destroyed an estimated "90%" of Mozambique's fourth-largest city, Beira, which has a population of nearly half a million. So far 1.5 million people have been displaced or otherwise affected by the storm.
"African economists fear the scale of devastation will be 'very damaging.' Mozambique is already in default on about $2 billion of external commercial debt," Bloomberg's TicToc reports. The country is currently trying to restructure the debt.
Why it matters to the market: The $2 billion default is the result of the almost-too-surreal-to-believe tuna bonds scandal, in which the country's finance minister and supposedly rogue agents from Credit Suisse fleeced Mozambique for at least $200 million in kickbacks and ill-gotten gains, and possibly more than $1 billion.
Where it stands: So far at least a dozen people have been charged by Mozambique for crimes like abuse of office, embezzlement and money laundering. The U.S. is seeking to extradite a number of the main parties involved, including Mozambique's former finance minister and representatives from Abu Dhabi-based Privinvest and Credit Suisse.
Go deeper: Why Mozambique's debt scandal has drawn U.S. scrutiny
Go deeper