Purdue Pharma says cameras will create "media circus" in opioid trial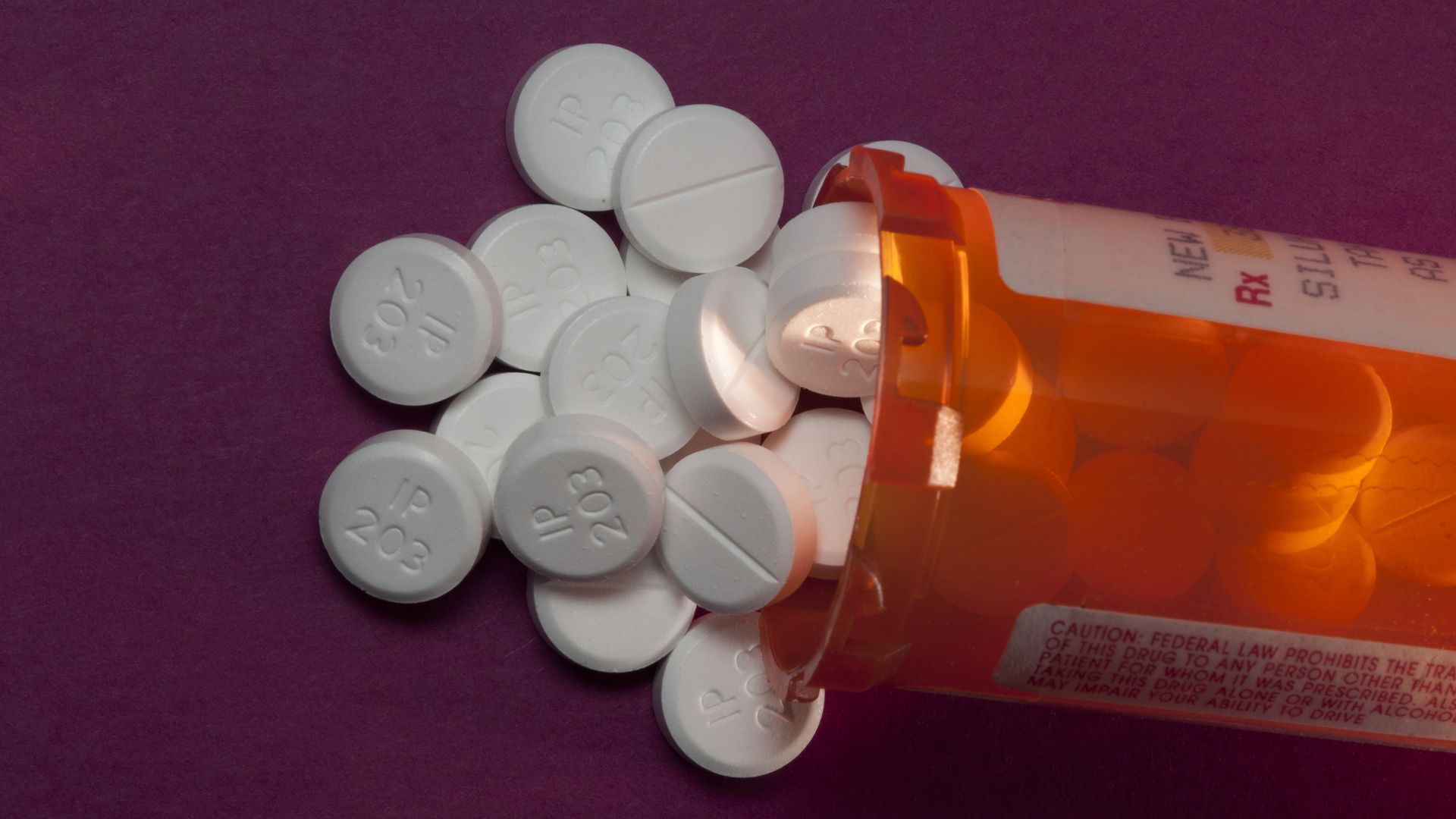 Purdue Pharma is asking an Oklahoma court to ban all video cameras from the company's upcoming trial, arguing the filming would inappropriately influence jurors and witnesses, and would create a "media circus." Law360 first reported Purdue's motion.
Why it matters: The Oklahoma case is the first major legal battle between public officials and the companies involved with making, distributing and selling prescription painkillers — and the industry wants the case to be in as controlled an environment as possible.
Go deeper