The mixed signals on global trade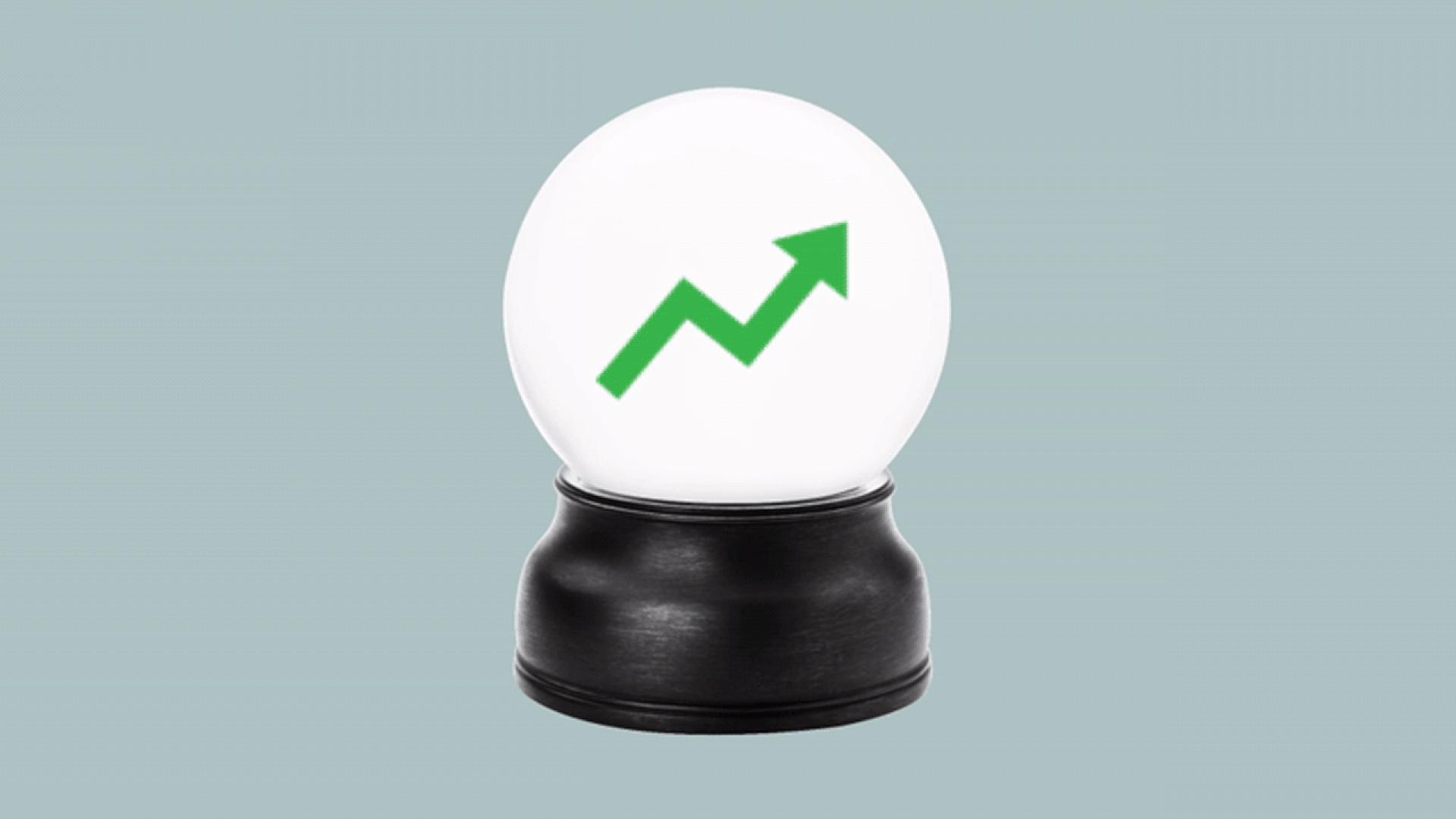 As the world economy has slowed, economists are beginning to look for signs of whether it's headed toward recovery or recession.
The big picture: One of the most popular metrics is global trade, which unfortunately is flashing divergent signals.
On one hand: Torsten Slok, chief international economist at Deutsche Bank, argues that global trade is rebounding. The Harpex and Dry Baltic shipping indexes, which track global container and raw materials shipping, both suggest global trade bottomed toward the beginning of the year and started improving.
"A pre-condition for being bullish U.S., European, and Asian growth later in 2019 is that we need to see a stabilization in world trade volumes," Slok wrote in a note to clients.
"So the question is to what degree the observed move higher in prices is enough to signal a coming stabilization in volumes."
On the other hand: The shipping numbers are contradicted by the worsening picture in manufacturing around the world. As we detailed Friday, Germany's manufacturing numbers have been ugly and the same is true for much of the euro zone.
Globally, it's the same story. In February, IHS Markit released its most recent report on global PMI numbers, titled, "Worldwide manufacturing growth close to stalling as trade flows deteriorate."
The tracker fell to a 33-month low, after hitting its lowest in 27 months in January.
"The economy is spinning its wheels and not gaining any traction yet in this soft patch produced by trade wars and stock market turbulence and the government shutdown," Chris Rupkey, chief economist at MUFG, told Reuters.
Bloomberg's PMI tracker, which follows every region in the world, shows data have slowly movedtwo levels down from "improving" for much of 2018 to "neutral" at the start of 2019.
The PMI slump is "alarming in Japan, Korea and Taiwan," and "appears to reflect a disruption in global trade that may relate to US tariff policy," Greg Gibbs, analyst at Amplifying Global FX Capital, said, according to FXStreet.
U.S. PMI fell to its lowest in 18 months. Manufacturing output fell for the second consecutive month in February, the first back-to-back decline since 2017.
China, the No. 1 trading partner with most of the world, saw its PMI fall into contraction in February and record the weakest reading since February 2016.
Go deeper: The global economy's road to "Japanization"
Go deeper