WashPost: Epstein convicted over girl, 16, despite 14-year-old's alert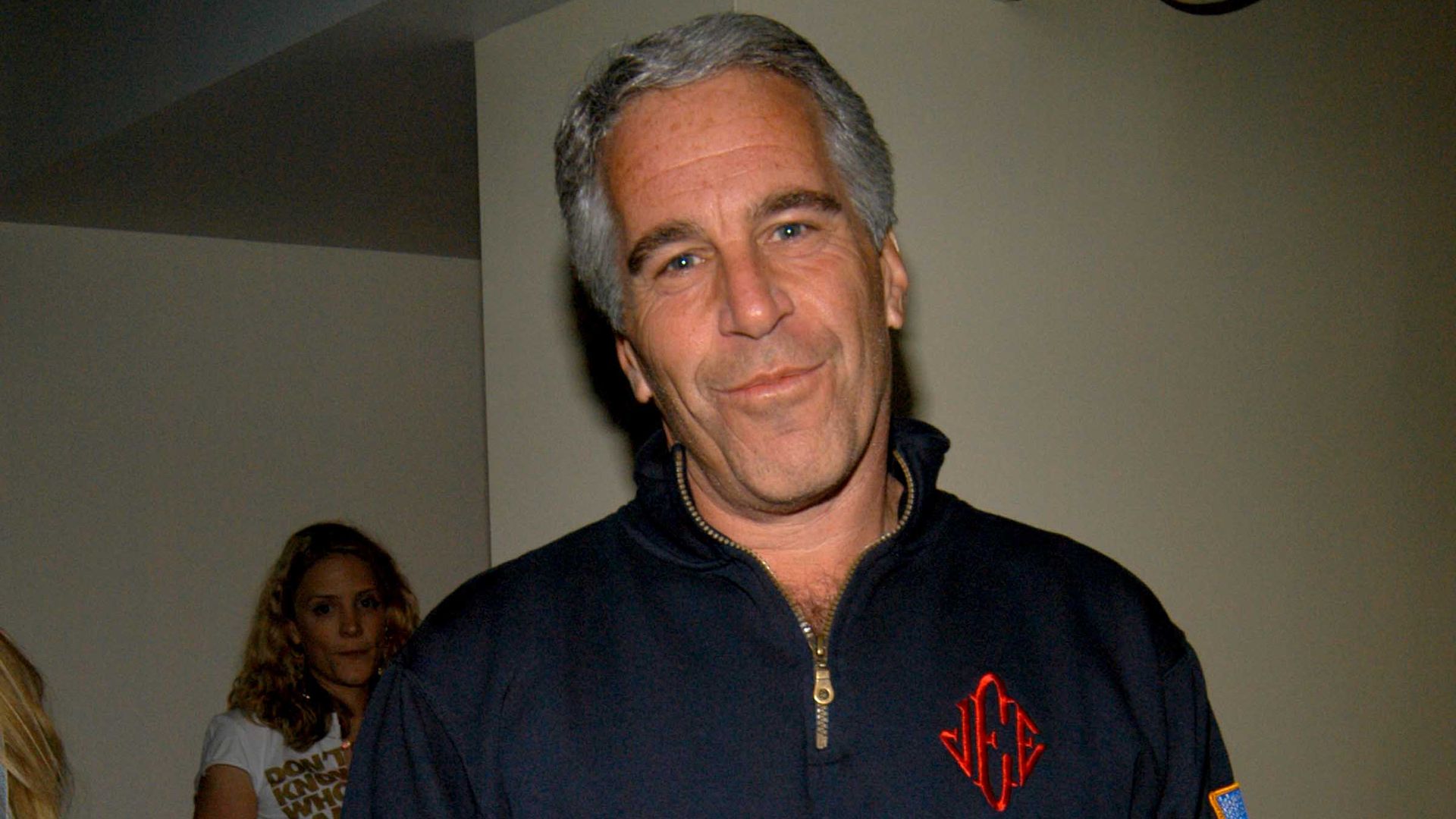 A 14-year-old girl was the first to report Jeffrey Epstein in a federal investigation into alleged sexual misconduct by the wealthy financier, which indicated other potential underage victims, The Washington Post reported Sunday. Yet he was convicted of soliciting a girl who was aged 16 when the offenses began.
The details: The younger girl believed her case was the one referred to in Epstein's guilty plea, her lawyer told WashPost, which obtained additional information on the case. Epstein's plea resulted in a lighter sentence in 2008 and eased his obligations to register as a sex offender.
What they're saying: "They were cutting a plea deal. It wasn't a prosecution," the younger girl's attorney Spencer Kuvin told WashPost. "They had a grab bag of 40 girls [accusing Epstein] to choose from."
Why it matters: The Miami Herald reported in November allegations concerning a sweetheart plea deal between federal prosecutors and Epstein in which he averted federal prosecution for his participation in an international sex operation. In February, a judge ruled the prosecutors had broken the law in doing so. One of those prosecutors was Alexander Acosta — now President Trump's labor secretary. In New York this month, the U.S. Court of Appeals for the Second Circuit signaled it was looking at unsealing documents that could elucidate more on the teen sex trafficking case, Bloomberg Law reported.

Go deeper: Judge rules prosecutors broke federal law in Jeffrey Epstein case
Go deeper