Former DNC chair Donna Brazile to join Fox News as a contributor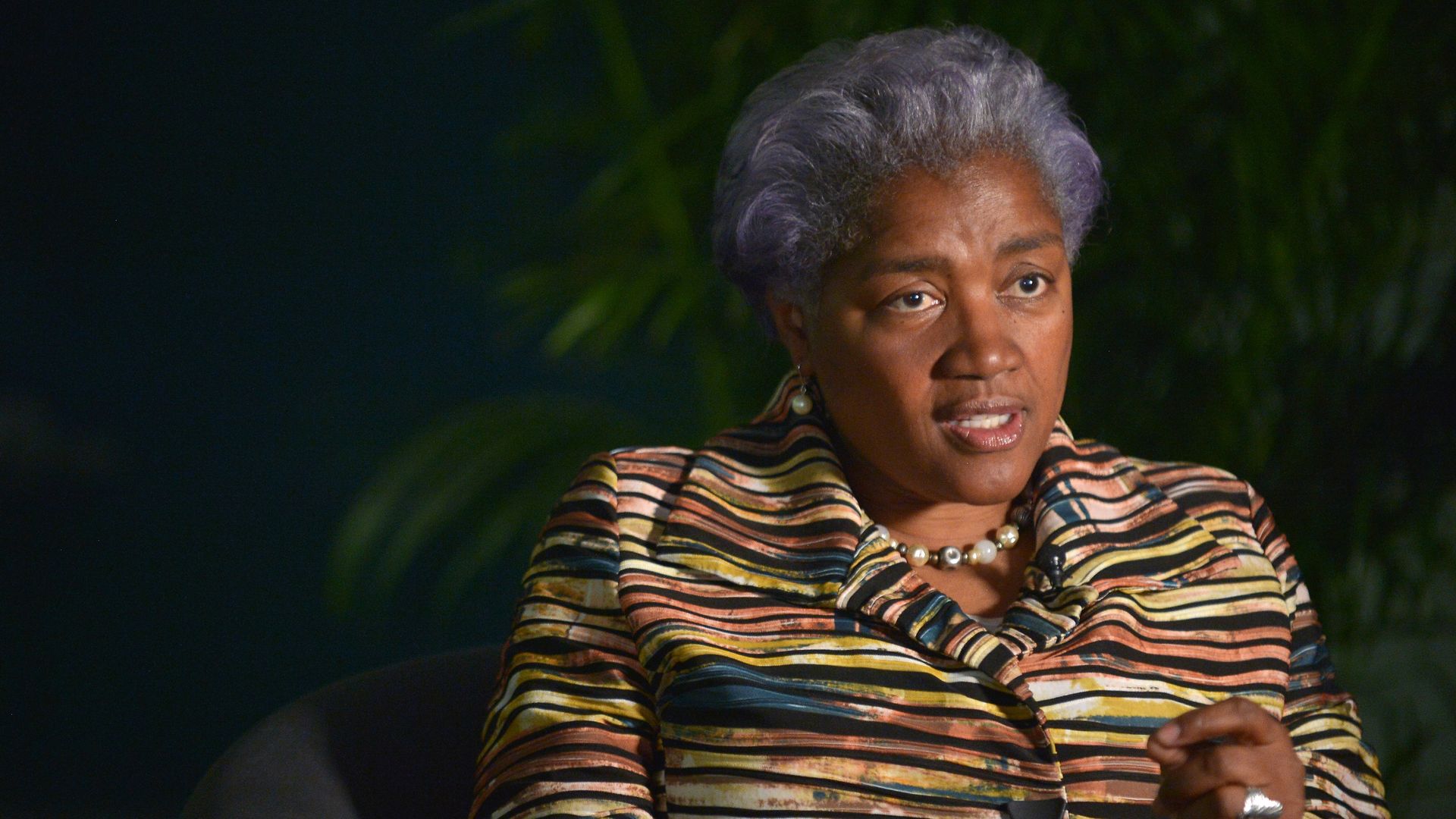 Former Democratic National Committee chairwoman Donna Brazile will join Fox News as a contributor.
Why it matters: Brazile resigned as a CNN contributor in 2016 after WikiLeaks revealed that she provided Hillary Clinton's campaign with questions ahead of a CNN Town Hall event — a scandal that Fox's Sean Hannity and other right-wing commentators have shown little interest in letting go. She later called it a mistake she will "forever regret."
Brazile published an opinion piece on Fox's website explaining her decision to join the network. She acknowledged that she would likely disagree with many of her fellow commentators on issues like climate change, but said that she would do so respectfully.
"I fully admit that in my previous lives as a campaign staffer, presidential campaign manager and Democrat Party official, my own lack of civility in the heat of battle has been on full display. And it wasn't pretty. ... My mother tried to teach us Brazile kids a lesson we all need to heed as citizens: Listen more, talk less. Be civil to one another. Find common ground. Contempt is hatred towards others. These are the lessons and the attitude I will bring to Fox News."
A source close to the situation said Brazile will not have anything to do with Fox News' debate or town hall process.
Go deeper